Students, apartments driving CBD retail
10 October 2023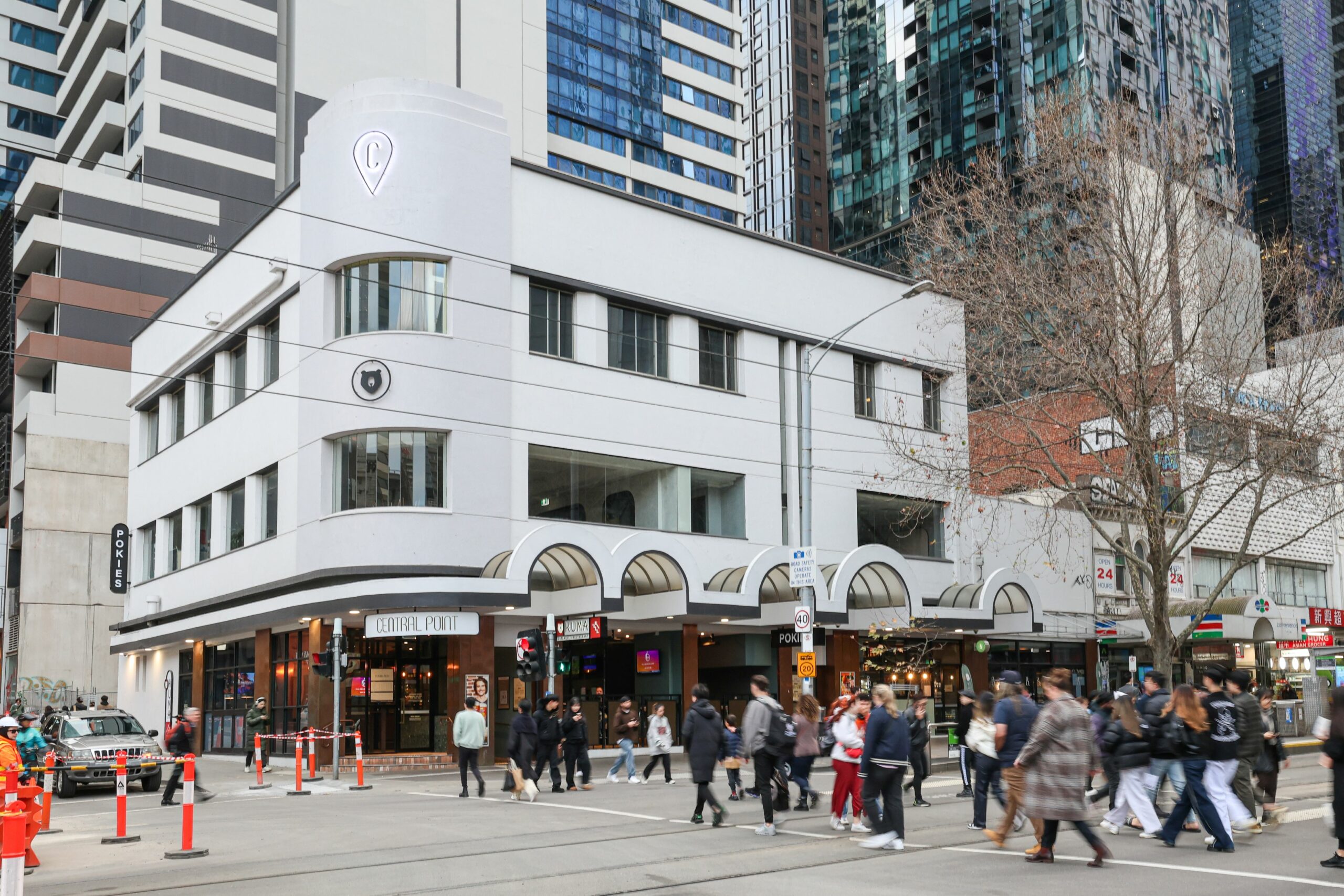 Asian hospitality operators are flocking towards Melbourne CBD's northern precinct attracted by steadily increasing CBD population growth including the recent influx of a significant number of international students, according to specialist Melbourne leasing firm, The Leasing Agency.
Managing Director Terence Yeh and Agency Manager Amit Morsky said the agency had negotiated seven new leases, including off-market deals, in the last three weeks across the mid-city to northern precincts of the CBD with more in the pipeline.
Mr. Yeh said the tenants, all well-established Asian hospitality operators, were attracted to the ongoing development of high-rise apartment buildings along with the rise in student numbers and the prospect that local population growth would continue on top of the CBD's enormous daily visitor population.
''Hospitality tenants are targeting premises towards the northern end of the CBD due to the existing density of residential skyscrapers, planned injection of more residential accommodation and the recent influx of overseas students.
''This is as strong a level of confidence in the market that we have seen since prior to COVID. As the residential vacancy rate for CBD apartments reaches new lows and student numbers grow, our business has had multiple approaches from hospitality groups looking to expand their operations into the CBD's northern end.
''A large number of these groups held off their expansion plans for several years and this has caused a backlog that has now entered the market in full force,'' Mr. Yeh said.
According to City of Melbourne data Melbourne CBD's residential population was 159,813 in June 2022, a figure that notably does not include residential growth over the last 12 months or recent student arrivals.
Study Australia data shows international student enrolments across Victoria numbered 182,000 in January, up 20 per cent on January 2022. RMIT, with its largest campus taking up large chunks of the CBD north precinct, is the most popular university among foreign students with 26,590 enrolments.
The CBD is also estimated to have an average of more than 850,000 daily visitors which is still below the pre-Covid (2019) daily population of 910,800.
In The Leasing Agency's latest off-market transactions Korean BBQ operator Mansae, which currently has two existing locations in Melbourne, agreed terms on a 5 + 5 year lease over level 1, 315 Elizabeth Street at $180,000 per annum net. The fully fitted space was presented to five groups from which four offers were received within a week.
Nearby at 325-327 Elizabeth Street, Lao Liu Zhou Noodle Restaurant took on a 5 + 5 year lease at $200,000 per annum net. Again several groups were invited to submit offers which ultimately saw the tenancy quickly leased to a highly regarded Chinese restaurant operator.
"We had a lot of interest in 315 Elizabeth Street and consequently were able to transact the space off-market, achieving terms which exceeded our client's expectations. We received multiple submissions for 325-327 Elizabeth Street, having turned down several higher rentals offers in order to protect the ideal use of the premises. Together with our client, we believed the ideal use to be hospitality and that is exactly what we were able to deliver," Mr. Morsky said.
Transactions also included those at:
Shop 1, 254-260 La Trobe St – Taiwanese milk tea house Machi Machi;
Shop 7, 254-260 La Trobe St – Thai restaurant Soi 38;
195 Lonsdale St – Nelayan restaurant, Indonesian;
208 Little Bourke St – Chinese restaurant; and,
516 Little Bourke St – Chinese hotpot operator, Spice World.
Deals were negotiated between $70,000 and $125,000 per annum net and on five-to-ten-year terms with options. Mr. Yeh said the 254-260 La Trobe St lease was negotiated at a record $4083 a square metre, while Soi 38 inked a ten-year lease at an undisclosed rental.