Move over Melbourne, Perth is the new hotspot for international business travel
10 October 2023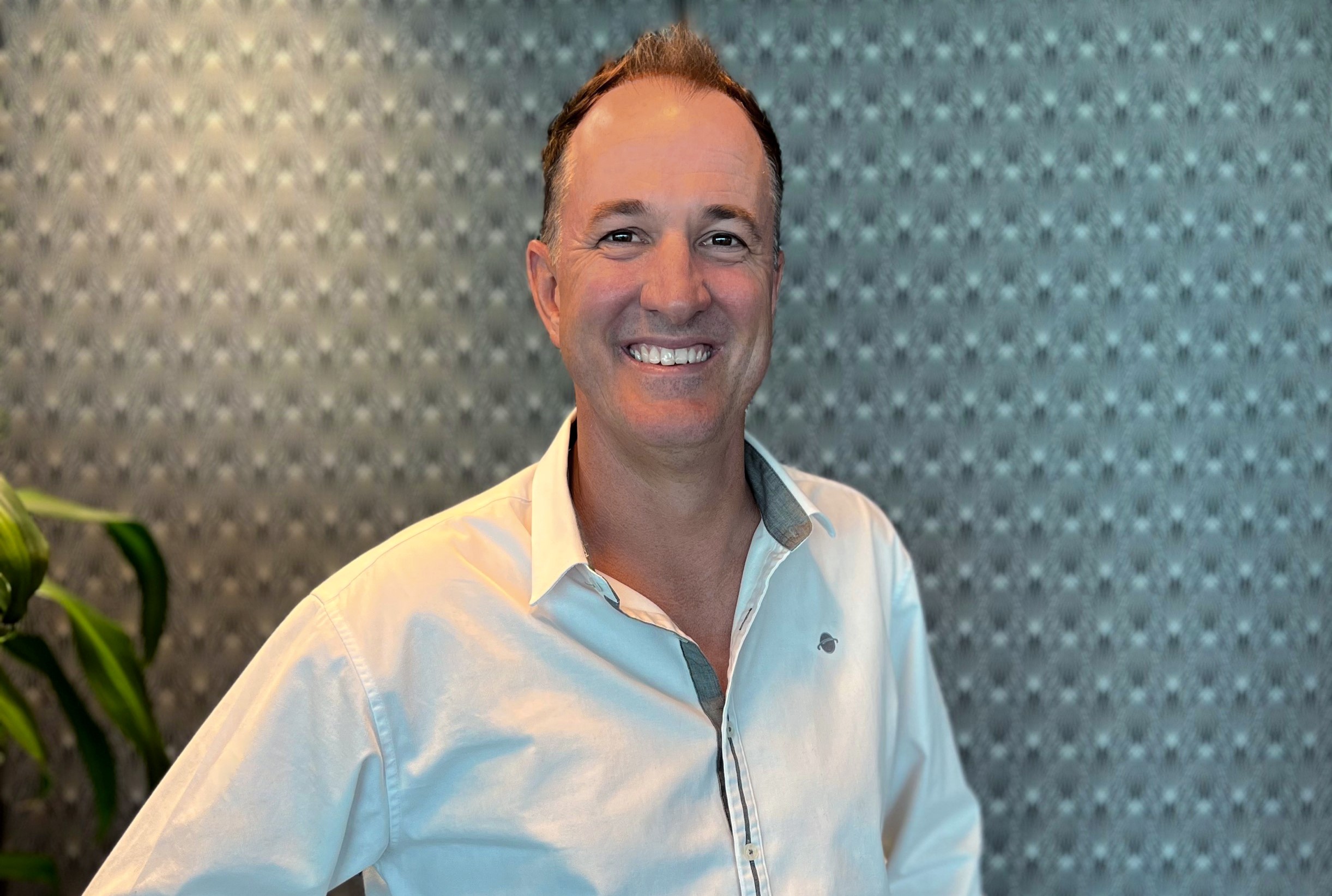 Perth has seen the largest growth in incoming international business travellers over the past year, with a 34 per cent increase between June-December 2022 and January-July 2023. The figures were revealed in the latest booking data from Corporate Traveller (corporatetraveller.com.au), the award-winning flagship SME division of the Flight Centre Travel Group.
The impressive growth puts Perth in the running to outpace Melbourne in international business travellers in FY24, as Victoria's capital city only increased its arrival figures by seven per cent for the same period. Likewise, Sydney's growth in total international business travellers only increased by eight per cent.
Tom Walley, Corporate Traveller's Australian-based Global Managing Director, says the rise in international business travel is partly due to Western Australia's continued growth in the construction and mining sectors.
"Corporate Traveller data from earlier this year revealed that the construction industry is the leading sector for travel spend, having increased its expenditure by 98 per cent between the first quarter of 2022 and 2023. It's a clear indicator that business is booming with more travel required for employees and stakeholders needing to visit new sites and projects across Australia.
"With Western Australia's continuing prosperity in mining and resources, it's no surprise business travellers from interstate and international locations are flocking to the state for this reason." Tom adds.
The growth in incoming business travellers to Perth can also be attributed to the State Government's commitment to boosting business opportunities and events in the region.
In the 2023-24 Budget, the WA State Government pledged to deliver a $47.6 million boost to Western Australia's building and construction sector, which is set to include 'a range of new initiatives to ramp up local training and attraction of skilled workers from overseas.
There is growth across the board for international business traveller arrivals for all five Australian cities included in the data analysis. Yet surprisingly, Melbourne and Sydney are lagging behind the trajectory of Perth (34 per cent growth), Brisbane (25 per cent), and Adelaide (21 per cent).
Tom explains, "Melbourne and Sydney have always had good international connections in corporate business, with both CBDs home to many global companies and international events; Sydney is hosting the World Business Forum this October, for example.
"However, Brisbane, Adelaide and particularly Perth are gaining international business presence on a faster scale. We can only expect this to continue, with the continuation of hybrid working and growing globalisation in business."