Developers pay top dollar for permitted Windsor sites
12 October 2023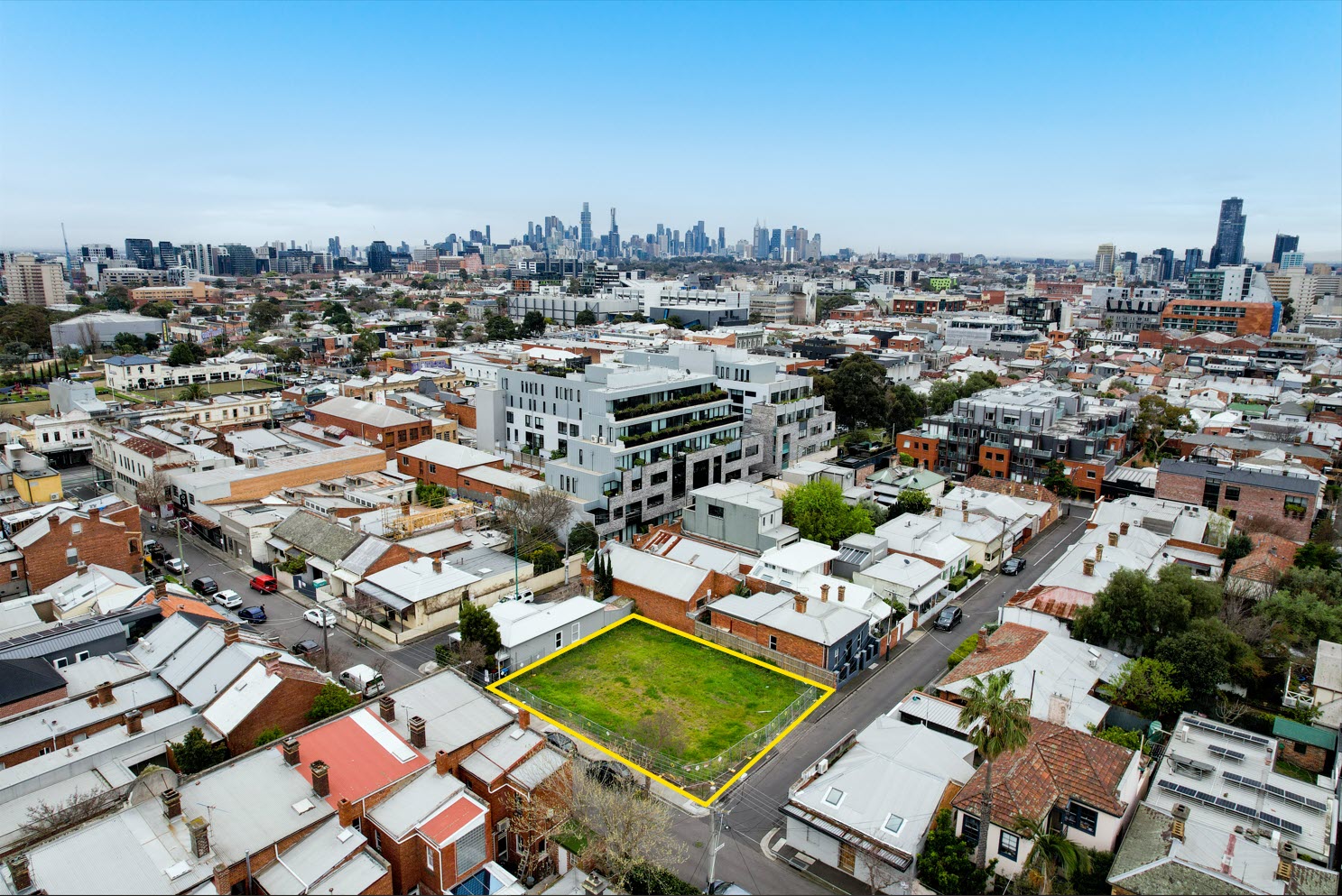 Developers take confidence in Melbourne's premium suburbs as two permit approved development sites in Windsor trade to experienced local and offshore developers. In a clear indication of the depth of the inner east development market, the two properties attracted more than 160 registrations of interest.
Transactional activity continues to pick up, highlighting the resurgence of Melbourne's development market amid construction price and interest rate rises, primarily driven by seasoned developers' confidence in projects located within inner city locations and a typical flight to quality environment.
Both sites were transacted by Savills agents Julian Heatherich, James Latos and Benson Zhou.
The first site at 338-344 High Street, Windsor transacted to an offshore developer for a price in the high $7 million range.
The property held a permit for 16 luxury apartments, designed by Cera Stribley, who is renowned for designing high end bespoke apartment projects in Melbourne's blue-chip suburbs.
According to Julian Heatherich, State Director, CBD and Metropolitan Sales at Savills Australia, the purchaser took confidence in the quality design of the project which was significantly advanced and well paired to the premium position located across from Victoria Gardens.
"Acquiring a project with design features including a double basement amid the rising construction costs and interest rises speaks to the confidence the purchaser has in the high-end apartment market, taking a bullish approach to the sale rates the project will generate," Mr. Heatherich said.
Finalised on the same day, 25-27 Mcilwrick Street, Windsor transacted for $2,525,000.
The corner site of 503 square meters was located within a low-density Neighbourhood Residential Zone 3 and held a permit for three luxury townhouses. The project had a total net sellable area of 544 square metres with the result equating to $4,641 per square metre on NSA.
"The volume of interest in the site that developed instantaneously when the campaign hit the market, shows the depth in this boutique, luxury segment on the market," said Benson Zhou, Head of Asia Markets at Savills Australia
The site's desirable location within walking distance of Chapel Street, Windsor Station and Chris Gahan Reserve was a key value driver with townhouse development opportunities in this precinct only being scarce.
According to Savills Australia, Associate Director, James Latos, both transactions provide an indication of buyer confidence returning to the Melbourne development market.
"In the face of the new housing statement announcement and a critical shortage in housing supply, we have witnessed an increased level of engagement from buyers for inner city development opportunities.
"Despite the challenges posed by increased construction costs and interest rate hikes, the two highly experienced developers, well-acquainted with the properties complexities, placed robust bids, demonstrating their confidence in the resurgence of the development market," Mr. Latos said.