Colliers finds new venue for F&B operator GoodBean within one week of appointment
8 November 2023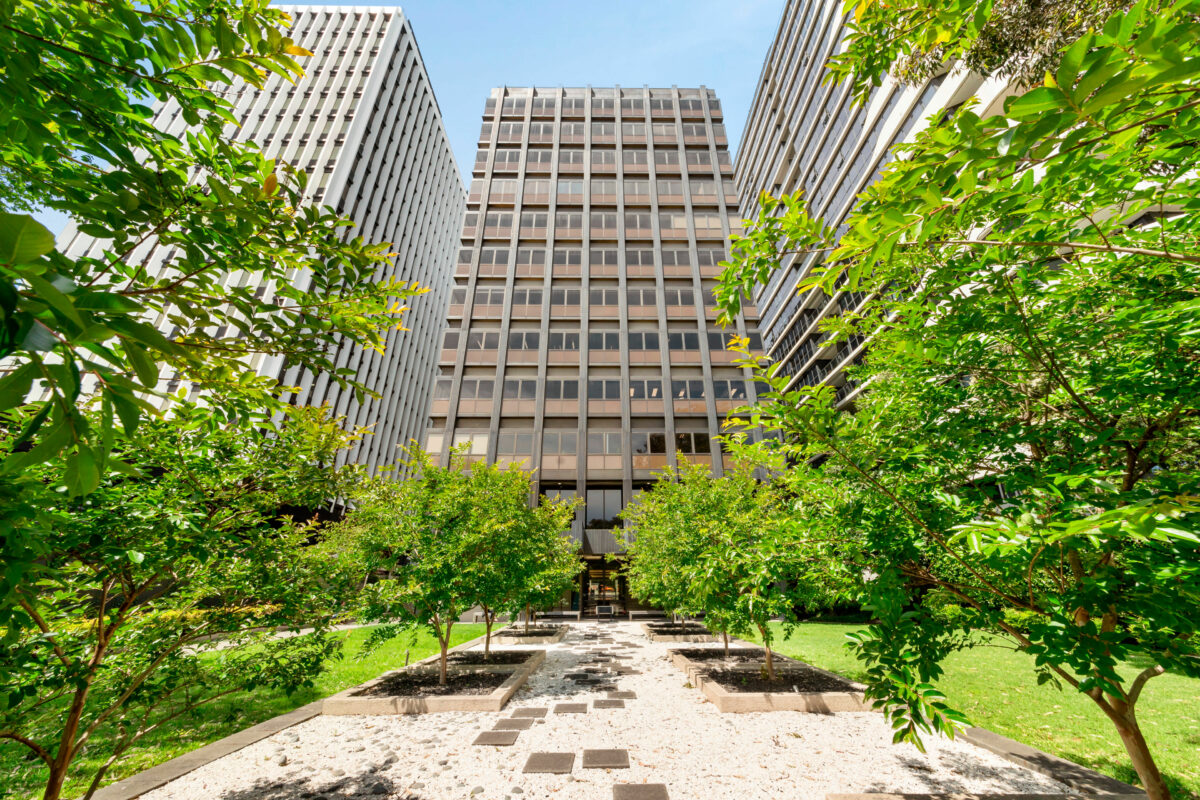 Melbourne's St Kilda Road continues to be brought back to its former glory, with Colliers having secured food and beverage operator Good Bean to 11 Queens Road within one week of being appointed.
The well-established F&B operator, Good Bean, already houses venues across Melbourne's high-foot trafficked kiosk areas, such as Malvern Central, Tooronga Village and South Yarra.
Thomas Macrae, Executive Retail Leasing at Colliers, who negotiated the deal, said, "Good Bean had been looking for an opportunity to secure a break into the location and the office lobby sector, benefitting from a captive audience in the above offices."
"The deal was signed within a week from Colliers' being appointed, as the fully fitted 44sqm space ticked all the boxes for the tenant, which has allowed them to quickly start operations."
The recent deal further supports the strong recovery of the St Kilda Road commercial precinct, which is gaining even more momentum as the new ANZAC station is taking shape. It has led to retail and hospitality operators trying to secure space in the strategic location.
"Lobby café operators have been feeling the pinch with limited office occupancy and lack of certainty on back-to-office numbers, reflecting their lack of confidence in these offerings when looking for new opportunities in the first half of 2023," commented Mr Macrae.
"We have seen more confidence in the latter part of the year in the St Kilda Road precinct, with businesses encouraging people back to the office, which is once again filling up the many office buildings along the strip, as well as the upcoming launch of the much-anticipated Metro Tunnel project."
Colliers' Retail Leasing team also manages the retail spaces at the five new stations along the Metro Tunnel development, with the new ANZAC station delivering new access pathways and retail to the domain precinct.
"We've experienced huge demand from retailers wanting to take advantage of the commuter traffic flowing into the surrounding area's residential, office and public park precincts," said Adam Lester, Director of Colliers Retail Leasing, Victoria.
"The domain precinct is undergoing a significant change that will impact how people use this area, and we expect it will continue to grow for years to come."