Centuria Doubles Starwood Fund's AUM to $147m
15 November 2023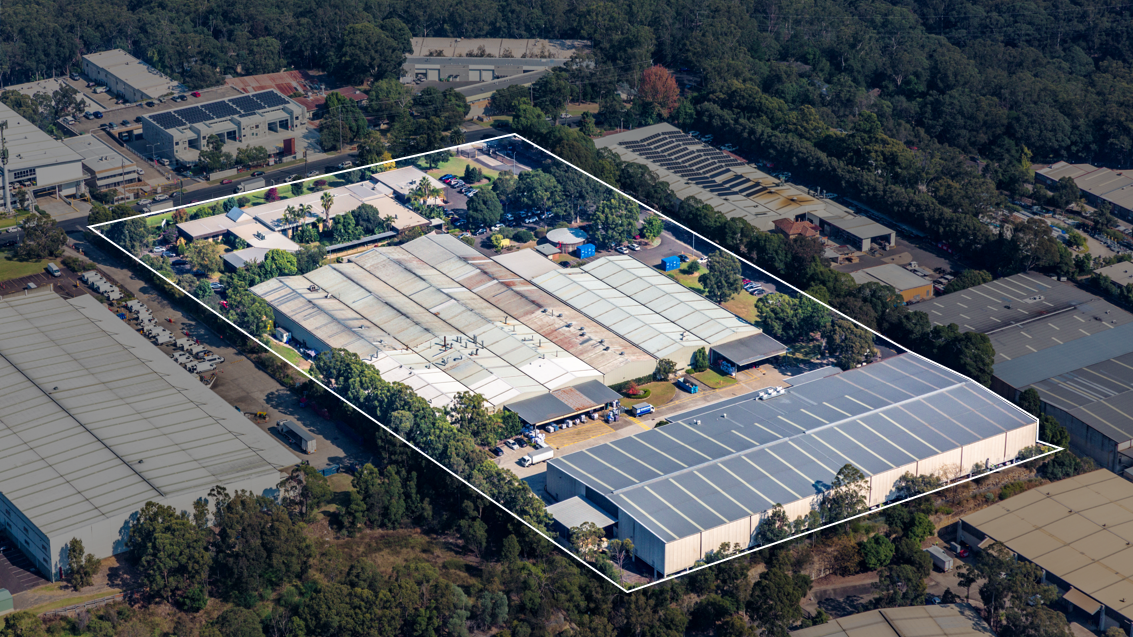 Australasian real estate fund manager, Centuria Capital Group (ASX: CNI or "Centuria"), has secured a $70.6million industrial logistics facility in North Rocks, NSW, on behalf of US private investment firm, Starwood Capital's, Last Mile Logistics Partnership (LMLP).
Centuria first announced the $500million Starwood mandate in September 2023 with three seed assets totalling $76million. This recent acquisition nearly doubles LMLP's AUM to $147million, with a strong pipeline of opportunities to deploy the mandate's remaining $350million of latent capital.
The acquisition, located at 19-21 Loyalty Road, North Rocks NSW, is a dual access, multi-tenanted industrial facility totalling 19,231sqm with a low site coverage of c.41%. It provides a 2.3-year WALE and 100% occupancy.
North Rocks is approximately four kilometres from Parramatta's CBD and 26 kilometres from Sydney's CBD, providing proximity to c.1.5m households within one hour's drive time, making it an ideal infill industrial logistics asset.
The industrial asset was acquired from private property investment and development company, Leda Holdings.
Jason Huljich, Centuria Joint CEO, said, "This off-market acquisition is part of Centuria's strategic industrial investment approach to secure assets for LMLP with short WALEs, which provide an opportunity to capitalise on strong rental reversion opportunities, driven by low vacancies within key urban markets."
Rob Ell, Leda Group Managing Director, said "The divestment provides opportunities for Leda to build on its pipeline of industrial and residential projects, while opening the door to new prospects in the market."
The 19-21 Loyalty Road acquisition builds on more than $335million of gross real estate activity Centuria has executed in FY24 year to date while adding to its $6.0billion industrial portfolio.
Centuria is one of the largest industrial landlords across Australasia with more than 160 assets.
Colliers' Gavin Bishop and Sean Thomson represented the vendor throughout the sales process.