Woolworths Bomaderry Shopping Centre transacts for $40 million
29 September 2023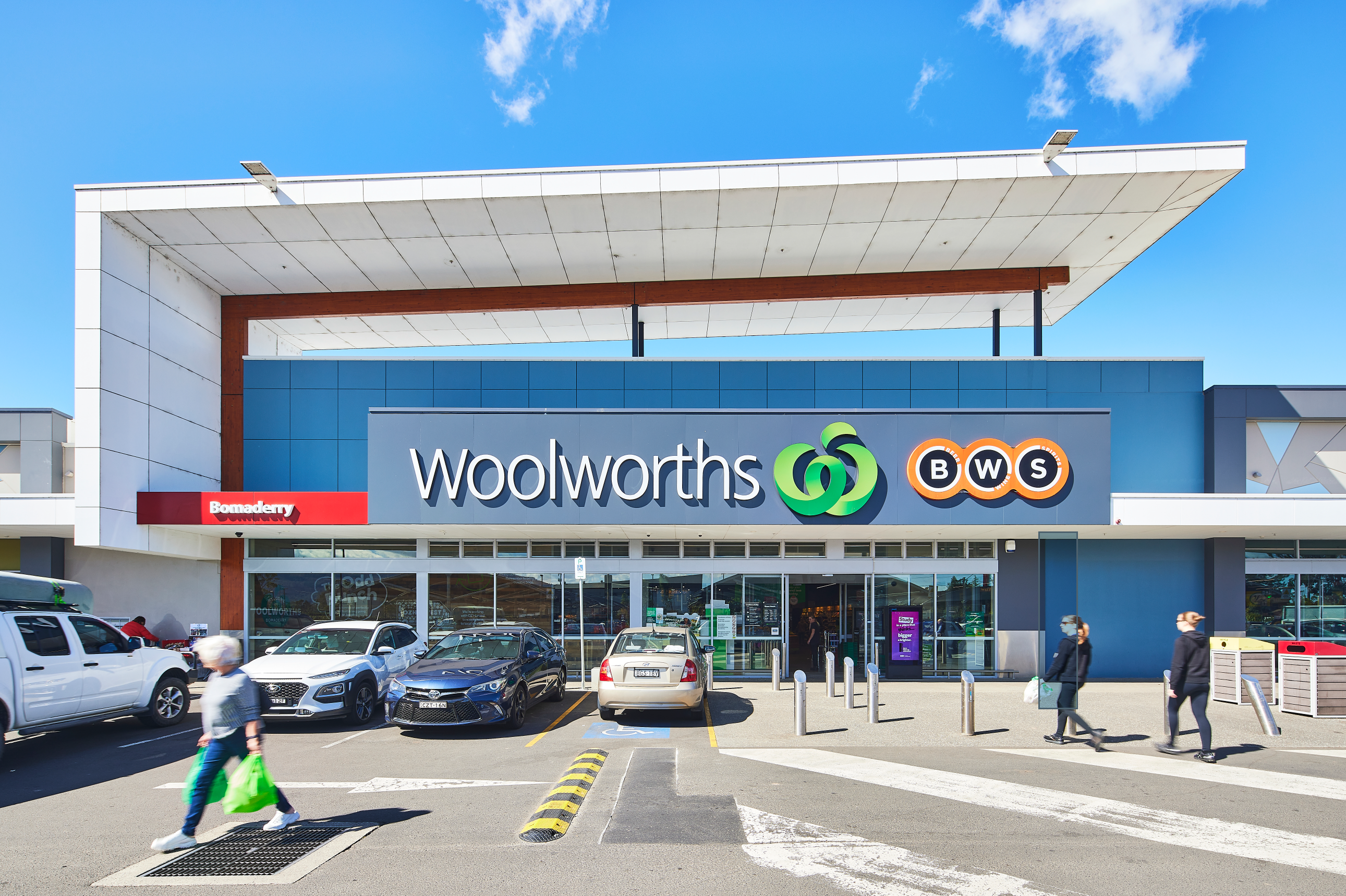 A recently constructed high-performing Woolworths Shopping Centre in the Illawarra-Shoalhaven region has been snapped up for $40 million prior to its public marketing campaign.

A Victorian private investor has secured Woolworths Bomaderry Shopping Centre at a fully leased yield of 5.43 per cent. The Neighbourhood Shopping Centre was constructed in 2020 by Fabcot, the development arm of Woolworths Group.

The 4,200sqm Woolworths and BWS is supported by a gym, medical centre, pharmacy and four other specialty tenants, serviced by a convenient car park.

The centre is the only full line supermarket in the primary catchment, with the deal negotiated before even coming to market by the Colliers team of James Wilson and Ben Wilkinson.

"Woolworths Bomaderry Shopping Centre is only the third NSW non-metro neighbourhood shopping centre sold in the state in 2023 year-to-date, reflecting the limited supply of high-quality shopping centre opportunities and the high demand from domestic and offshore private capital when they come to market," Mr. Wilson said.

"The benchmark result represents the sharpest yield paid for a NSW Neighbourhood Shopping Centre in 2023 and reflects the incredible Woolworths supermarket performance and dominance in the catchment," Mr. Wilson said.

"With Woolworths securing 77 per cent of GLA of the fully leased shopping centre, the high profile offering required minimal management, aligning with the predominantly private capital target purchaser mandates," Mr. Wilkinson added.

The centre has a site area of 19,140sqm and a GLA of 5,451sqm, featuring a WALE of 8.4 years by GLA. The fully leased net income is $2,171,058 per annum.

Woolworths Bomaderry Shopping Centre holds a prime position within the town and enjoys excellent exposure to the Princes Highway, the main route along the South Coast of New South Wales linking Sydney to Melbourne.

More than $15 billion will be invested in the area over the next 20 years, including the $450 million Berry to Bomaderry Princes Highway upgrade and the $342 million Nowra bridge upgrade, expected to be completed by 2024.