Weekly Update 8/2/2021
8 February 2021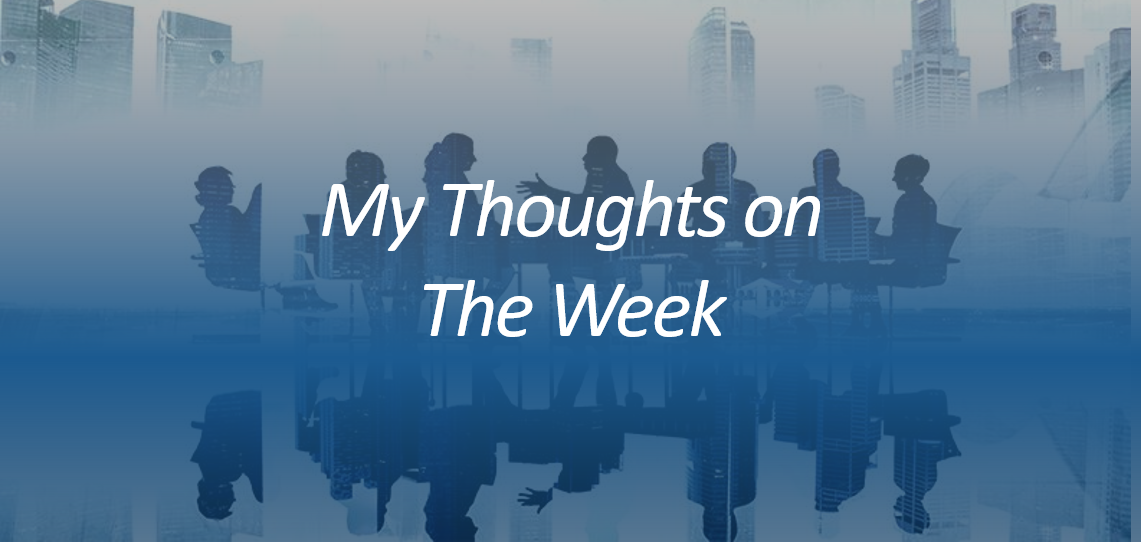 Welcome to this weeks Weekly Property Market Update.
The Reserve Bank's comments last week that interest rates were likely to stay at their record 0.1% low until at least 2024 provided a short term boost to the listed markets (AREITs up 2%) and are expected to fuel the residential markets over the coming years.
Whilst the announcement provides some optimism and predictability, it will not be enough to overcome other structural changes in some sectors of the property market.
We have spoken for some time about the structural shifts in retail trade which will see investment capital continue to prefer last mile non-discretionary convenience retail assets as well as well located logistics assets rather than the "fortress" malls which will require significant re-work to remain relevant.
So far the jury has been out on the office sector with many people sitting on the fence hoping that the need for social distancing in work placed, may overcome the reduction in demand for space from work from home arrangements.
I think more people will now err on the side of caution. The latest office vacancy data released this week from the Property Council revealed that office vacancy has jumped to its highest level in 24 years. The data showed that the jump in vacancy to 11% was mostly due to a substaintial increase in supply, unmatched by an increase in demand. In fact, net absorption was the lowest it had been in 8 years and was -4.5% below the long term average.
The PCA are forecasting more stock to be supplied in 2021 and again in 2022 than was supplied in 2020. If net absorption and withdrawals continue at an average rate (which is unlikely) then national vacancy rates will edge closer to 18%. The last time office vacancies were that high was in 1994. The implications of this level of vacancy are obvious: high incentives, lower rents and lower values.
The current PCA statistics aren't likely to include much of the impact from any structural shifts toward work from home arrangements as corporations are only just starting to understand what long term arrangements office requirements they may have. So the risk is that if net absorption drops below the long term average, vacancies are likely to rise above 20% much sooner.
Centuria Office' 6 monthly results issued this week revealed that the valuation declines were predominantly due to reductions in forecast growth rates as opposed to lower rents, higher incentives or softer cap rates. Centuria Office is trading at a 20% discount to NTA as the market continues to foresee downside valuation risks – a point which I agree with.
Our previous "caution" on CBD office Investments will remain in place for some time to come.
Market Risk Assessment
Each quarter, Australian Property Market News and its associates undertake a market risk assessment which are used to help rate investment options for clients. The risk assessment reviews 18 different indicators in the housing and institutional real estate markets that deal with Access to Capital, Market Sentiment, International Risks and Relative Pricing.
To help inform views on market risk, we are gathering a broad view of the industry and would appreciate your assistance by completing a brief on line survey. via the "Get Started" button below.
Our Views
Overall, our investment views haven't changed from where we left off in 2020.
We continue to favour investment or development property underpinned by long term secure tenants who rely on non discretionary consumer expenditure.
These include neighbourhood convenience retail, medical & health facilities, education and child care services, fuel & automotive services.
We are cautious on CBD office, hotels, regional and major regional shopping centres but expect there will be opportunistic buying in office and retail sectors to watch for.
Until next week