Abacus and Walker Corporation enter development joint venture
7 February 2021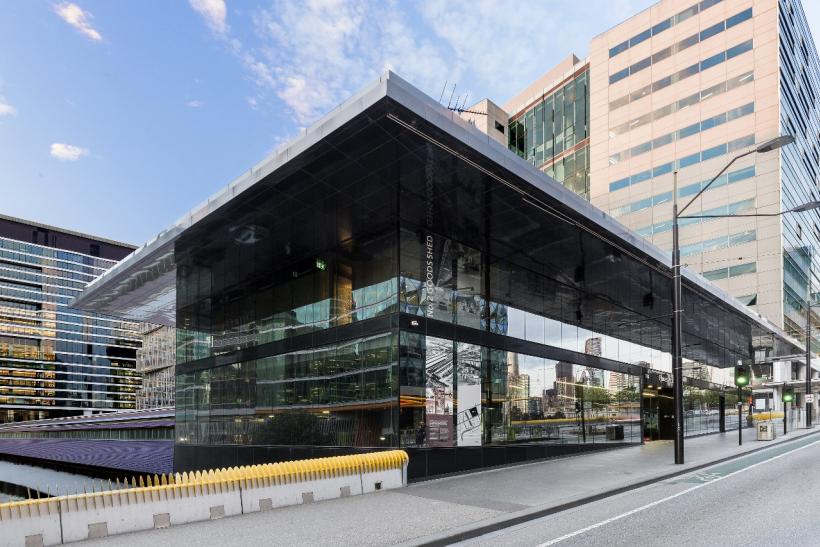 Abacus Property Group (Abacus) [ASX: ABP] announces it has exchanged contracts to enter a development joint venture on 710 Collins Street, Melbourne with Walker Corporation (Walker).
The property is a heritage listed former railway warehouse of the late of the late 19th century (known as the Goods Shed) which was transformed into a two level commercial office building in 2010 following a significant refurbishment and development program. A four storey retail and commercial building has been added at the Collins Street end. The property is substantially leased to the Victorian Government until 2024.
The key objective of this JV is to work collaboratively to design, plan and obtain a development approval for the site, that the parties will jointly own upon completion. Walker are proven, successful major owners and developers of Commercial assets in Docklands, including the balance of the heritage listed Goods Shed, on the southern side of Collins Street.
Walker will acquire a 50% interest in the entity that owns 710 Collins Street, Melbourne for a total consideration of $56m, which equates to 50% of the 30 June 2020 book value. Abacus will provide vendor finance for up to 5 years at an interest rate of 5.5% per annum that reflects the current Abacus yield from the asset. Settlement is anticipated on 1 July 2021.
Abacus acquired the asset in December 2014 for $76.2m.
Walker Founder and Executive Chairman Lang Walker AO commented, "The acquisition and subsequent redevelopment of 710 Collins Street will provide the opportunity to celebrate the heritage significance of the iconic Goods Shed and deliver a high quality urban design outcome. Our vision for the site will drive continued positive renewal within the Docklands precinct."
Abacus Managing Director Steven Sewell commented, "The partnership with Walker has been identified as one that will unlock the asset's repositioning potential and create long term sustainable returns through
redevelopment."
The property has previously been the subject of a proposed development application which proposed a 36 storey commercial office building fronting Collins Street containing 58,000sqm. That proposal was rejected in July 2014 by the Minister for Planning as it failed to preserve the heritage value of the train sheds.