Weekly Update 31/1/2021
1 February 2021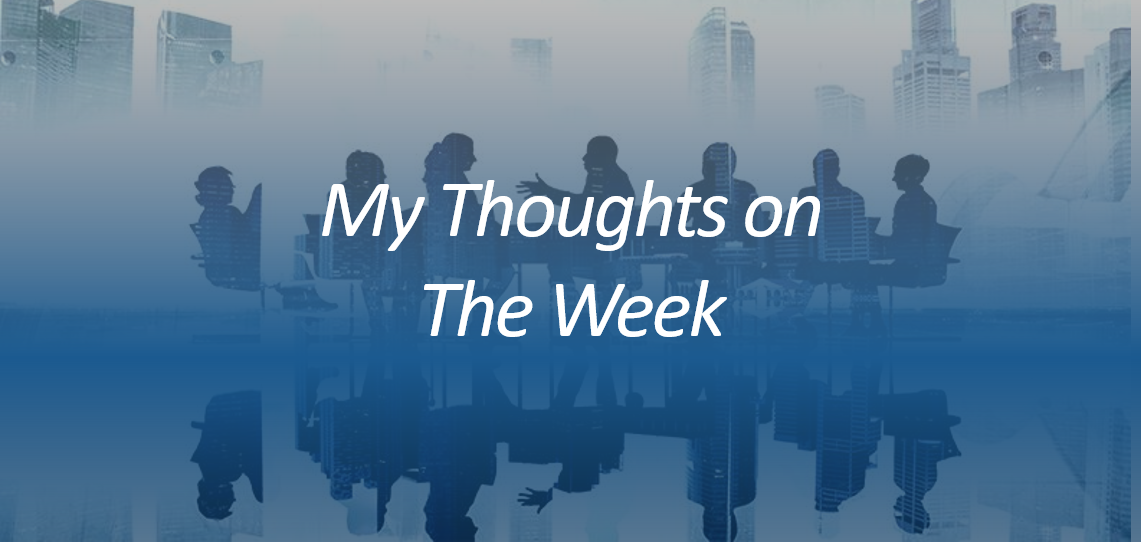 Welcome to our first update for 2021.
With the country escaping a third wave of Coronavirus over the last month, and with a vaccine to be rolled out shortly, there is some hope that 2021 will see a return to normal, or will it ?
There is no doubt that the disruption has changed the way people have lived and worked. Many people have found ways to work remotely and the flexibility has been welcomed.
On Friday, Andy Penn (Telstra CEO) confirmed that all of their call centre staff are permanently able to work remotely and that currently only 20% choose to come to the office. Andy fully expects this to be a permanent shift in work place arrangements and will naturally need to adapt their office space requirements to suite.
In a discussion with a senior State Government agency employee over the weekend, there is a significant preference by Government employees to remain working from home and if there is no loss in productivity, he felt there would be a large amount of unused office space.
I expect that Telstra and the State Government are not alone and that many large corporates groups will choose to rationalise their office requirements through the next few years and that whilst employee space per square metre will increase for social distancing reasons, I am not convinced this will be sufficient to offset the reduction in demand.
Cushman & Wakefield released their Q4 Office market statistics this week showing that sub-lease space availability continued to build during the quarter, with over 150,000 sqm of space estimated to be available in the Sydney CBD, pushing incentives from 21% to 31% across most grades with rental levels current stable. A similar story for Brisbane and Melbourne with incentives pushing to 37%.
Vacancy rates are tipped to rise, particularly in the B and C Grade sector. A close watch on office supply and absorption rates will be important metrics to follow.
Over the break, a number of REIT published re-valuation results with Vicinity writing back $570m in value (-4%), the Centuria Office REIT revealed a -0.8% decline in values, whilst their Industrial REIT recorded positive revaluation movements.
Investment activity has kicked off the year in a flurry with several large deals (likely intended to be complete pre-Christmas) now complete, taking the deal volume this week to $630M. Offshore capital continues to support the market, buoyed no doubt by Australia's response to Covid19.
During the break we finalised our year end reports on Real Estate Activity in 2020, including a publication on the Top Deal Makers (see below).
Overall, our investment views haven't changed from where we left off in 2020. We continue to favour investment or development property underpinned by long term secure tenants who rely on non discretionary consumer expenditure. These include neighbourhood convenience retail, medical & health facilities, education and child care services, fuel & automotive services. We are cautious on CBD office, hotels, regional and major regional shopping centres but expect there will be opportunistic buying in office and retail sectors to watch for.