Centuria Office REIT Valuations Decline
19 January 2021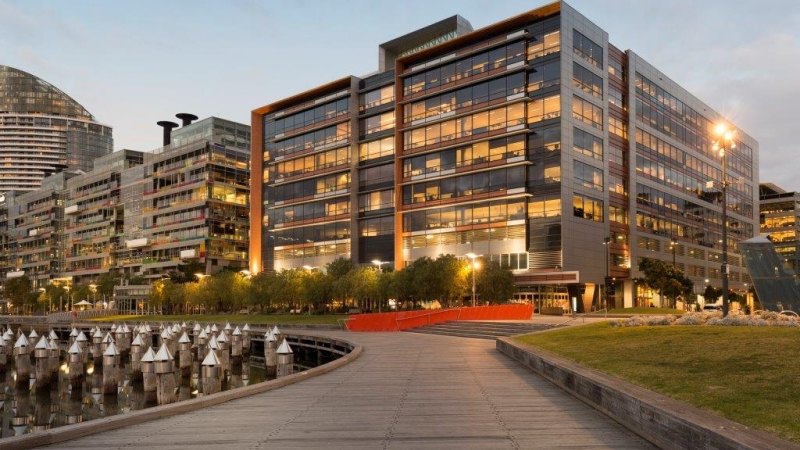 The COVID pandemic has put a small dent in the valuations of the Centuria Office REIT as rents and incentives adjust to the new normal.
Centuria completed external valuations on 13 of its 23 investment properties as at 31 December 2020, with the remainder subject to internal or Director's valuations.
The completed valuations indicating a slight reduction of approximately $17m or -0.8% as at 31 December 2020.
Grant Nichols, COF Fund Manager, commented, "There was an increase in transactional activity in the second half of 2020 with a number of sales demonstrating robust investment demand for quality Australian office property. A number of these transactions occurred in metropolitan markets, with investors attracted to the relative affordability and accessibility these markets can provide to tenants.
"COF continues to provide well positioned, affordable accommodation solutions, which will remain attractive to tenants into the future, along with a staggered lease expiry profile and broad income streams that are underpinned by government, ASX listed and multinational tenant covenants."