Untapped investment potential in Australia's emerging renewable energy industry
7 November 2023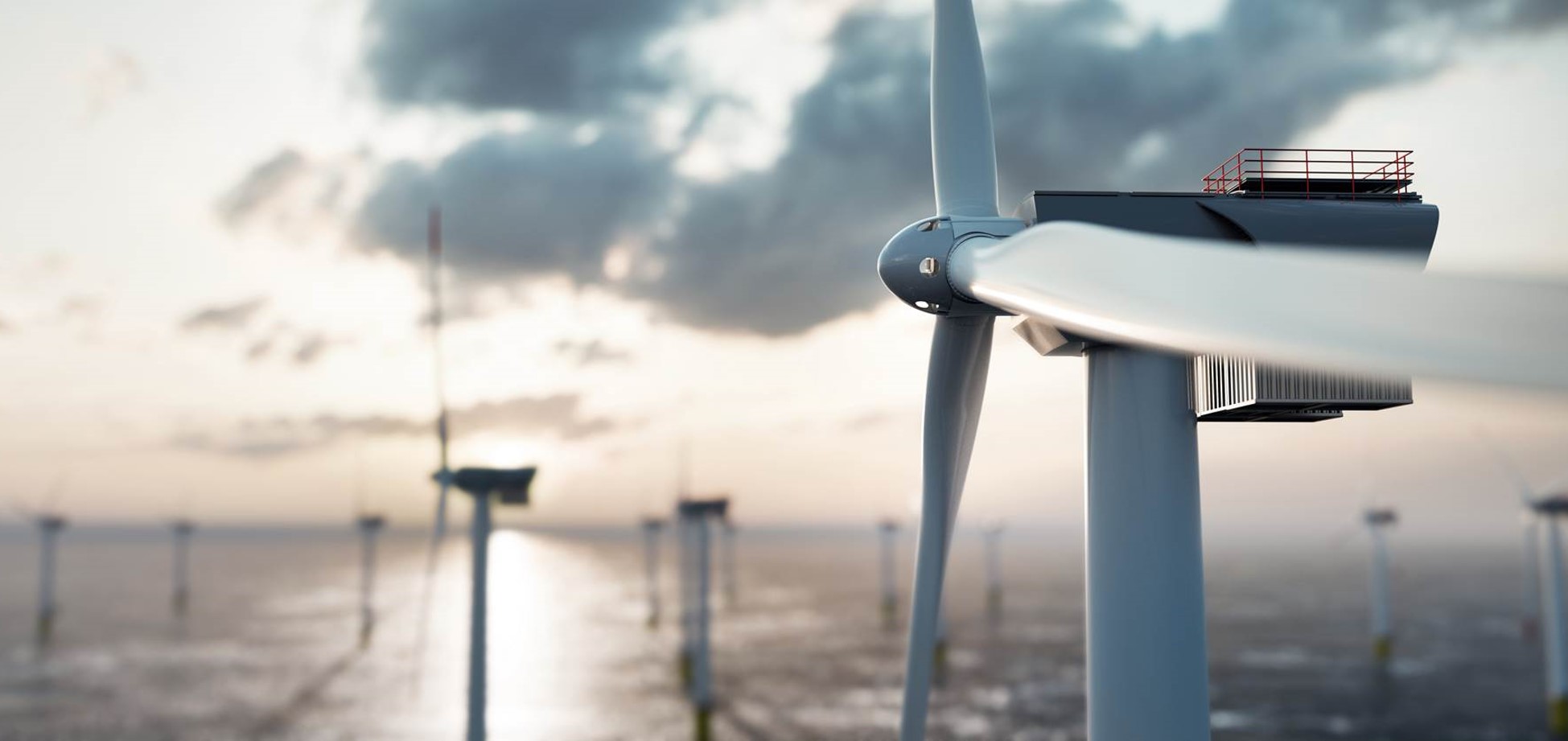 The race to net zero could create a $62 billion opportunity for Australia's commercial real estate industry in the lead-up to 2030, according to new CBRE forecasts.
In a new report, CBRE notes that Australia's ambitious net zero target of a 43% reduction in emissions from 2005 levels will require circa $1.239 trillion of additional investment based on Net Zero Australia estimates.
CBRE Research Analyst Cameron Douglas-Perrine said the total capital commitment required in all industries was expected to be as much as $9 trillion by 2060, with up to 120,000 square kilometres of land likely to be required to facilitate the transition and meet renewable targets.
"If the commercial real estate industry can capture a conservative 5% of this evolving industry and its anticipated investment, through the sale, leasing and development of renewable assets, this would represent a $62 billion opportunity just in the lead up to 2030. Leasing of these assets represents a major opportunity within the industry and our Pacific business has already seen an uptick in enquires for renewable energy projects from individual clients, developers and institutional investors," Mr Dougla-Perrine noted.
CBRE's Untapped Investment Potential in Australia's Emerging Renewable Energy Industry report, highlights that the requirement to triple renewable electricity capacity by 2030 will require a rapid increase in developments and infrastructure to facilitate in wind and solar power, energy transmission, hydrogen and battery storage capabilities and heat pumps.
More than 80 renewable energy projects are already under construction or due to be completed, representing a combined investment of $21.2 billion.
However, Mr Douglas-Perrine noted that despite the significant investment already in place, further developments would be required to reach Australia's interim and long-term targets – a shift that was forecast to create one of Australia's most rapidly growing and significant investment markets over the next two decades.
Notwithstanding this, CBRE's report highlights that capital investment is being constrained by planning regulations, labour markets and a lack of transmission.
"Improving transmission lines is vital to cater to new renewable energy hubs across Australia and improve the capacity of our existing hubs," Mr Douglas-Perrine said.
Where are the property market opportunities?
Local farming families and landowners are set to benefit from corporate investment and commercial returns from renewable investors and developers seeking suitable carbon, wind, solar and battery sites.
In the commercial property sector, CBRE is forecasting an uptick in sale and leasebacks to help deploy capital for renewable research and development purposes.
Beyond the traditional CRE sectors of Office, Retail and Industrial, CBRE has also tipped that one emerging alternative CRE sector – service stations – is well positioned to capitalise on Australia's ongoing energy transition as service station operators prepare to transition away from fossil fuels to support electric vehicle (EV) charging stations and potentially hydrogen storage for long haul trucking.
CBRE Capital Markets Manager Lee Holdsworth, who specialises in the Automotive, Energy, Oil & Gas sectors said, "Given expectations that customers will remain connected to a charging station for an average of 15 minutes per use, convenience and retail has emerged as a major focus for service station operators. This shift has resulted in the evolution of the traditional service station from being a place to refuel, to becoming a one-stop shop for customers, offering a broad range of food, retail and convenience."
From a broader property industry perspective, Mr Holdsworth noted, "The Federal Government's heightened support for renewable energy projects is giving investors' confidence that sustainable infrastructure assets have long-term growth prospects. Companies have a role to play in climate change and are therefore seeking opportunities that not only have a positive contribution to society, but also have a financial benefit for shareholders."