Industrial site value skyrockets
7 November 2023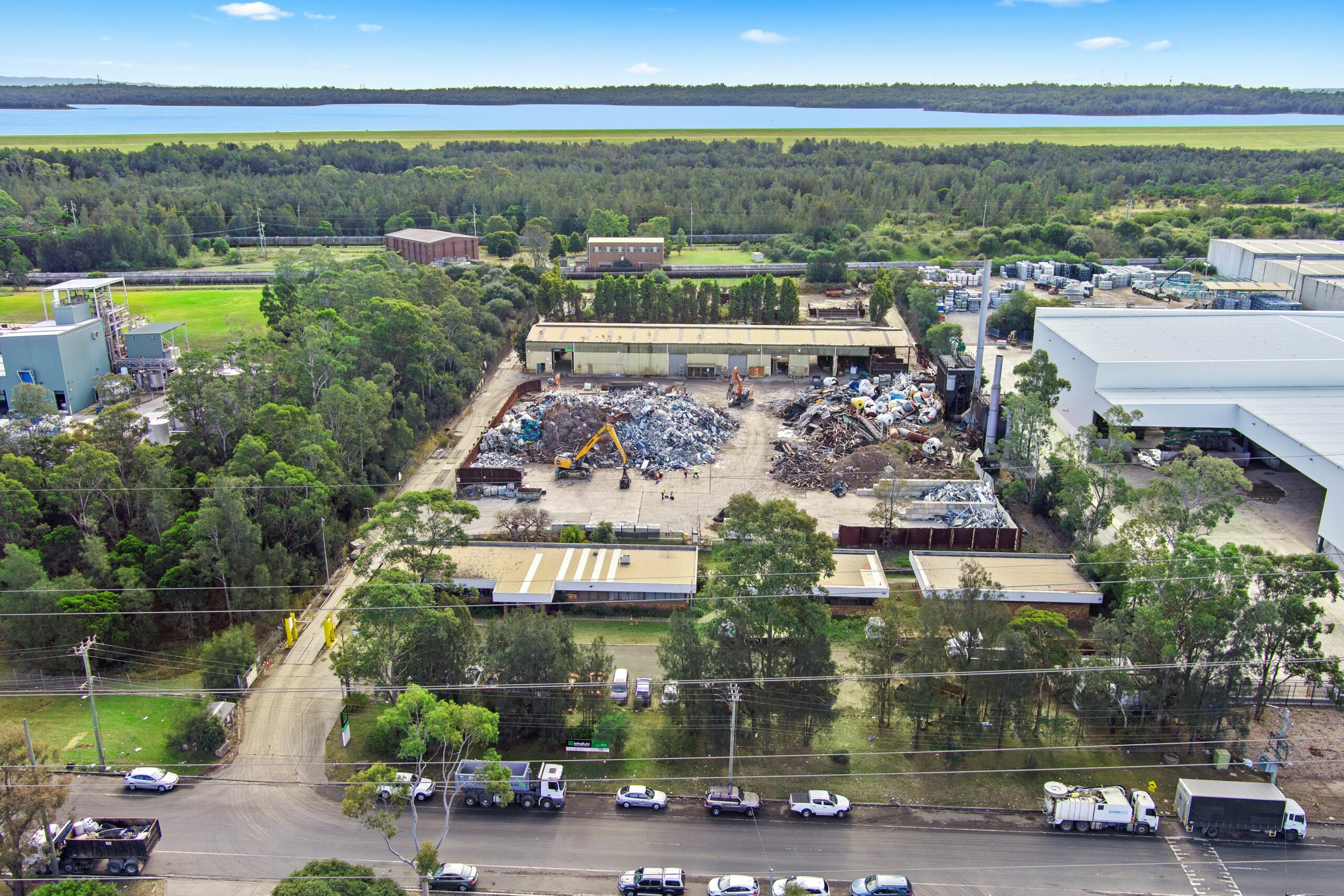 A Wetherill Park industrial site has sold for $25 million following a significant hike in land value rates for 2ha parcels in Sydney's metro west region.
Located at 23 Davis Road, the 2.028ha landholding is underpinned by a recent lease to InfraBuild Australia, Australia's largest processor and distributor of steel long products.
CBRE's Elijah Shakir and Jason Edge together with Bishop's Barton Cottle and Brendan Ham managed the deal on behalf of the private vendors.
The deal follows a spike in the value of 2ha metro west region land parcels, from $350/sqm to $1,250/sqm over the past nine years.
Wetherill Park has been a significant beneficiary, with the NSW Ports Plan 2063 – released earlier this year – highlighting that 30% of all imports into NSW are destined for the suburb.
"The vendor acquired the site for just over $7 million in July 2014, with the sale price reflecting a 257% increase in value in under 10 years," Mr Shakir said.
"Sydney continues to be a major focus for industrial buyers, particularly for land-rich assets. The campaign attracted interest from both owner-occupiers and investors due to existing site approvals as well as the new lease which provided flexibility to both purchaser groups."