Uno Projex Founder Olivia Ross Acquires 9-Hectare Industrial Development Site in Shepparton
30 October 2023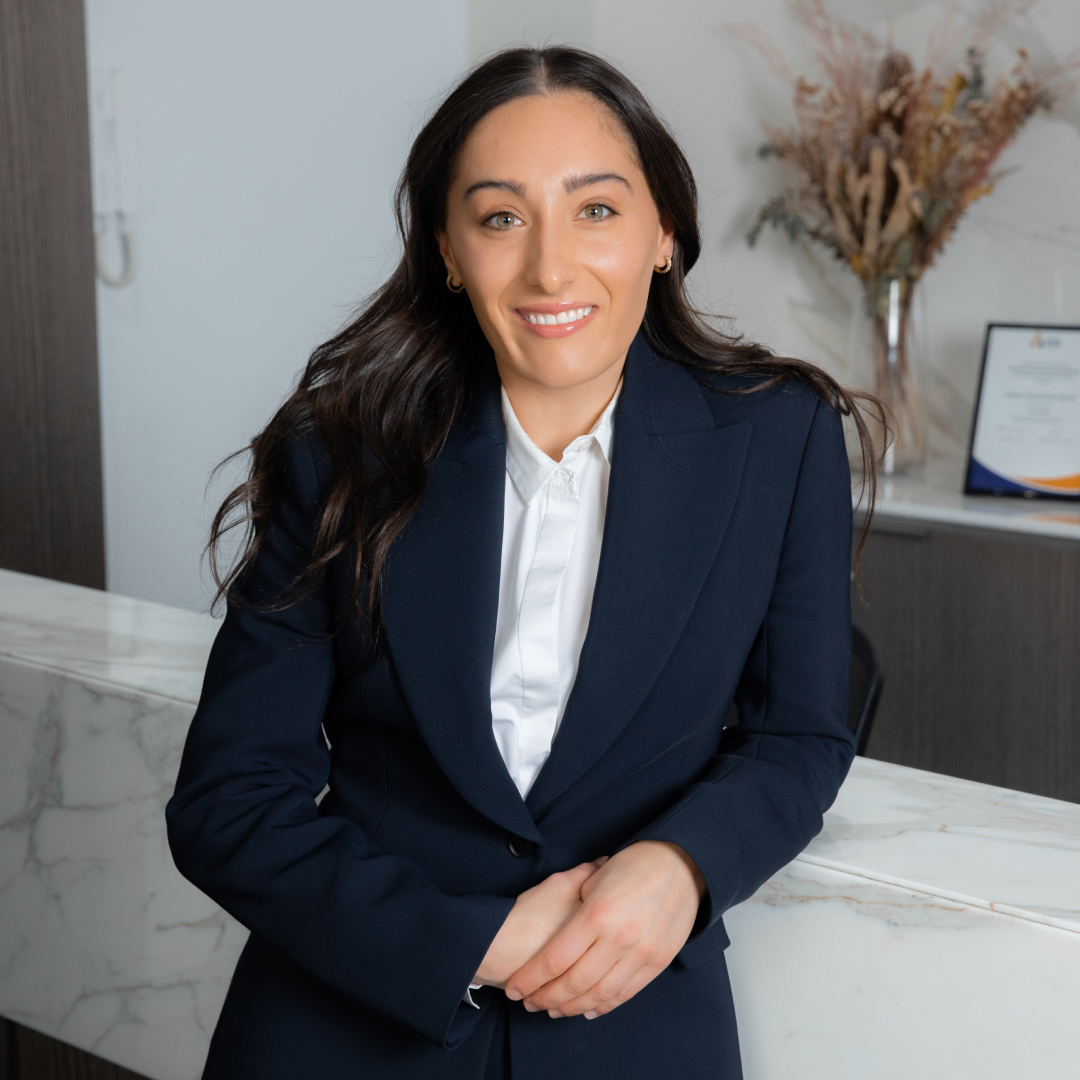 Olivia Ross, the visionary Founder of Uno Projex, has announced the acquisition of the company's first development site, marking a significant step in the journey of this dynamic enterprise. The 9-hectare site, strategically located at 16 -18 Industrial Road, Shepparton, offers an expansive canvas for a ground-breaking industrial project, encompassing a total of 9,237 square meters.

This prime piece of real estate, zoned as Industrial 1, was previously owned by the local Radevski family. Over a decade ago, they embarked on the development of this property, acquiring the rear section while already holding ownership of the front portion.

Olivia Ross, with her extensive background in the construction industry, spearheaded the creation of Uno Projex after years of experience with her family's Construction company, Rossiter Constructions.

"I am excited to bring Uno Projex to Shepparton with our first industrial project. This development will be a welcome addition to the industrial market in the Goulburn Valley area. We have conceived a space that caters to a diverse range of uses, from commercial, fabrication, retail, and services to residential and domestic storage opportunities," says Olivia.

Uno Projex's Shepparton development is an ideal destination for owner-occupiers seeking additional storage solutions. It also allows small businesses to tap into their super funds, enabling them to invest in their own future while renting backspace through a corporate entity.

This development's sheer class and quality will undoubtedly attract a range of businesses. Beyond conventional industrial operations, service-oriented businesses, including consulting and services, will find an ideal home in this cutting-edge industrial complex.

As Uno Projex embarks on this exciting new venture, they are committed to leading the way and setting new standards for industrial buildings in the region.