TKCorp divests Tullamarine asset with short term uplift in excess of $14 million
25 September 2023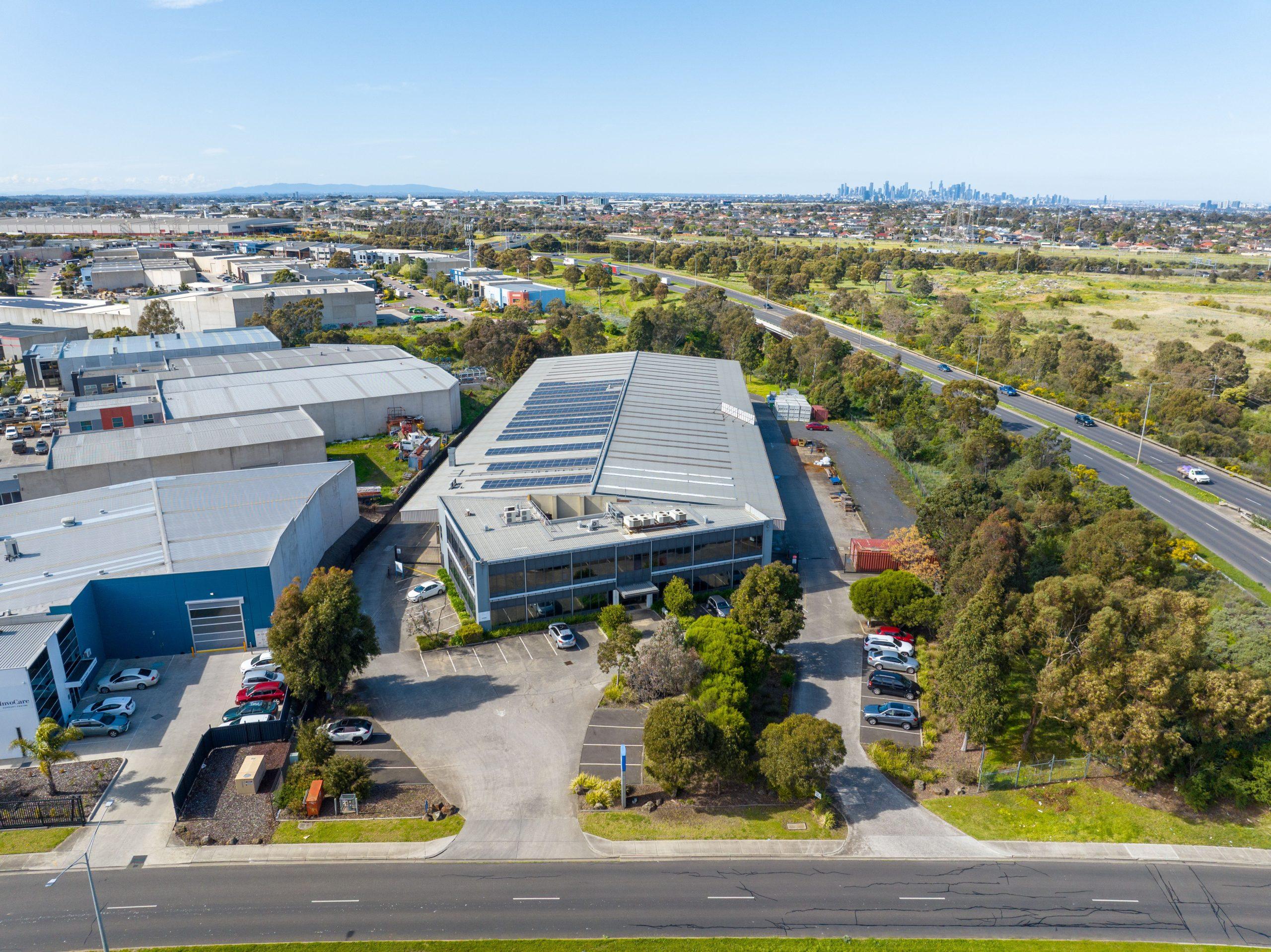 A local owner occupier has secured a rare infill offering for $14,300,000 for an asset located at 25 Tullamarine Park Road in the tightly held Tullamarine market.
In a deal negotiated by Colliers' Nick O'Brien and Corey Vraca, on behalf of TKCorp, founded by Toby Krasnostein, who recorded a 51 per cent uplift in value in just 16 months after purchasing the asset in early 2022.
The 14,190sqm property comprises a 6,285 sqm industrial facility, offered with vacant possession at the date of purchase.
"This transaction reflects the significant demand from owner occupiers to be located within the Melbourne Airport precinct," Colliers' Industrial Director Nick O'Brien said.
"The strong result is primarily driven by the scarcity of sale offerings in Tullamarine historically, which has made the Tullamarine market highly sought after. Many businesses want to be located within proximity to the airport due to air freight and the rental premium that private investors can capture in this market.
"With diminishing greenfield development opportunities in Melbourne's North, infill sites with functional improvements remain in demand, with this recent sale being the third in just 12 months to achieve a solid result above $1,000 per sqm," said Mr. O'Brien.
TKCorp restructured the lease profile to allow for the permit-approved development to proceed and create a sale option in tandem.
"Our business identified the strategic nature of this asset, and despite investigating our development strategy for the site, the wave of appetite from the occupier market to acquire this asset prompted our decision to de-risk this project and ultimately divest the property," Mr. Krasnostein said.