Rehab Hire expands in Port Melbourne
28 September 2023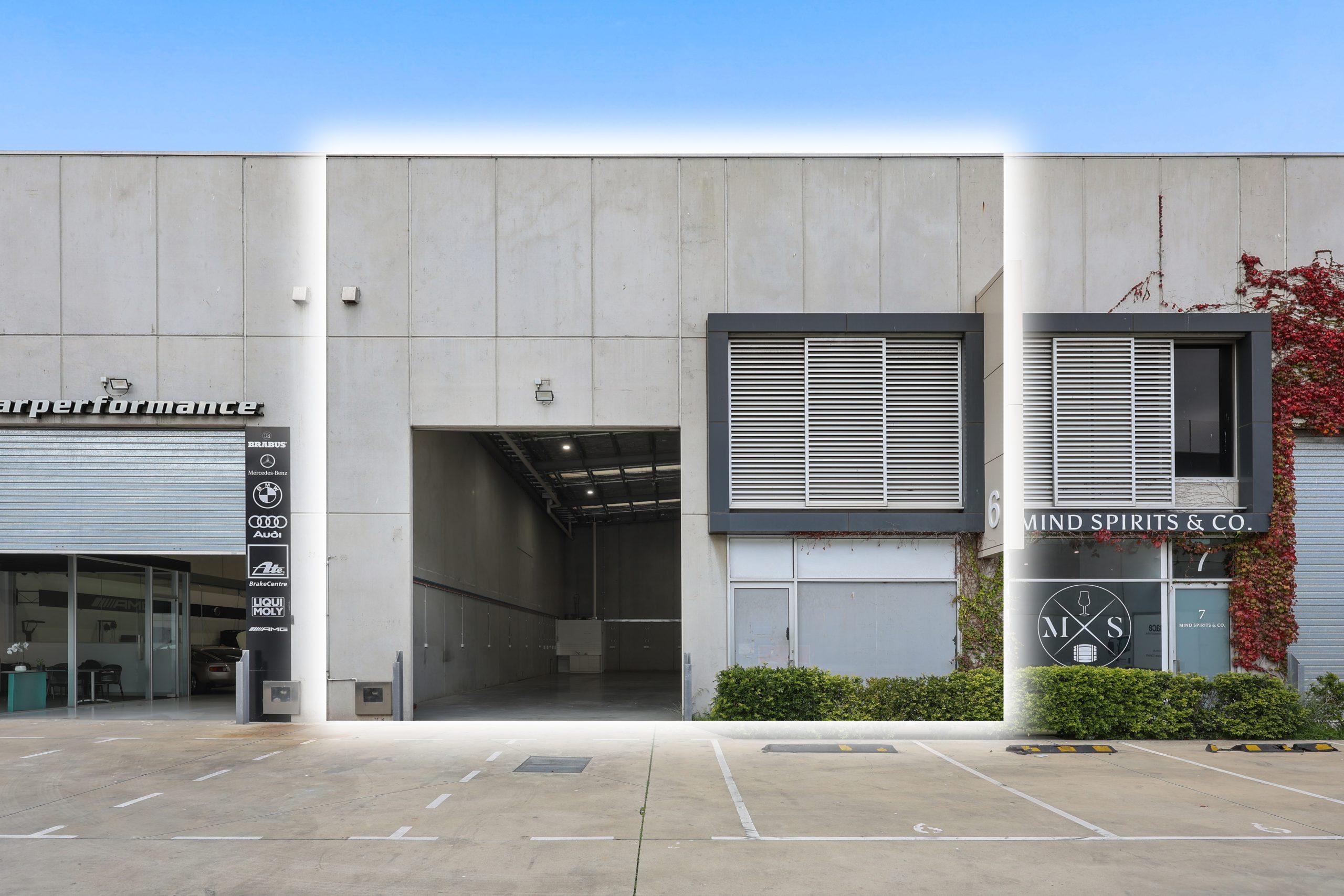 A city fringe warehouse positioned in the exclusive precinct of Port Melbourne has been secured by an expanding well established Rehabilitation Hire provider – Rehab Hire in a deal negotiated by NSL Property Group.

Rehab Hire provides solutions to enable clients, their families and care givers to live their best lives. By specializing in the supply and prescription of hospital and complex rehabilitation equipment. Their product range includes pediatric and bariatric equipment, bathroom and toilet equipment, chairs and seating, beds and mattresses, wheelchairs and cushions, ramps, walkers and mobility aids, hoists, and slings.

Landlord: Private

Lease Details:
• Total Building Area: 330 sqm
• Price $65,000

Agents:
Guy Naselli: Managing Director – NSL Property Group

When contacted about the lease deal, NSL Property Group Managing Director, Guy Naselli said: "The prime city fringe location coupled with the need to expand their office and showroom and the terrific access to the Westgate Fwy and CBD made this Port Melbourne property an ideal fit".