Evergreen rates Alceon Debt Income Fund positively
28 September 2021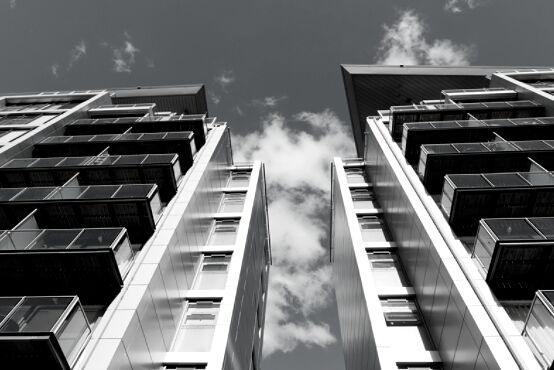 Alceon Group's Debt Income Fund, has been awarded a 'Commended" rating by investment research house Evergreen Ratings, which highlighted Alceon's "comprehensive and thorough" process in selecting high quality borrowers for the portfolio.
The Alceon Debt Income Fund holds a portfolio of loans primarily secured by registered first ranking mortgages held over Australian property, mostly on the east coast of Australia. The loans finance a mix of real estate development, construction and ownership. The fund only invests in secured senior and second ranking loans with a maximum loan-to-valuation ratio (LVR) of 65 per cent.
The fund targets high, risk-adjusted returns. Its objective is to provide investors with a total return of between 5% and 7% a year, after fees.
Over the 12 months to August 2021, the fund returned 8.40% and has produced an annualised return of 8.50% since inception in October 2019.
Evergreen Ratings Director Angela Ashton says: "In today's low Interest rate environment yields have experienced significant compression, across cash, fixed interest and equities asset classes.
"Listed equity market valuations are at all time high which makes it very challenging for investors who are seeking downside protection. However, in our view, private debt provides the dual benefit of yield and downside protection."
Evergreen says a positive for the fund is that the investment process includes two committees vetting investments before finalisation and monthly meetings with each borrower.
Alceon Group Director and Head of Wholesale Capital, Omar Khan, says: "The structure of real estate debt is not dissimilar to traditional bank debt. The lender, in this case the Fund, provides capital to finance the purchase of land, or for the development or redevelopment of residential or commercial property. In return, interest on the loan is paid to the Fund either monthly, quarterly, or capitalised and paid at the end of the loan term."
Evergreen says another positive is that Alceon targets high quality borrowers that have strong management teams, are well capitalised and well resourced, and can demonstrate a strong track record of successful project delivery.
It says the prevailing weighted loan to valuation ratio is relatively conservative, ultimately secured mostly by senior ranking loan facilities
Features of the fund include monthly distributions, a conservative weighted average LVR and short weighted average duration.
Further Information
Disclaimer: The information contained on this web site is general in nature and does not take into account your personal situation. You should consider whether the information is appropriate to your needs, and where appropriate, seek professional advice from a financial adviser.