Centuria's Industrial Portfolio exceeds $5.1bn
28 September 2021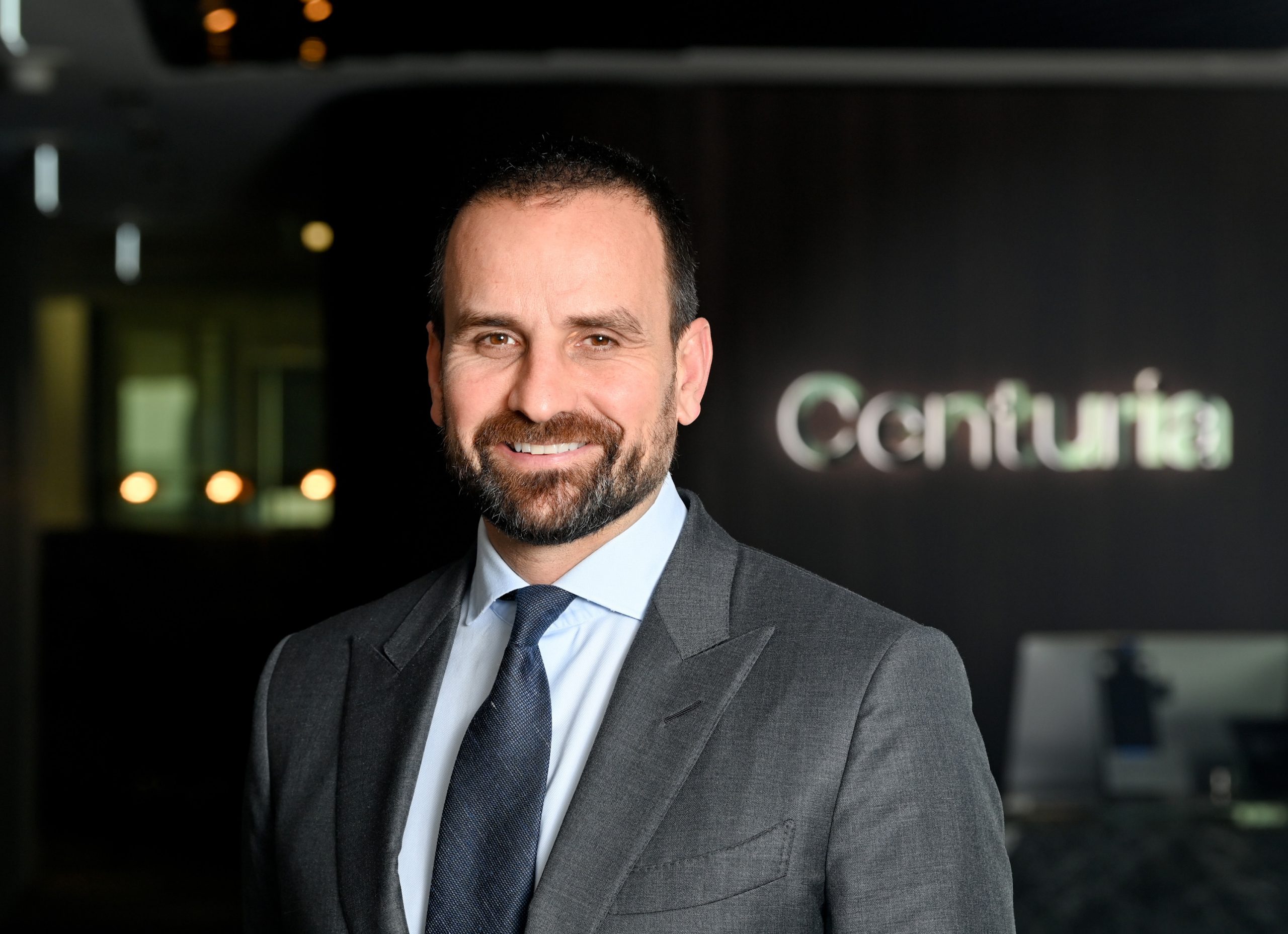 Following a recently announced portfolio acquisition exceeding $350million, Centuria Capital Group has now expanded its industrial portfolio to 167 assets worth more than $5.1billion across its ASX and NZX-listed funds and Australia and New Zealand unlisted funds, which attribute to c.30% of the Group's entire real estate platform.
The Group significantly upweighted its exposure to industrial assets in January 2017 when it secured the management to the entity now known as Centuria Industrial REIT (ASX: CIP). Over the past 4.5 years, CIP has established itself as Australia's largest listed pure-play industrial fund.
Throughout this period, CIP has delivered a gross Total Shareholder Return (TSR) of 117.6% and has outperformed the S&P/ASX 300 A-REIT Index by 69.3% over the same period.
Ross Lees, Centuria Head of Funds Management, said, "Centuria clearly has been executing a targeted and differentiated growth strategy specifically focusing on metropolitan infill sites that are catered to the last mile logistics sector. We could see larger international markets such as Britain, Europe and the US showing the highest occupier demand in these types of locations.
"Naturally this also had a flow-on effect with capitalisation rate compression and stronger rental returns within these specific markets due to limited land availability and high ecommerce-related occupier demand. The UK, EU and US are more mature, highly-sophisticated ecommerce markets, which we believe will be replicated here. The pandemic has been a catalyst for domestic online shopping, and we believe there is further growth to come across Australasia.
"The high-quality, infill metropolitan market investment strategy has been a proven success for CIP as evidenced by the REIT's recent $351.3million industrial portfolio acquisition, which expanded its total portfolio value to $3.5billion while delivering market leading investment returns. We are now applying this investment strategy across our unlisted funds within Australia and New Zealand."
Across the Tasman, the pure-play Centuria New Zealand Industrial Fund (CNZIF) now manages NZ$547m of industrial assets while the NZX-listed Asset Plus Limited (NZX: APL) will develop a 38,000sqm industrial facility in Kamo, Whangarei, which is c.160km north of Auckland.
Jason Huljich, Centuria Joint CEO, commented, "This $5.1billion milestone is a significant achievement for the Group. It reaffirms our corporate strategy to invest into new asset classes through corporate acquisitions, then using the Group's strong balance sheet and distribution capability further bolster market dominance within these specific sectors.
"It began with the acquisition of the CIP platform in 2017. The strategy continued following our merger with Augusta Capital, now known as Centuria in New Zealand. In March 2021, the Group secured the NZ$178million Visy Glass manufacturing facility, which was the largest unlisted, single-asset capital raise in the country, attracting 820 retail investors. We'll continue to further support New Zealand's expanding industrial portfolio across its unlisted funds as we will with Primewest, which already has a healthy 47-asset industrial portfolio."
Jesse Curtis, CIP Fund Manager and Centuria Head of Industrial, concluded, "Our growth within the industrial sector is centred around the acquisition of high-quality, well located industrial and logistics assets. As the sector is experiencing strong tailwinds and competition for assets increases, we attribute our continued success to the deep knowledge and expertise of our in-house acquisitions, development and asset management teams with the group having transacted more than $1.3billion of industrial transactions over the last 15 months and with an industrial development pipeline of $158million delivering projects across Australia and New Zealand.
"Tenant customers are the backbone of our industrial portfolio and Centuria's in-house teams ensure proactive management to prevent downtime and improve leasing outcomes. Testament to this is our partnership with major industrial occupiers such as Woolworths, Visy and Australia Post to provide great outcomes for their property needs."