Childcare Assets in Hot demand
13 March 2021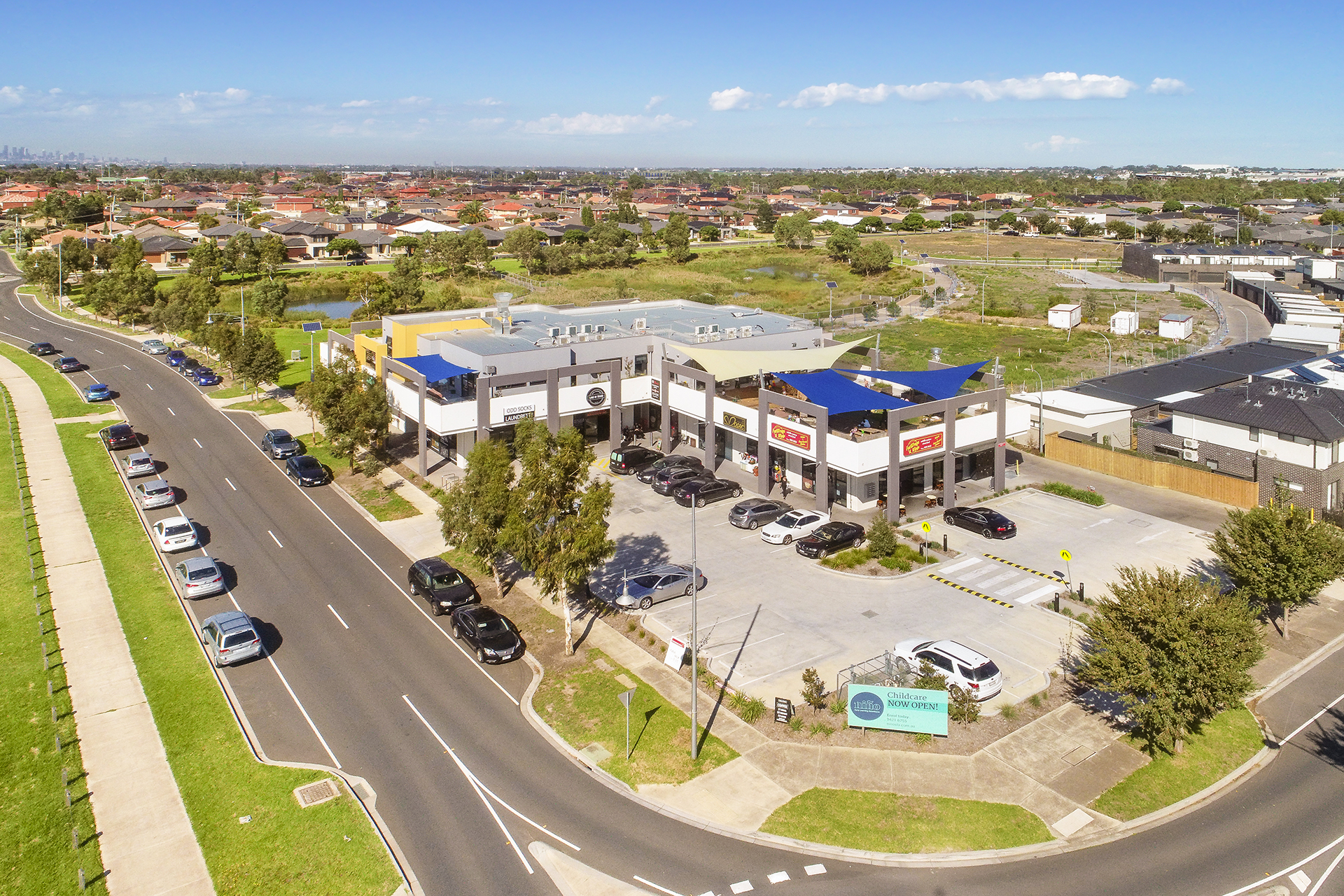 A premium and high returning early learning investment in the high growth Melbourne suburb of Lalor is poised to hit the market as Melbourne's strong run of child care listings and sales continues.
Being brought to market by CBRE's specialist Australian Healthcare and Social Infrastructure team of Sandro Peluso, Josh Twelftree, Jimmy Tat & Marcello Caspani-Muto – Level 1, 53 Mosaic Drive (Mosaic Village) Lalor is positioned at the epicenter of the booming outer eastern suburb.
The investment is strategically located within the Mosaic Living Estate, a fully developed 650 lot estate with an expansive Baptcare Aged Care Facility and Retirement Living Community, 28km north of the Melbourne CBD.
The facility has a 15-year lease to crowd favourite Nino Early Learning Adventures with 99 approved childcare places and an annual rent of $275,808 per annum with fixed 4% rental increases.
CBRE's Sandro Peluso said; "this is the 12th consecutive Nino Early Learning Adventures sale handled by our specialist child care sales team".
"The lease covenant is always well received by investors, a family owned & operated business with 20+ years of experience and 15 centres across Victoria. Nino Early Learning Adventures only choose the best locations in Victoria which will give investors confidence that this area works for child care".
Nino Early Leaning Adventures are currently located in Ashburton, Blackburn North, Bundoora, Elsternwick, Footscray, Ivanhoe, Lalor, Malvern East Melton, Mickleham, Montmorency, Newport, Point Cook, Preston and Saratoga Estate (Point Cook).
"This child care sale is at a unique price point of $4m+ and as a result will drive interest levels. It is rare to see a child care centre at this price point come to the market with such a quality operator. We are constantly asked for child care investments at this pricing level and we are excited to see how the investors will respond" Mr Twelftree said.
"This State-of-the-Art building of 1,383sqm will have significant depreciation benefits. Childcare centres that are brand new or near new, can assist investors in minimising their tax". Said Emyr Aditya from the CBRE Building, Depreciation and Cost Consultancy Team.
The property is being offered for sale via Expressions of Interest closing on Wednesday 14th April @ 2:00pm (AEST).
Our Views
We feel that the investment risks in the Childcare Sector are overplayed as a result of previous failures. The industry is extremely fragmented with a strong market both in the operator space and the real estate investment space.
When compared to small industrial investments, I would consider the risk return for child care centres to be far better than industrial facilities, though both have a single tenant risk exposure. Childcare centres tend to have longer leases and are located in areas which may provide alternative uses at the end of the life of the improvements.
The key risk is that the operators rely on the support from the Federal Government, without which the sector would collapse. The Federal Government support for the sector is unlikely to be reduced as the economic benefits to offering subsidised child care outweigh the costs.
See the attached report from CBRE on the sector.
Disclaimer: The information contained on this web site is general in nature and does not take into account your personal situation. You should consider whether the information is appropriate to your needs, and where appropriate, seek professional advice from a financial adviser.