Charter Hall sells Campbelltown Distribution Centre
7 June 2021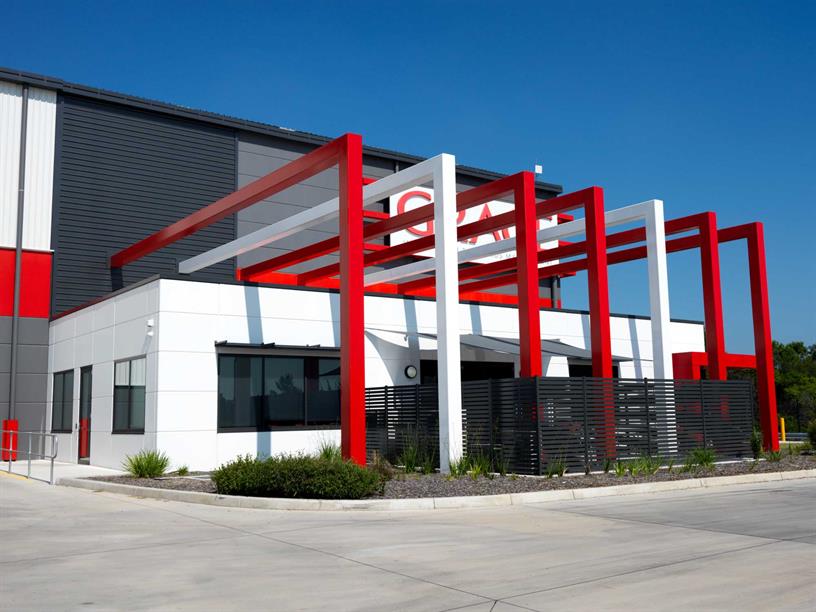 Charter Hall has sold the Campbelltown Distribution Centre at Hepher Rd for $41m.
The Distribution Centre occupies a 5.4ha site at 8 Hepher Rd Campbelltown and contains a 17,765sqm facility which is fully leased to Grace Worldwide until 2026. The property was built for Grace in 2014 and holds more than 1.8 million records and files for Grace Information and Records Management.
The property was sold by the fixed term Charter Hall Direct Industrial Fund No.2 as part of an orderly sell down of assets. The Fund was originally due to terminate in 2019 however investors approved an extension to at least the end of December 2022. The fund still holds $302m of assets including Distribution Centres in Perth, Ingleburn, Bilbara Lake, Cleveland, Rowville and Dandenong.
The property was acquired by a related party of the tenant, Grace Worldwide and reflected a $2.0m or 5% premium over the carrying value of the investment held by the Fund. Grace Worldwide also own the nearby 9 Hepher Rd.
In November last year, Fife acquired an adjoining building at 6 Hepher Rd for $19.1m reflecting a 6.5% yield.