Winter sports world on exhibition
16 December 2022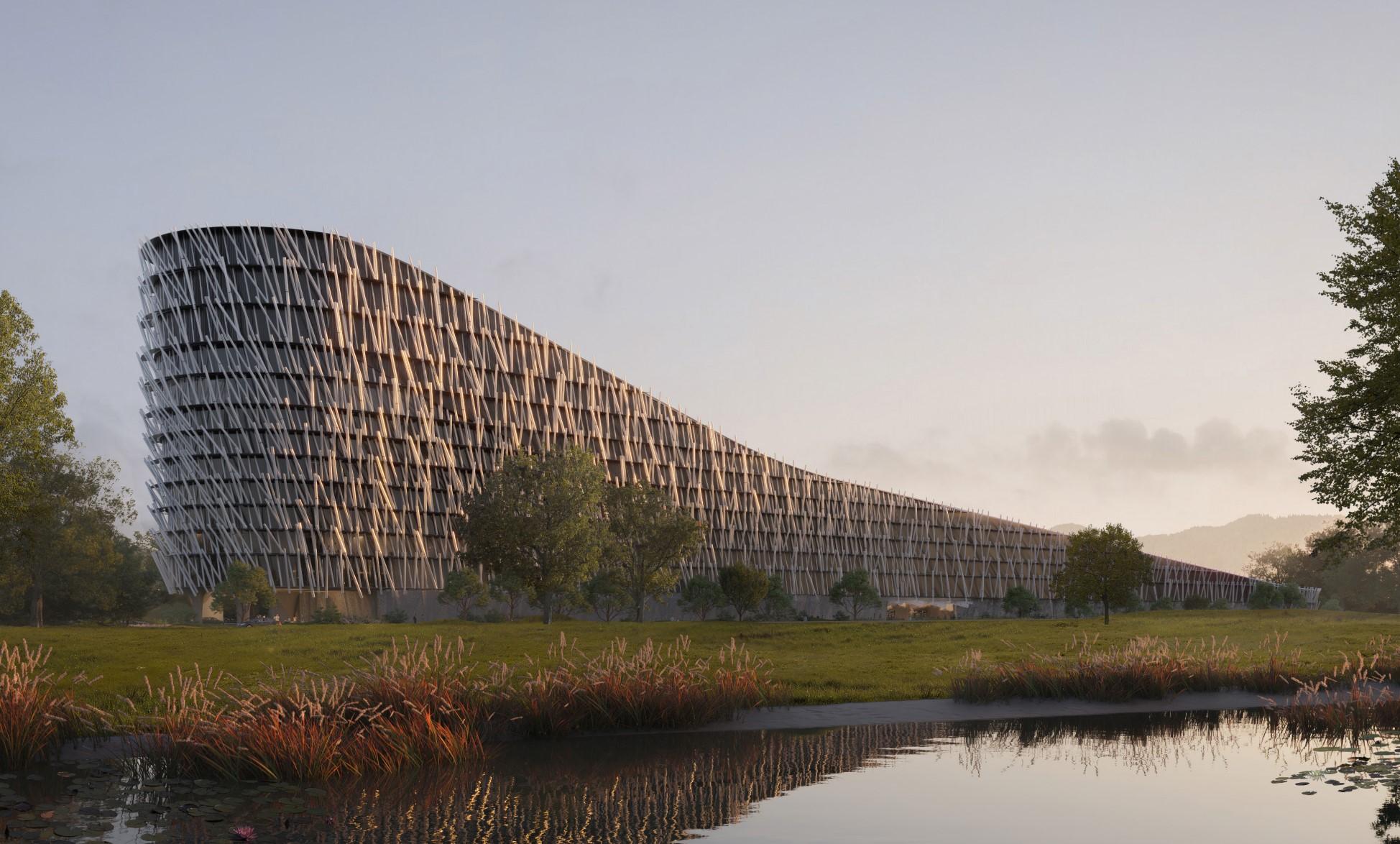 Western Sydney could be home to a new $386 million indoor winter sports facility, under plans on exhibition for community feedback.
Executive Director of Key Sites and Regional Assessments Anthea Sargeant encouraged the public to have its say on a proposal to build the mixed-use development, which includes a learn-to ski run and a 170-room hotel.
"If approved, an indoor snow resort would be built on the banks of the Nepean River, bringing 365 days of winter to the Penrith LGA," Ms Sargeant said.
"The proposal seeks to develop more than two hectares of land into a 300-metre ski run, hotel, restaurants, thermal pools, ice climbing facilities, and a snow play area."
Ms Sargeant said if approved, the development would be a unique tourism drawcard for skiers and snowboarders of all abilities and boost the local economy.
"The proposed development could attract more than one million visitors annually, create around 2,700 construction and ongoing jobs, and inject more than $220 million each year into the Western Sydney economy," Ms Sargeant said.
"The site could provide Australian winter athletes year-round training for Olympic sports at home."
The alpine attraction features green technology and incorporates renewable and recycled materials in the development's design, with electric car charging points, solar panels, and rainwater collected from the roof and onsite tanks to make snow and ice.
The proposal is on exhibition until 31 January 2023. All feedback received will need to be addressed by the applicant and be considered as part of the Department of Planning and Environment's rigorous assessment process.
For more information, visit planningportal.nsw.gov.au/major-projects/projects/winter-sports-world-2-tench-avenue-jamisontown