Weekly Update 15/2/2021
15 February 2021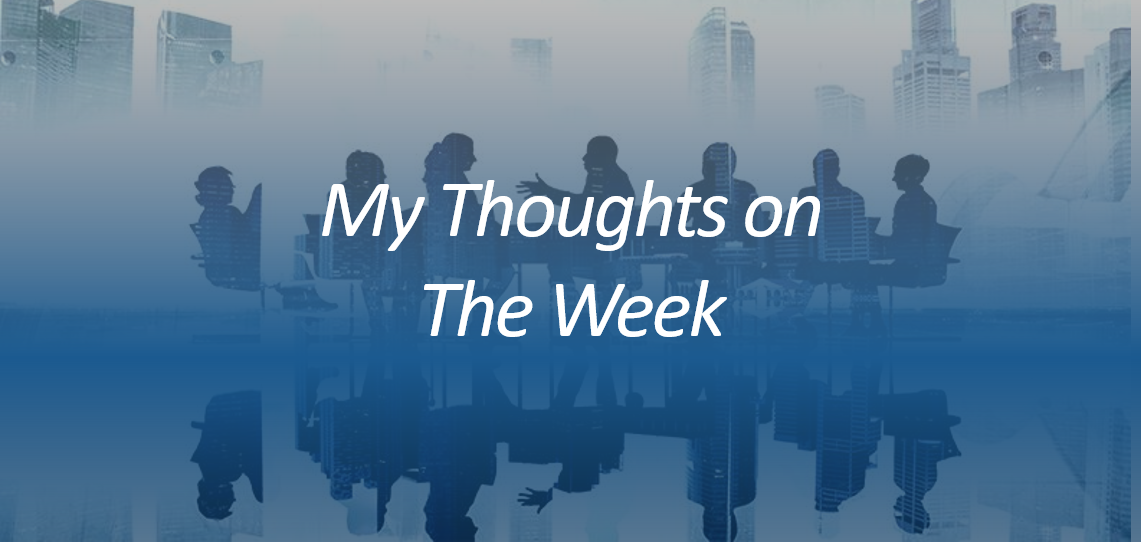 Welcome to this weeks Weekly Property Market Update.
Lockdown Again !
With Melbourne back in a COVID lockdown, the disruption to office and retail tenants continues to increase the risks for property owners in those sectors. The disruption to interstate movements is also challenging for people and businesses relying on cross border movements. Of course, we all hope for a quick end to the current lock down and a quick and sufficient take up of the vaccine to bring an end to the disruption.
Who Needs an Office ?
Last week I raised the need for property owners to embark on a marketing campaign to bring back occupiers to their buildings. After all, it takes just 2 months to form a new habit and with so many people having become used to working from home for almost 12 months, some are questioning whether they need an office.
This week, (though I take no credit), I was delighted to see LendLease has released two new videos which aim to bring people back.
Their second video is a little more light hearted, but worth the look.
Other Investment Managers needs to consider what their Comeback Strategy looks like.
My view is that marketing strategies need to focus on FOMO as a key driver got going back to the office – the need to stay properly connected to the people that matter, the need to be seen, the need to connect face to face etc etc.
It will become obvious as to which commercial managers are pro-active in this regard and which are not.
Half Yearly Results
In other news this week, several REITs have started to issue their 6 monthly results for the period ending 31st December.
REITS heavily weighted to Office and Retail are suffering with lower earnings and significantly lower valuation gains. The Industrial and Child Care sector REITs are performing well with income and earnings growth but valuation gains are again well short of previous years.
Most REITs have reinstated guidance and many are comparing this last 6 months to the previous 6 months as opposed to the 6 months ending 31st Dec 2019, as is usually the case. The comparison to the first 6 months of the pandemic produces positive variances against most measures, however to understand the true impacts of the pandemic and the extent of recovery, we must continue to compare to the prior corresponding period.
Check out this weeks reports on;
Our Views
Overall, our investment views haven't changed from where we left off in 2020.
We continue to favour investment or development property underpinned by long term secure tenants who rely on non discretionary consumer expenditure.
These include neighbourhood convenience retail, medical & health facilities, education and child care services, fuel & automotive services.
We are cautious on CBD office, hotels, regional and major regional shopping centres but expect there will be opportunistic buying in office and retail sectors to watch for.
Until next week