Weekly Update 14/12/2020
14 December 2020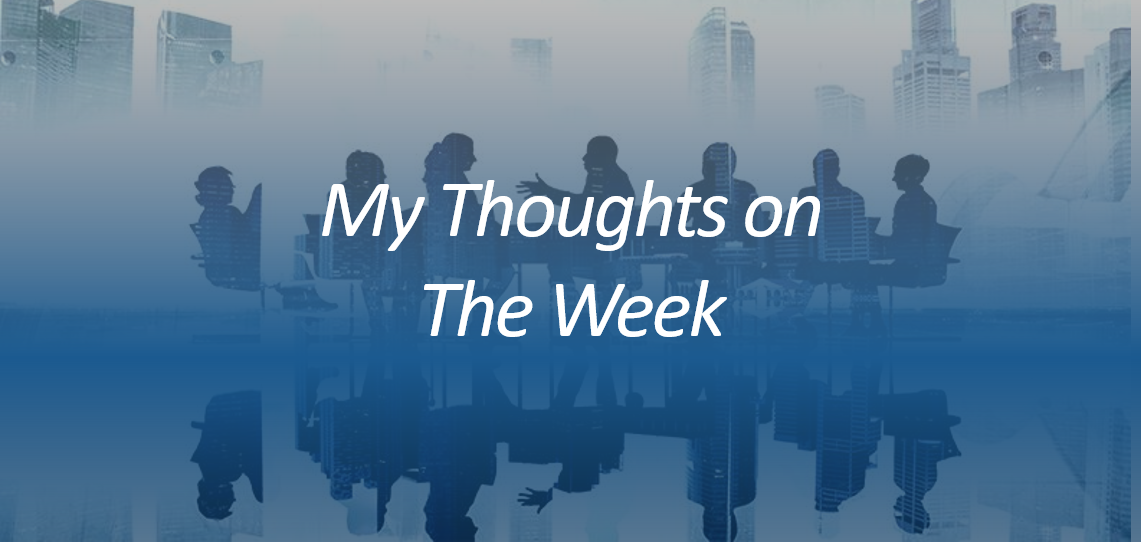 According to the NAB survey released this week, business conditions and confidence rose again in November, continuing to suggest a rapid rebound in the economy will eventuate as restrictions are eased and state borders open up.
In my discussions this week with valuers, financiers and agents, it is clear that the recovery in property markets has already commenced.
Residential markets are strong, for house & land and apartments including apartment pre-sales in development projects (particularly in Queensland).
The CBD environments remain quieter than we would hope and a full return to the office is unlikely to be seen now until February. Most people now expect the majority of office users in Premium and A Grade buildings to retain their current floor space but to allow staff a more flexible working week and a more spacious workplace. Business occupying B and C Grade office space who typically have shorter leases and are more likely to look for opportunities to reduce rents or relocate to cheaper space as vacancy rise.
Results out this week on shopping centre valuations affirms our view that assets focused on non discretionary consumer expenditure continue to be highly sought after assets.
SCA Property Group reported a 2.7% increase in the valuation of their Neighbourhood Centre Retail portfolio since June 2020 due to an 11bps tightening of cap rates to 6.40% and an increase in net income of +0.7% and a reduction in COVID-19 rent relief adjustments.
In a discussion with a retail valuer this week, it was felt that Neighbourhood Centres were likely to see further contraction in yields but values for Regional and Major Regional Centres are still likely to decline as rents adjust to a new lower level.
The valuer also felt that the loss of a DS or DDS would unlikely disrupt the major Centre's and that those Landlords would be better off hoarding up the tenancy as opposed to injecting substantial amounts of capital to re-work the space for more specialty stores which was unlikely to pay off.
Bunnings have been a popular investment option with 11 Bunnings stores sold in the past 6 weeks worth $590m. The attraction of the long term lease to a quality covenant has seen yields pushed lower to 4.8%. The previous 11 Bunnings Stores in our sales register were traded at an average of 5.5%.
My weekly attendance to the local Bunnings suggests that it to should be classified as serving the non discretionary supply chain.