Vacant aged home care facility sold to offshore investor
4 November 2023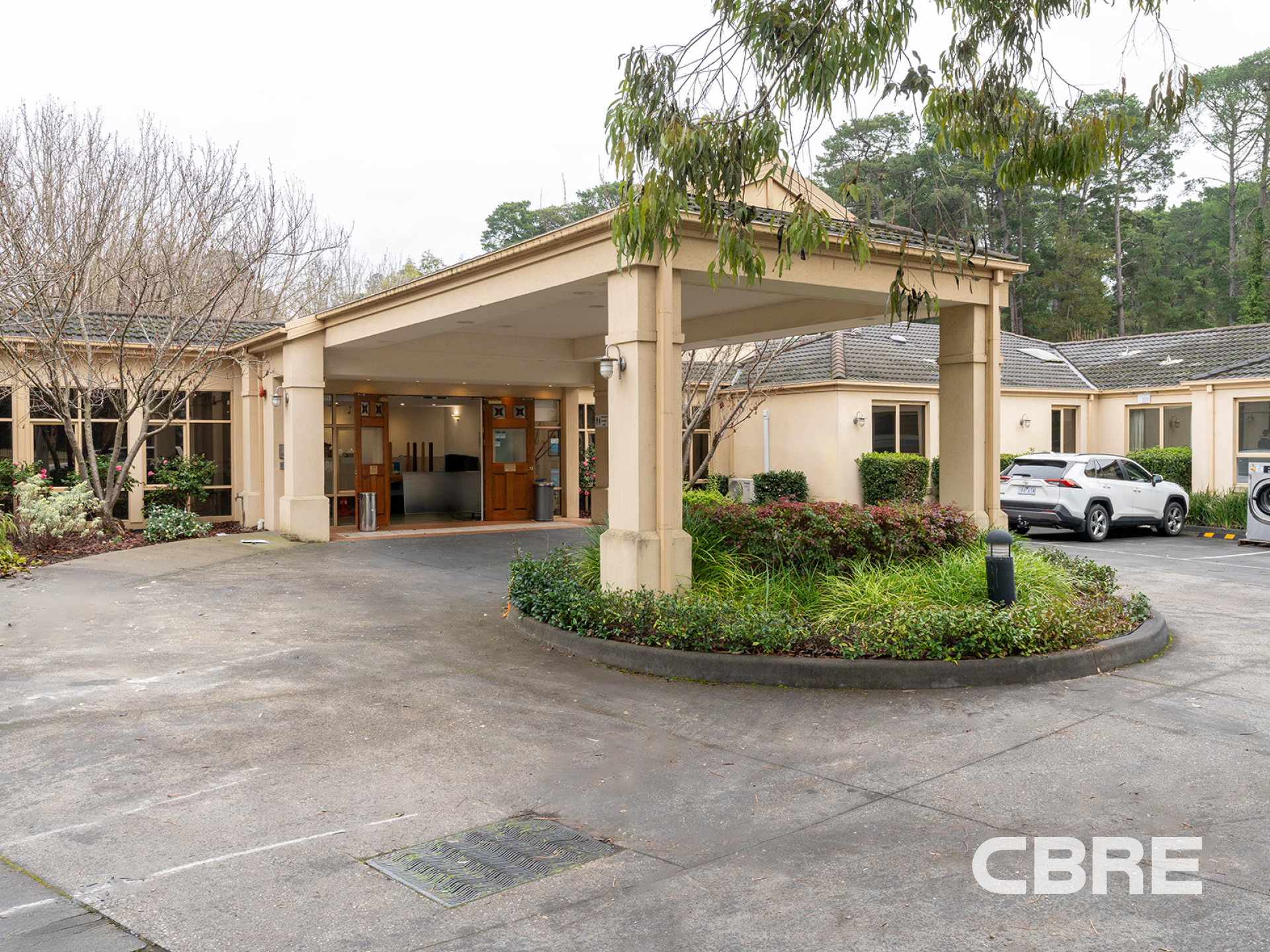 An international investor has purchased a vacant aged care home in Donvale for $12 million with plans to refurbish and reopen the facility as a dedicated Chinese-cultured aged care home.
CBRE's Marcello Caspani-Muto, Sandro Peluso and Jimmy Tat managed the sale on behalf of Melbourne-based property investment company, Region Amber.
Located at 296-302 Springvale Road, the 18,224sqm site comprises a 6,600sqm two-storey facility with 115 beds. The aged care home was operated by Bupa until July 2022.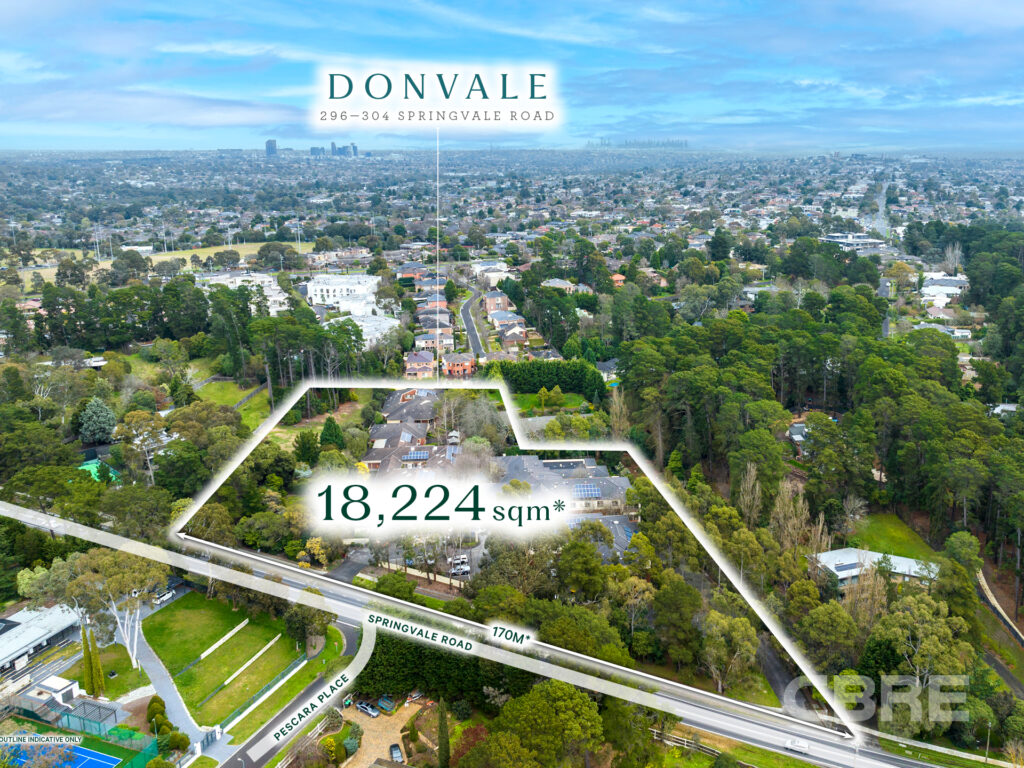 "Until recently, Chinese groups have focused primarily on development or retail investment assets, that interest is now widening to include aged care, health and childcare assets. This aligns with rapid growth in China's middle class. Historically China's consumption has been centered on essential items such as food, beverage, clothing and footwear, the rise of the country's middle class is shifting the focus to lifestyle and health, where higher levels of spending are expected in addition to increased demand for health-related goods," Mr Tat said.
Mr Caspani-Muto added, "Nationally the volume of vacant seniors living and healthcare assets continues to climb. We saw record volumes of transactional activity in 2022 and we are on track to surpass that again in 2023."
"Our team has witnessed continually strong activity across the Victorian market with heightened levels of opportunity across the Queensland metropolitan markets, we are also now beginning to see a flow-on effect across New South Wales."