Two new Directors for Cromwell
8 March 2021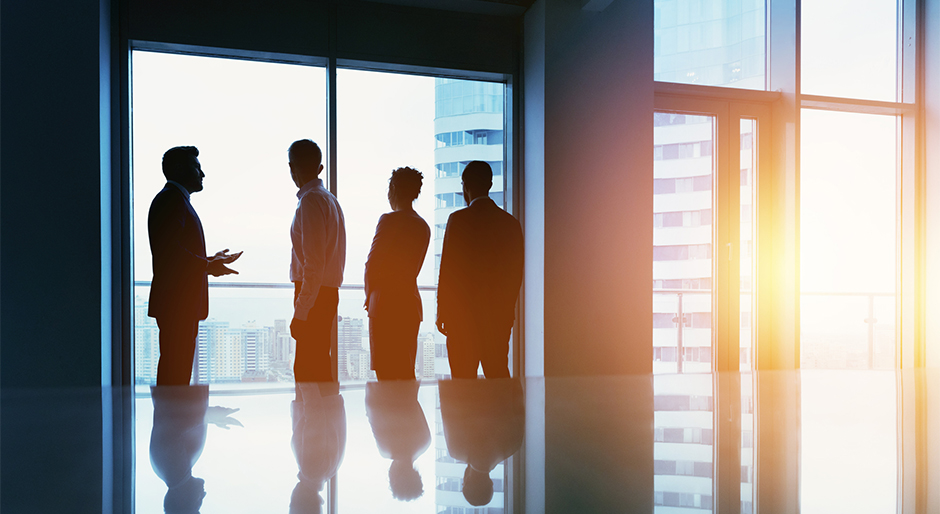 Real estate investor and manager, Cromwell Property Group, today
announced the appointments of Mr Rob Blain and Mr Ooi Eng Peng as new independent Nonexecutive Directors to the Cromwell Board.
Cromwell Chair Ms Jane Tongs said: "We are delighted to welcome both Mr Blain and Mr Ooi to the Board. Together, they bring over 75 years of industry experience to Cromwell. We will benefit from their expertise, market knowledge and breadth of experience in Asian markets in particular."
"The appointments reinforce our stated commitment to renew the Cromwell Board, which now comprises seven experienced directors. Six of these directors are independent, including myself as Chair."
"The Board will now finalise the appointment of a permanent CEO and will move forward united and with the clear objective of increasing value for the benefit of all securityholders and stakeholders," Ms Tongs concluded.
Mr Blain has more than 40 years of real estate experience, including in property and asset management, strategic development, cross border activity and capital markets in Australia and across Asia. Having gained real estate experience in Sydney, Mr Blain relocated to Hong Kong and spent almost 20 years in a variety of senior roles with CBRE. In 2014, Mr Blain transitioned to the role of Executive Chair, CBRE Asia-Pacific and continued as a member of the Global Operating Committee, before retiring from his executive career in 2019 and returning to Australia.
Mr Ooi has more than 35 years of real estate experience, including in property investment, development, project management, fund investment and management and capital partnerships in Australia and across Asia. He spent 30 years in a variety of senior roles with Lendlease, in Australia and Asia, before embarking on a non-executive career. Mr Ooi is currently Chair of SGX-listed ESRREIT and Chair of its Nominating and Remuneration Committee and Member of its Audit, Risk Management and Compliance Committee. Mr Ooi is a Non-executive Director of Savant Global Capital
Pty Ltd.
The Cromwell Board's Nomination and Remuneration Committee evaluated and considered a number of potential Board candidates as part of the ongoing board renewal process. In making its recommendation to the Cromwell Board, the Nomination and Remuneration Committee gave due
consideration to, among other factors, Cromwell's strategy and Board Skills Matrix. The Nomination and Remuneration Committee continues to be advised by Hattonneale.
In accordance with the constitution of Cromwell Corporation Limited and Listing Rule 14.4, members of Cromwell Corporation Limited will be invited to vote on both the election of Mr Blain as Director and the election of Mr Ooi as Director at the Annual General Meeting of Cromwell Corporation Limited and the General Meeting of Cromwell Diversified Property Trust to be held in November 2021.
Disclaimer: The information contained on this web site is general in nature and does not take into account your personal situation. You should consider whether the information is appropriate to your needs, and where appropriate, seek professional advice from a financial adviser.