Transactions Drive Centuria Industrial REIT's Growth
2 June 2022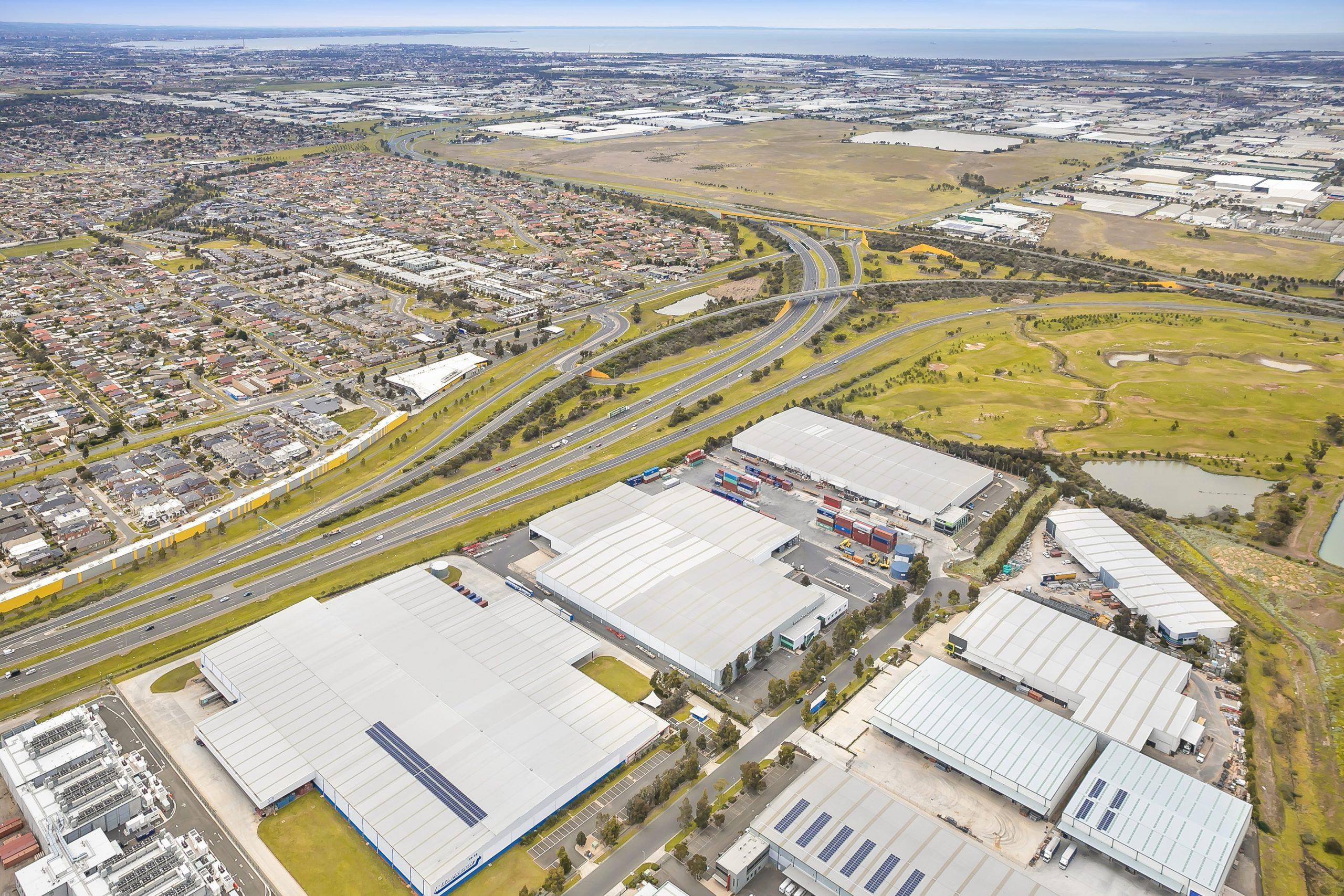 Australia's largest listed pure-play industrial fund, Centuria Industrial REIT, today announced it acquired two development sites and a strategic investment property, providing a collective estimated end value of $59 million, while divesting an asset for $34.5 million, delivering a 37% premium to book value.
The development sites expand CIP's strategy to deliver high-quality assets in supply constrained markets where vacancy rates are limited while the REIT's divestment provides an opportunity to immediately deploy proceeds back into accretive value-add development initiatives.
Jesse Curtis, CIP Fund Manager and Centuria Head of Industrial, said, "Divesting of a non-descript asset presents an opportunity to recycle capital into higher yielding strategic acquisitions and developments. The strong premium to book value reinforces CIP's Net Tangible Asset (NTA) backing and is demonstrative of CIP's ability to deliver value to unitholders.
"The acquisitions build on CIP's high quality industrial portfolio within urban infill, land constrained markets with access to densely populated catchments. We continue to position the portfolio towards capturing rising tenant demand while benefitting from rental growth in highly sought industrial markets."
Development sites
The 2.5-ha brownfield site, located at 204-208 Bannister Road, Canning Vale WA, was acquired for $10.1million and has an estimated value on completion of $31.1million, which would provide a forecast 5.25% yield on cost. The development will deliver c.12,300sqm of modern sustainable industrial product with a targeted 5 Star Green Star rating. Completion is expected in Q4 FY23.
The 1.25-ha site, located at Lot 16 Caribou Drive, Direk SA, adjoins CIP's existing 9-13 Caribou Drive property and consolidates a 3.0-ha landholding in Adelaide's north. The land was acquired for $2.3 million and has an estimated value on completion of $16 million with a forecast 6% yield on cost. CIP will construct a 6,900sqm industrial facility as a stand-alone tenancy or extend its adjoining warehouse.
Asset Acquisition
The 95 Fulton Drive, Derrimut VIC acquisition adds to CIP's site consolidation in the area, totalling nine assets across 25.3 hectares worth a collective $241 million. This builds on CIP's strategy to create scale within land-constrained infill markets.
The 5,331sqm property is 100% occupied, has a short 0.7-year WALE and provides value-add opportunity to deliver positive near-term rental reversion. The asset was acquired for $12million, reflecting a 4.25% capitalisation rate.
Divestment
CIP is divesting a 6,020sqm non-descript asset at 30 Clay Place, Eastern Creek NSW for $34.5million, representing a 37% premium to the prior book value of $25.2million. The property comprises 48% of office space and has a site coverage of 55%.