Thinktank closes $500m commercial mortgage-backed securitisation issue
11 August 2023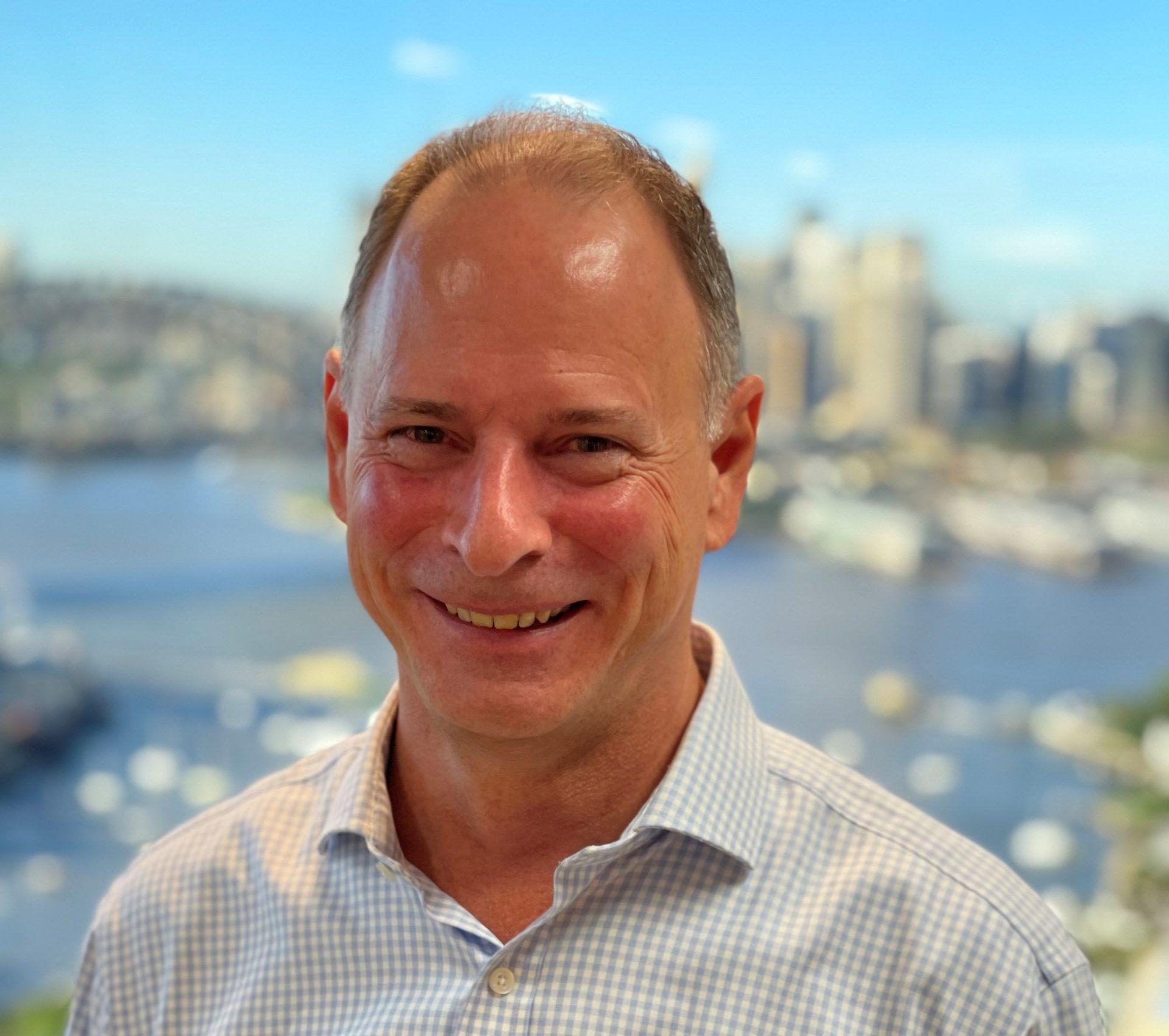 The specialist commercial and residential property lender, Thinktank, has successfully closed its ninth commercial mortgage-backed securitisation (CMBS) issue for A$500 million.
This most recent transaction, being Thinktank's thirteenth securitisation overall, takes the total of bonds issued to A$6.0 billion, confirming the company's reputation as a prominent capital markets issuer and mortgage secured lender to Australian self-employed and SME borrowers.
Thinktank CEO Jonathan Street said: "The participation of 23 institutional investors (including 2 new investors), split between domestic (57%) and offshore accounts (43%) for this A$500 million deal, illustrates continuing strong support for the company's dual mortgage-backed wholesale funding programs amid challenging conditions for Australian issuers."
The transaction was assigned final ratings from Standard and Poors (S&P).
Pricing was disclosed across the structure down to the F Notes with the Class A1 Notes being set at a margin of +1.55% above the 30-Day Bank Bill Swap Rate and the Class A2 Notes at +2.35% over the 30-Day Bank Bill Swap Rate, with both tightening by 0.10% inside initial price guidance at launch on the back of strong investor interest.
Real money investors represented 59% of the total amount issued while bank balance sheets accounted for the remainder. The transaction was 2.1x over-subscribed representing bids amounting to just over A$1.0 billion. The pool of 776 first mortgage loans with an average size of A$644,324 while 85.1% of properties were in major metropolitan areas with 14.9% in highly urbanised non-metro locations.
Mr. Street commented, "While the continuing impacts of higher interest rates are being progressively felt throughout the economy and the demand for credit has certainly begun to soften, our outlook for credit performance remains cautiously positive at this time and we are keen to maintain our long term support of SME and self-employed borrowers seeking mortgage finance solutions."
Full Doc and SMSF loans accounted for 63% of the pool while alternate verification comprised 36.6%. Industrial security represented the largest property type at 39.8% while retail, strata office and professional suites together made up a total of 38.9% with standard residential properties at 20.1%.
New South Wales was the most prominent borrower state with 41.2% followed by Victoria with 33.6% and Queensland at 13.1%. Self-managed superannuation fund (SMSF) borrowers accounted for 30.2% of loans while the weighted average Loan to Valuation Ratio (LVR) was 65.2% with 49.8% of loans extended to investors and the balance to owner-occupiers. Most loans were on principal and interest repayment at 65.6% with 34.4% commencing under an interest only period before converting to principal and interest.
With over 200 employees, Thinktank is a specialist commercial, residential and SMSF property finance lender. The company commenced operations in 2006 and currently has offices located in Sydney, Melbourne, Brisbane and Perth. To date, Thinktank has advanced more than A$9 billion in mortgage finance to Australian small to medium sized businesses, self-employed and individual borrowers.