Sydney's industrial and logistics supply dilemma
4 July 2023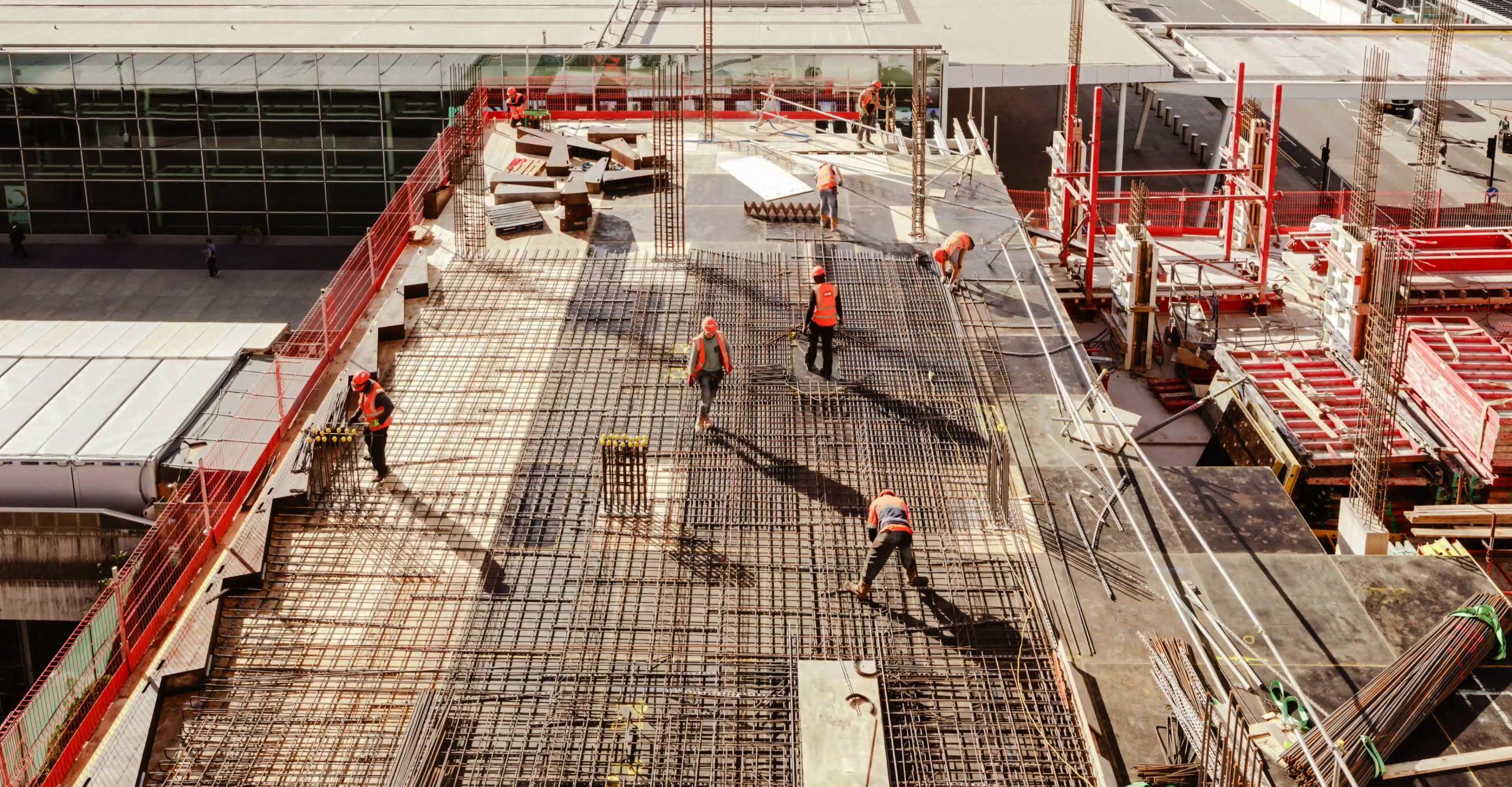 Sydney's industrial and logistics vacancy rate is not expected to move significantly over the next 12 months as town planning challenges continue to plague one of Australia's most land-constrained markets.
CBRE's latest Sydney Industrial and Logistics Land Supply report highlights that the total new development supply expected to be delivered in 2023 and 2024 has a high pre-commitment level, at 63% and 48% respectively.
With just 4% of the total industrial-zoned land in the Sydney Metropolitan Region being undeveloped and serviced, the report highlights a chronic stock shortage, with supply falling well short of demand from transport & logistics, e-commerce and manufacturing occupiers.
CBRE's Australia and New Zealand Regional Director, Industrial & Logistics Cameron Grier said, "The available pipeline of industrial and logistics land on the Eastern Seaboard remains very tight by historic levels."
"However, while Queensland and Victoria are running low on land, Sydney faces a different dilemma with vast amounts of zoned land but planning authority challenges, which means that most of this land won't be unlocked until way into the future. This could potentially see some larger occupiers being forced to consider Melbourne or Brisbane until developers can provide certainty of delivery on many sites."
"The Aerotropolis will ultimately relieve most of Sydney's future land pressure challenges, however, if the lessons of Kemps Creek around planning and timeframes are not learned, Sydney is going to lose business to the other states."
The report shows that Sydney has the tightest industrial and logistics vacancy rate of any city globally at 0.2% and this is forecast to remain at sub-2% over the next two years.
CBRE's Head of Industrial and Logistics Research Sass J-Baleh noted, "The supply response has been insufficient to meet demands in the Sydney market and this lack of land supply is driving significant appreciation in land values, with 25% year-on-year growth recorded for 1.6ha lots over the past three years."
"In comparison to some other major offshore markets, Australia's share of floorspace under construction to total space is one of the lowest globally."
"Given the increase in Australia's migration program planning, we estimate an additional c.800,000 people will be living in Sydney between now and 2031. The forecast population growth is expected to create demand for around 3.6 million sqm of industrial and logistics floor space over this period."