Surry Hills office sells for record breaking price at auction
3 December 2021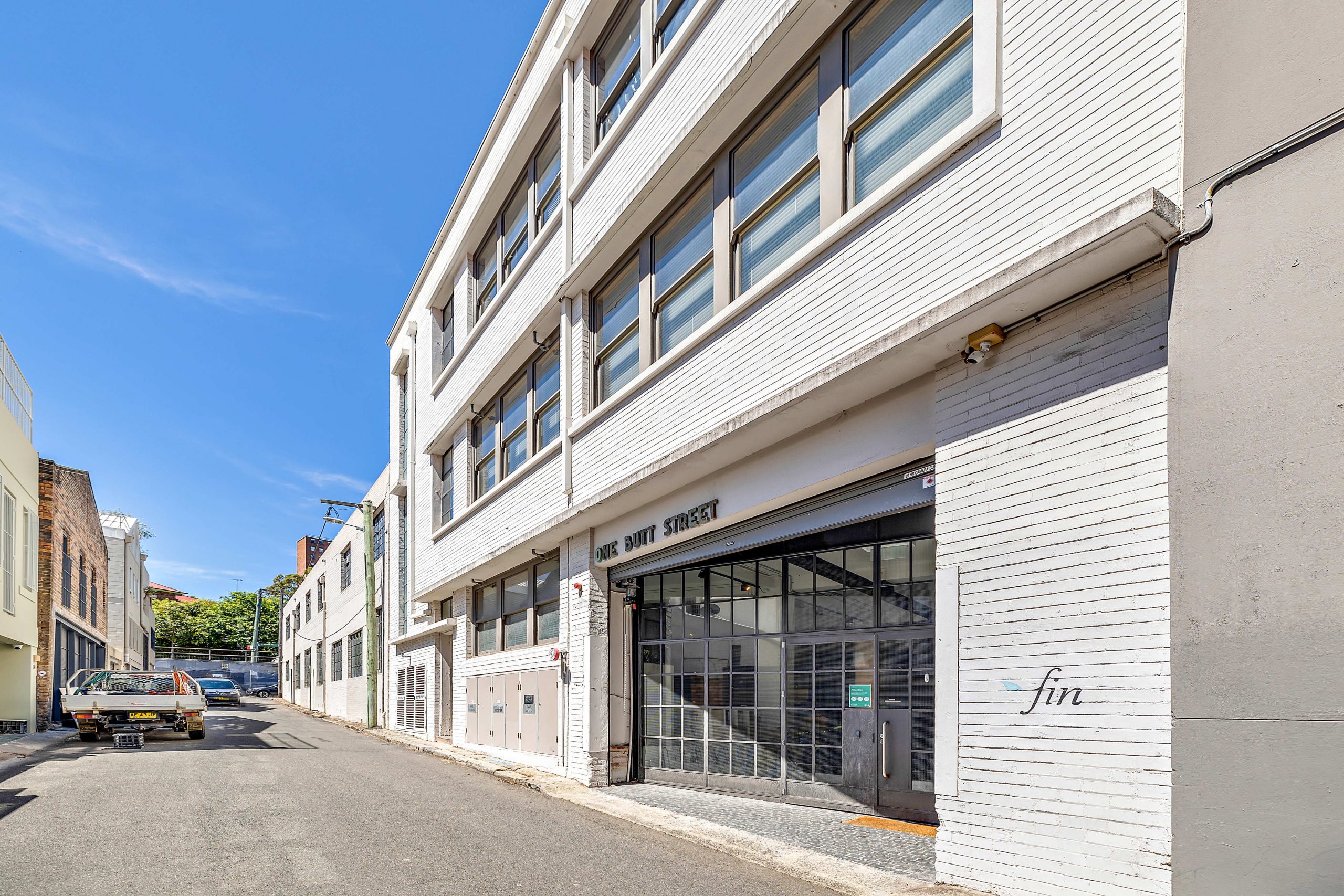 A high quality, converted warehouse style office accommodation asset in the heart of Sydney's metropolitan Surry Hills precinct has sold under the hammer for $24 million, the highest price ever achieved at auction in Surry Hills for a commercial asset.
The property was sold exclusively by JLL's Capital Markets (NSW) Senior Director, James Aroney and Director, Mitch Noonan alongside Director of IB Property, Shane Blackett. Purchased by a local private investor, the sale price reflects an initial yield of around 4.23%.
The 1,349 sqm building (NLA) has been recently undergone an extensive refurbishment, and is fully leased until 2025 to Fin Design. The building envelop is underdeveloped on the current planning restrictions, and benefits from flexible B4 Mixed-Use zoning.
Mr Aroney said, "This was a fantastic investment opportunity to own a significant landholding in Surry Hills, one of Sydney's tightest-held high conviction growth precincts. The tight 4.23% yield and strong $17,790/sqm capital value show continued confidence in the City Fringe market, with a number of bidders seeking exposure to the high-performing sub-market. 
"While the price gap between the CBD and Surry Hills markets is shrinking, Surry Hills presents a highly compelling value proposition relative to the Sydney CBD Core, both from a capital value and rent perspective, and is an area that's becoming increasingly sought after.
"The sale of 1 Butt Street is a reflection of the strong capital growth expected for the area on the back of extensive public and private investment into Surry Hills, with the establishment of the 'Tech Central' precinct, the approved Oxford Street transformation, and the $3 billion Central Station upgrade," said Mr Aroney.
Mr Noonan said, "This sale is a prime example for the high demand that continues for securely leased income producing properties.
"We are seeing more private investors move up the value curve, deepening the pool of private investors who are able to buy higher priced assets under auction conditions. With elevated equity markets and the suspension of overseas travel, there are record amounts of cash being held by investors who are looking for secure investments," said Mr Noonan.
Surry Hills and the surrounding City Fringe has historically had one of the lowest vacancy rates in NSW with headline vacancy at 8.5%, compared to 13.2% of the Sydney CBD market according to JLL Research.