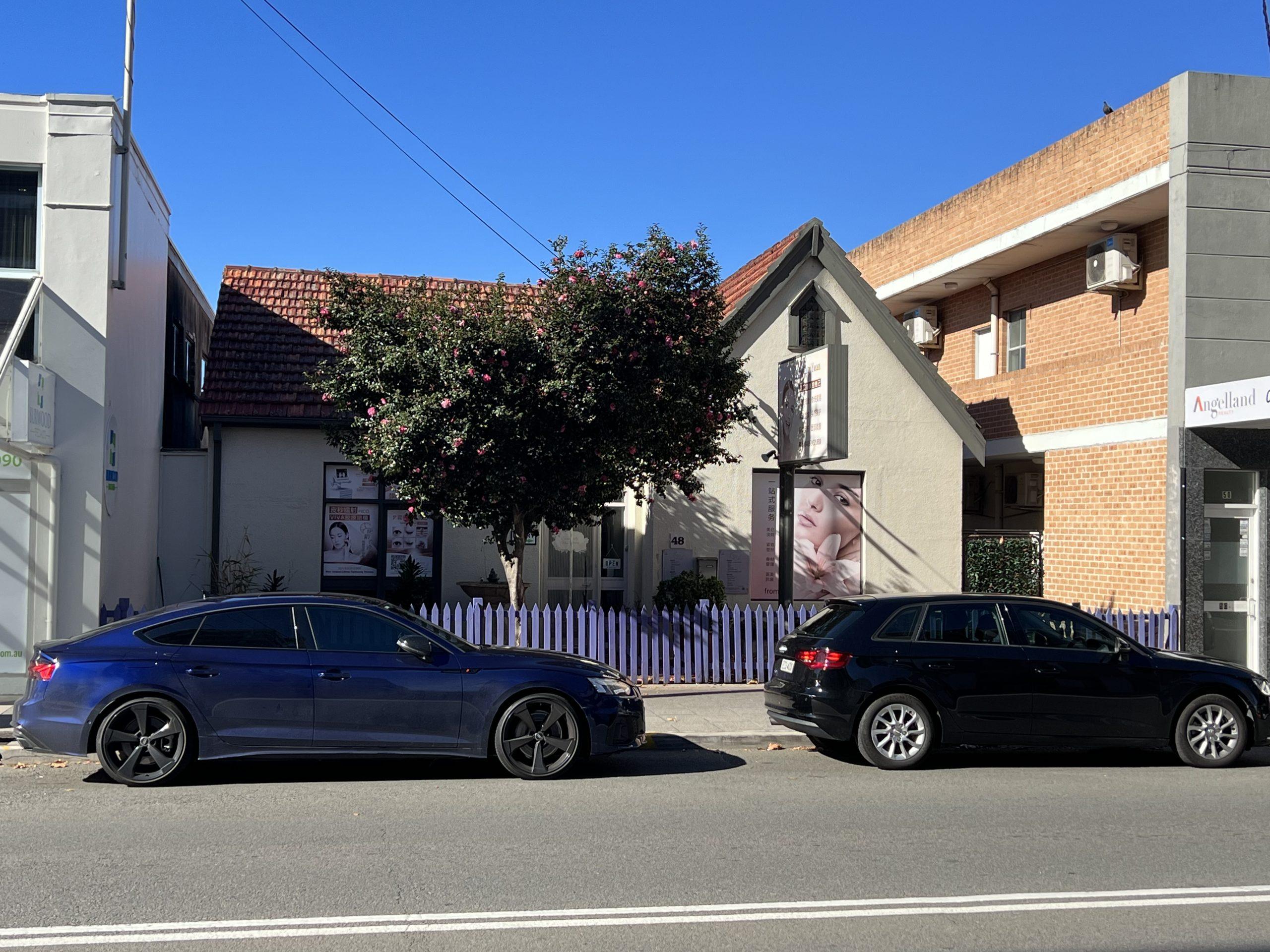 A reduction in stock throughout the market has helped maintain a competitive market for commercial assets especially from Asian buyers, despite challenging circumstances throughout the industry in 2023.
Colliers Asia Markets team has seen strong buyer enquiry for a wide range of asset classes, including retail shops and large-scale development sites.
One recent example is the sale of 48 Burwood Road, Burwood, which was sold for $6.438 million through the Colliers team of Steam Leung and Zhenni Lu. The sale was secured on a 1 per cent passing yield with the buyer matched from the Asia Market team's active database prior to launching to market.
"We are matching the right buyers to the right properties via the utilization of our customized database. In many cases the properties aren't even hitting the market as we've sold them through the campaign preparation phase," Ms. Lu said.
"The Burwood sale is a perfect example demonstrating our strong relationship and connections with Asian buyers. The Chinese buyer who intends to open a restaurant in the area has been looking in Burwood for long time. We managed to introduce the asset to them and successfully closed the deal within relatively short time," Mr Leung added.
On top of the recent sale, Colliers' Asia Markets team is bringing multiple assets to market to be sold through auction.
Included in this is 503 Victoria Avenue, Chatswood, which is located in one of most sought-after Asian retail and entertainment precincts in the North Shore. It comes with price expectations over $7 million.
"In Chatswood, where supply for premium freehold retail to purchase has become extremely limited, this property provides an excellent opportunity to unlock underlying development potential and offers multitude of value creation opportunity," Ms. Lu said.
"We expect a high level of interest in this property, having seen limited transactions of this type occurring over the past year – particularly with high exposure retail presence, dual street frontages and DA approval for commercial development," Mr. Leung said.
The team is also launching another strata retail suite for sale on the same street at Shop 28, 427-441 Victoria Avenue, Chatswood, which is recently refurbished and currently tenanted to a hairdressing and beauty provider generating $160,000 p.a. gross income with 4 per cent annual increase. This 269sqm strata asset, with price expectations over $3 million, is located directly opposite Westfield Chatswood and only approximately 100 metres away from Chatswood Interchange.
Both Chatswood listings will be sold via public auction on Thursday, 24th August 2023.