Refinancing remained at record highs in October
2 December 2022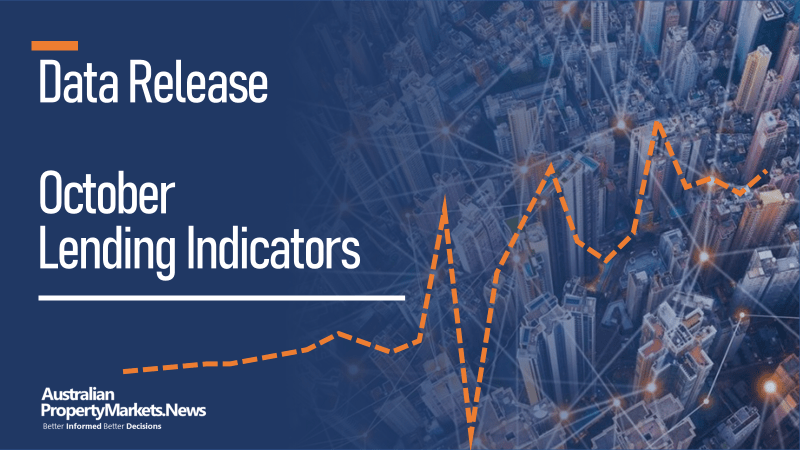 The value of total new loan commitments for housing fell 2.7 per cent in October 2022 (seasonally adjusted), while the value of owner-occupier refinancing between lenders fell 1.3 per cent, according to data released today by the Australian Bureau of Statistics (ABS).
Katherine Keenan, ABS Finance and Wealth Spokesperson, said: "Despite the October fall, monthly owner-occupier refinancing between lenders has remained above $12 billion since June 2022, well above pre-pandemic values. Investor refinancing activity has also remained high.
"The RBA cash rate increased 225 basis points between June and October 2022, which coincided with a greater number of borrowers seeking loans with lower interest rates from competing lenders."
Ms Keenan said: "The value of new owner-occupier loan commitments fell 2.9 per cent in October, while the value of new investor loan commitments fell 2.2 per cent. This month's fall continued the decline from record high levels seen earlier this year, although commitments remain above pre-pandemic levels."
The number of new loan commitments to owner-occupier first home buyers fell 3.2 per cent in October 2022, after a revised fall of 4.0 per cent in September. First home buyer loans in October were 47 per cent below the January 2021 peak and similar to 2019 levels.