Recent sale marks the first transaction in 25 years for an underdeveloped Welshpool site
19 July 2023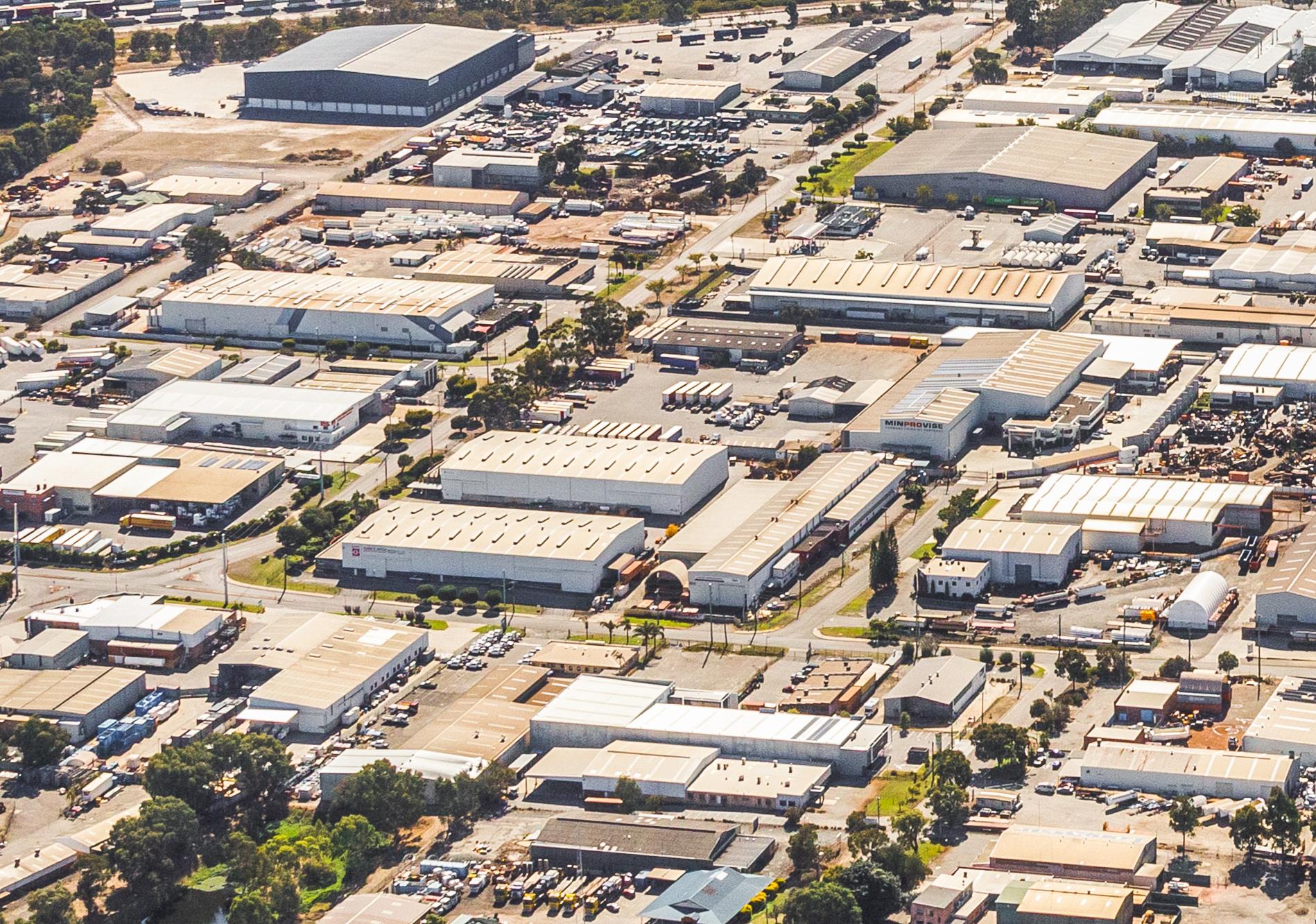 Locally owned and operated, Skippers Transport has acquired an underdeveloped site in Welshpool for $10,300,000. This sale represents the first time the property has changed ownership in the last 25 years. 
The transaction for 91-103 Kurnall Road, Welshpool was negotiated by JLL's Associate Director, Logistics and Industrial, Chris Monterosso and Executive, Logistics and Industrial Luke Schreier via an expressions of interest campaign.
The sales campaign attracted interest from over 50 national and local owner occupiers and developers, looking to acquire the 1.8 hectare land holding in a location which is tightly held and highly sought.
Mr. Monterosso said, "The strategic location, coupled with the growing demand of industrial infrastructure in the region, provides Skippers Transport the opportunity to enhance operational capabilities, and further establish its presence in the WA market.
Mr Schreier said, "The sale underscores the continued interest and confidence in the Welshpool industrial sector, evidenced by a land rate of $563 per sqm, displaying the value and untapped potential of the site."
91-103 Kurnall Road, Welshpool was sold as part of the Cleveland Freightlines portfolio and included 9-15 Wirriga Street, Regency Park, South Australia, which is currently under contract to a South Australian local purchaser.