Qualitas secures A$700 million mandate from ADIA
1 August 2022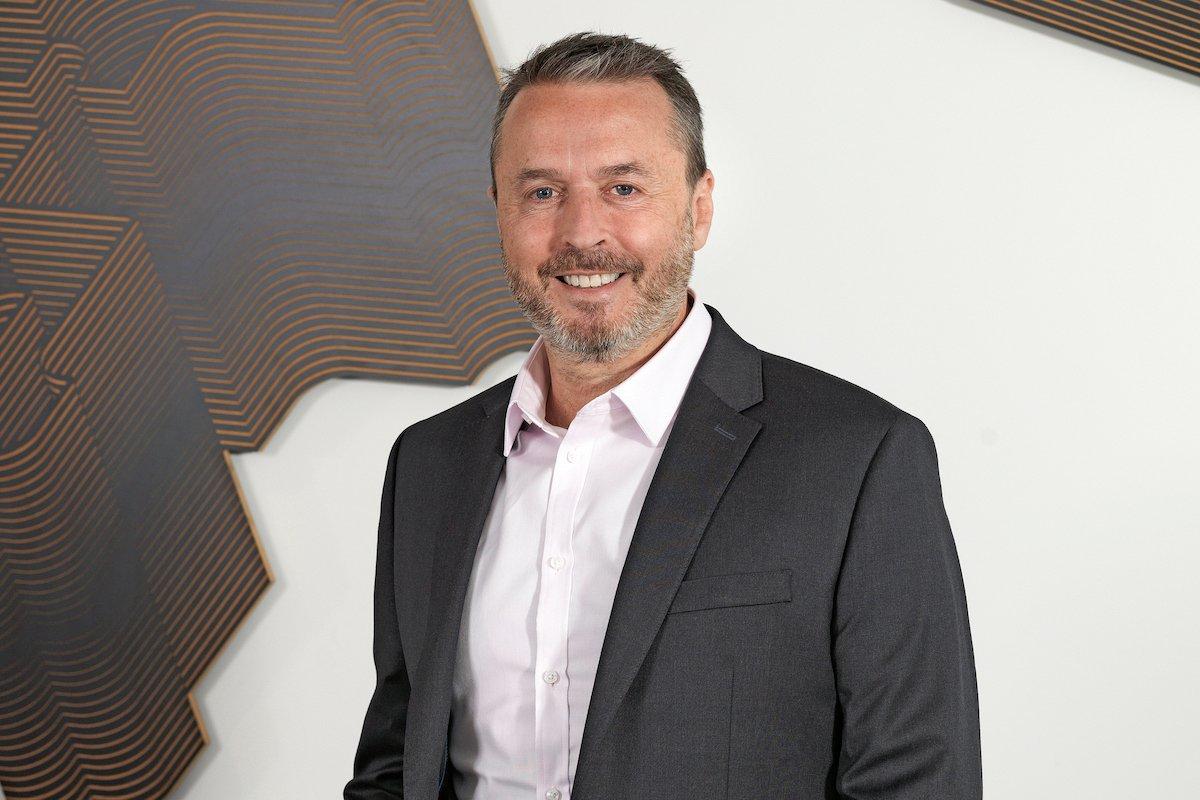 Qualitas has confirmed that ADIA will invest A$700 million in the Groups' Australian commercial real estate (CRE) private credit opportunities.
The ADIA mandate will be carried out through the newly created Qualitas Diversified Credit Investments (QDCI) product, which will have a wide investment scope with a focus on the growing Australian CRE private credit market and senior credit strategies.
The mandate is well-timed to coincide with the current dislocation in global markets, driving increased volatility and hesitancy by traditional funding sources to deploy capital. This has led to rising benchmark returns and risk premiums in Australia.
The mandate increases Qualitas' total committed funds under management (FUM) to circa A$5 billion focused on CRE credit (totalling 74% of total FUM) and equity (totalling 26% of total FUM) opportunities and will increase the proportion of Qualitas' total FUM invested on behalf of local and international institutional investors to approximately 73%.
Qualitas is co-investing 5% or A$35 million in the QDCI which is consistent with the objectives of the capital raised in the Initial Public Offer (IPO). QDCI will not be open to other investors.
In addition, Qualitas has granted options to ADIA under which ADIA may acquire up to 32,630,374 new ordinary shares in Qualitas, representing up to 9.99% of current issued equity on a fully diluted basis (Maximum Equity Interest). ADIA will be eligible for the Maximum Equity Interest if it commits further incremental investment mandates totalling A$1 billion (bringing the total commitment to A$1.7 billion) through additional Qualitas mandates.
The options will be exercisable in tranches if ADIA increases its investment mandates with Qualitas within the next two years and the exercise price will be based on the volume weighted average issue price (VWAP) of Qualitas shares (currently A$2.50, which is consistent with Qualitas' IPO price).
ADIA will be eligible for the Maximum Equity Interest if it commits a full A$1 billion in incremental investment mandates to be invested by Qualitas on its behalf, taking its investment mandates with Qualitas to A$1.7 billion.
Andrew Schwartz, Group Managing Director and Co-founder of Qualitas said: "I am proud that such a well-regarded leading global institutional investor has chosen Qualitas for this significant mandate and has backed its belief in our business with options to acquire a meaningful stake in Qualitas. We believe this decision is testament to the expertise and quality of Qualitas' in-house origination, credit assessment and asset management skills in the Australian CRE private credit market. Should the options be exercised, the additional capital raised will continue to strengthen our balance sheet providing additional capacity for Qualitas to warehouse opportunities and co- invest with our fund investors in line with growth in underlying FUM."
"The award of the mandate is timely given the growing opportunities for experienced investors in Australian CRE private credit as the banks continue their retreat from the CRE sector."
"This mandate highlights the benefits of Qualitas' scalable platform and solidifies our position as a trusted Australian alternative real estate investment manager benefitting from robust relationships with global institutional investors, strong balance sheet capacity, and a market leading, best-in-class investment and operational team. Together with Mark Fischer, Global Head of Real Estate and Co-founder of Qualitas, and the entire Qualitas investment team, we will work diligently to perform under the mandate to achieve the agreed target returns of this exciting new investment vehicle."
The terms of the mandate align with Qualitas' prospectus objectives, being:
Use of Qualitas' balance sheet to underwrite opportunities in anticipation of new mandates;
Co-invest Qualitas' capital to take advantage of the pipeline and show alignment; and
Earn returns on Qualitas' co-investment capital.
Qualitas' financial advisor is Macquarie Capital, and its legal advisor is MinterEllison.
Note: At the time of writing this article the author had a commercial relationship with Qualitas