Qualitas provides senior debt land facility to LOGOS Group
22 June 2022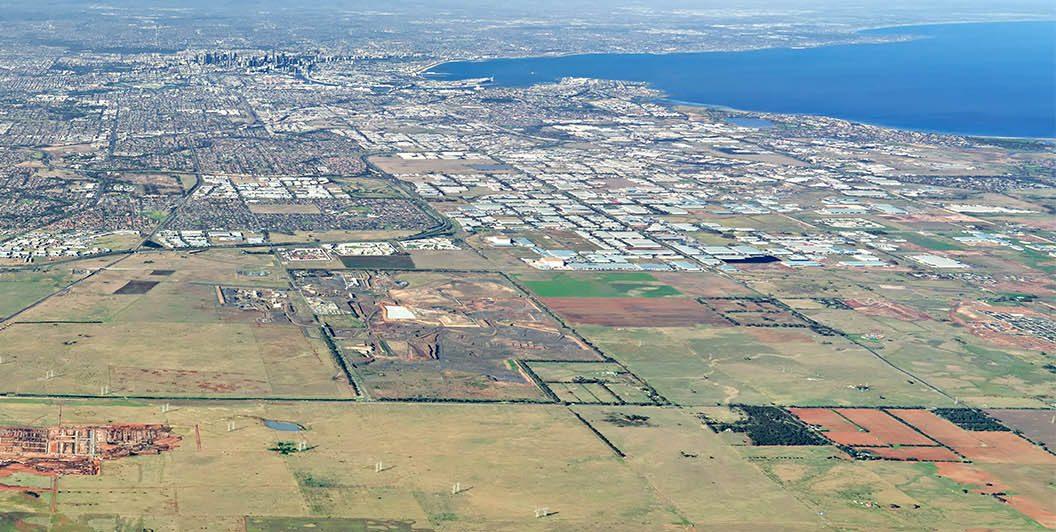 Qualitas have funded a senior debt land facility to LOGOS Group for an industrial site in Melbourne's western industrial precinct.
The site along Troups Road and Mt Atkinson Road, Truganina in Victoria is approximately 25km west of Melbourne's CBD and 18km from Melbourne's ports. The site is within Melbourne's Western Growth Corridor, providing excellent access to major road infrastructure, including the Western Freeway.
The development will comprise a high-quality prime-grade logistics estate comprising of two warehouses totalling 71,600sqm of GLA.
Mark Fischer, Global Head of Real Estate and Co-Founder of Qualitas said: "There is strong demand for industrial development land, particularly within Melbourne's Western Corridor. We are delighted that LOGOS, a high calibre logistics specialist, with a strong track record and pipeline across Asia-Pacific recognised the benefits of financing their asset with an alternative real estate investment manager such as Qualitas.
As a firm with a significant equity investment strategy, we understood LOGOS thesis for the asset and were able to provide certainty in a short time frame and be more flexible on the financing terms to accommodate their requirements. We have conviction in this precinct for logistics allowing us to provide the speed and certainty to allow LOGOS to secure the asset in a competitive environment for acquisition of assets", he said.
Wayne Thong, Group Treasury, of LOGOS Group said: " This was our first debt transaction with Qualitas and we were impressed by their efficiency, flexibility, and professionalism. Given the complex nature of the transaction, we were glad to be partnering with Qualitas due to their willingness to be commercial and accommodate LOGOS on terms on a higher leverage debt solution."
Michael Prodinger, Assistant Fund Manager, of LOGOS Group added: "This was a strategic off-market transaction, on behalf of our Venture partners. It was fantastic to work with Qualitas and we look forward to continuing the relationship as we grow our logistic portfolio in key Australian markets."