Qualitas Exceeds Prospectus and Upgrades Earnings
3 May 2022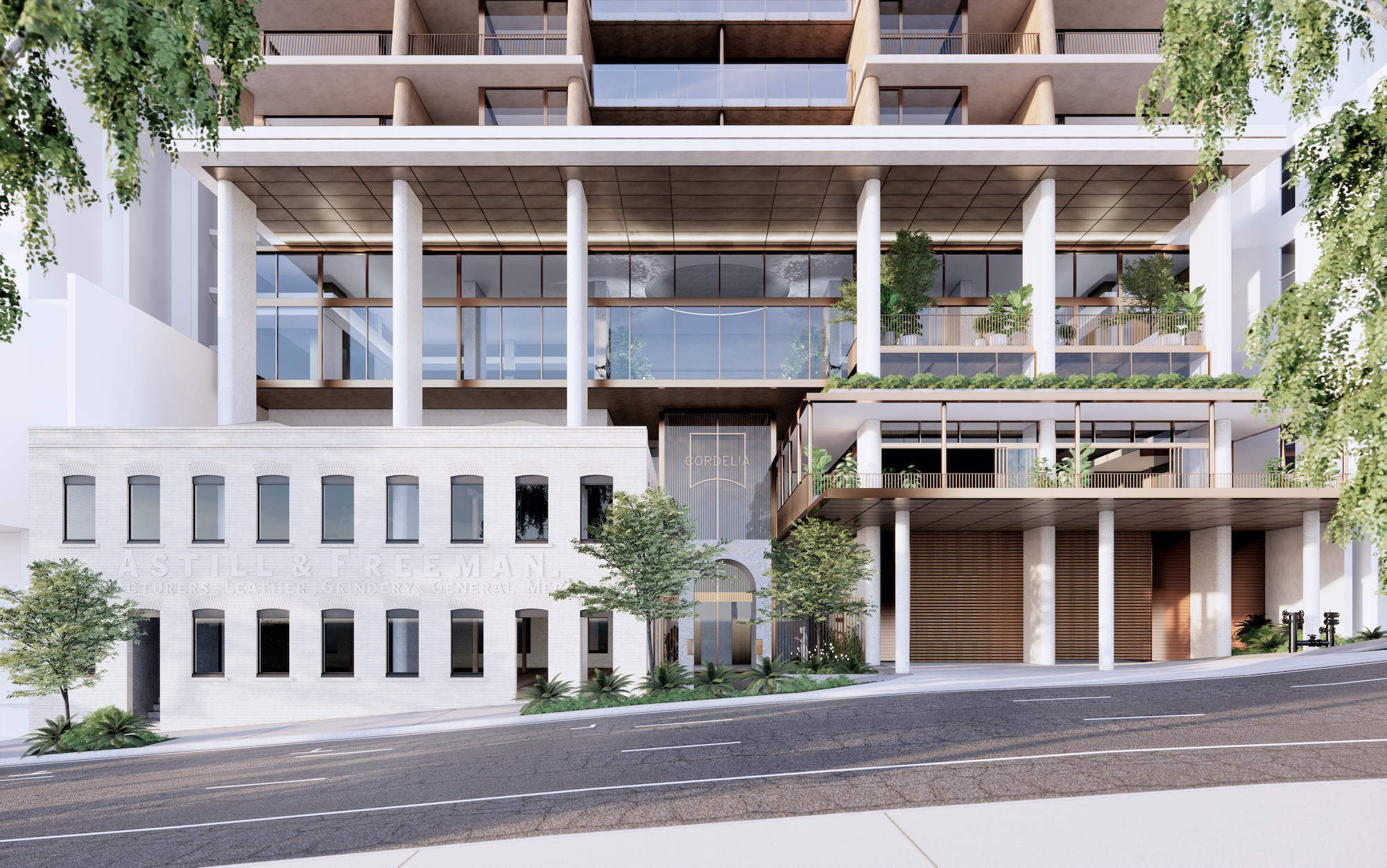 Qualitas has wasted no time in progressing its' strategy to become one of the largest alternative real estate investment managers in Australia, launching 3 new funds and deploying $1.7bn of capital.
Qualitas Group Managing Director and co-founder Andrew Schwartz said: "The combination of Qualitas' growing market position and expanding origination network as one of Australia's largest alternative real estate investment managers, has underpinned these strong capital deployment outcomes and established the basis for the upgrades to our key Prospectus forecasts.
We have essentially achieved our FY22 prospectus forecast for capital deployment in the first nine months of the financial year which reinforces the benefits of Qualitas' scalable platform and our earnings growth potential as the business continues to take advantage of its deep experience and strong capital position in favourable market conditions."
The Group expect to deploy no less than $1.70 billion of capital in FY22, representing an increase of 16% on the Prospectus forecast of $1.47 billion taking the Groups total FUM to $4.2bn.
Qualitas' listing last year has set up the Group for accelerated expansion to capitalise on market and sector tailwinds providing balance sheet capital to underwrite and seed new funds and provide co-investment capital critical for fund investor alignment.
Qualitas have since raised 3 new wholesale funds targeting opportunities in the 'dislocation' in CRE market and for equity strategies associated with high demand within alternative real estate sectors.
$300m Qualitas Real Estate Opportunity Fund 3 (QREOF3)
$300m Qualitas Senior Debt Enhanced Fund (QSDEF)
$500m Qualitas Diversified Real Estate Fund (QDREF)
Qualitas recently used $29m of balance sheet capital to underwrite the acquisition of Runaway Bay Shopping Centre and currently has $50m under consideration for co-investment across
new and existing funds and a further $60m for seed assets for new funds.
The additional capital deployment will assist to increase Net Profit Before Tax to be no less than $25.8m representing an increase of 13% on Prospectus forecast.
As a result Qualitas have revised their pro forma pre-tax EPS forecast to be no less than 8.8 cps in FY22 with a statutory NPBT is to be no less than $23m representing an increase of 14% on Prospectus forecast.
Qualitas reaffirms their FY22 DPS of 4 cps and 3% dividend yield on Offer Price.