Quadreal and GPT Expand JV to $2bill
7 April 2022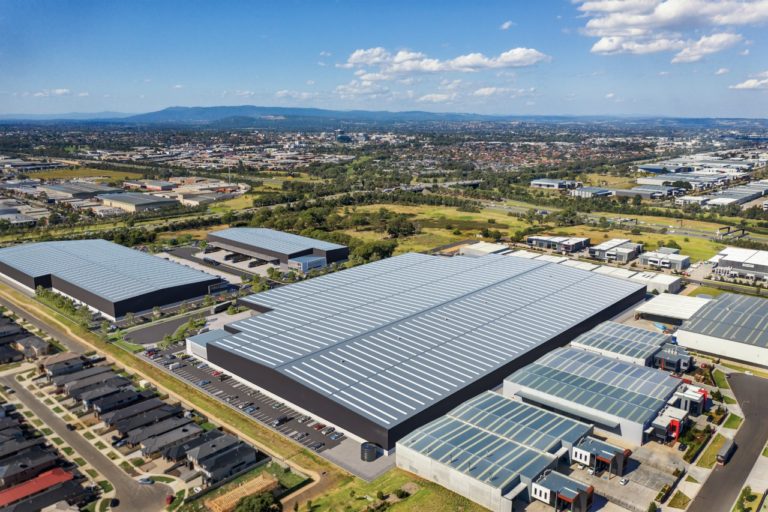 The GPT Group and QuadReal Property Group have expanded their JV into Australian prime logistics assets to $2 billion.
The partners have an objective to acquire and develop a high-quality portfolio of Australian prime logistics assets and have added a further $1billion to the strategy. The additional commitment follows the successful launch of the initial $1 billion joint venture in February 2021.
In just under twelve months the joint venture has invested in seven developments, four of which are already 75% pre-leased. Upon completion these projects will comprise a total of 3.4 million square feet of logistics space (315,000 square metres).
Peter Kim, QuadReal's Managing Director for Asia, commented: "The initial alignment we expected with the GPT team has exceeded our expectations. First, we share a commitment to how we will do business together as both organizations consider the best for today and tomorrow in design, execution, and environmental stewardship. Additionally, we share a passion for acquiring or developing high quality industrial assets to address the increasingly discerning needs of the customers we serve."
GPT Head of Logistics, Chris Davis, said: "The success of the joint venture to date is a testament to GPT and QuadReal's aligned strategy and values. We share a commitment in delivering and investing in quality assets for our customers with a focus on environmental, social and governance (ESG) initiatives. GPT look forward to further progressing the partnership as we upsize the capital commitment to $2 billion."
The partnership provides an opportunity for both GPT and QuadReal to accelerate the growth of logistics assets under management. GPT has been appointed to provide investment management, capital transaction, property management and development services to the joint venture, leveraging the Group's strong track record in logistics development and asset management. QuadReal brings its own extensive experience in the industrial sector, owning and managing more than 100 million square feet (9 million square metres) of single-and-multi-tenant industrial buildings across the globe. The organizations share an aligned commitment to ESG initiatives, which will be incorporated into the joint venture's activities.