Private Investor Settles on Brisbane's Riverfront Near City Asset
19 August 2022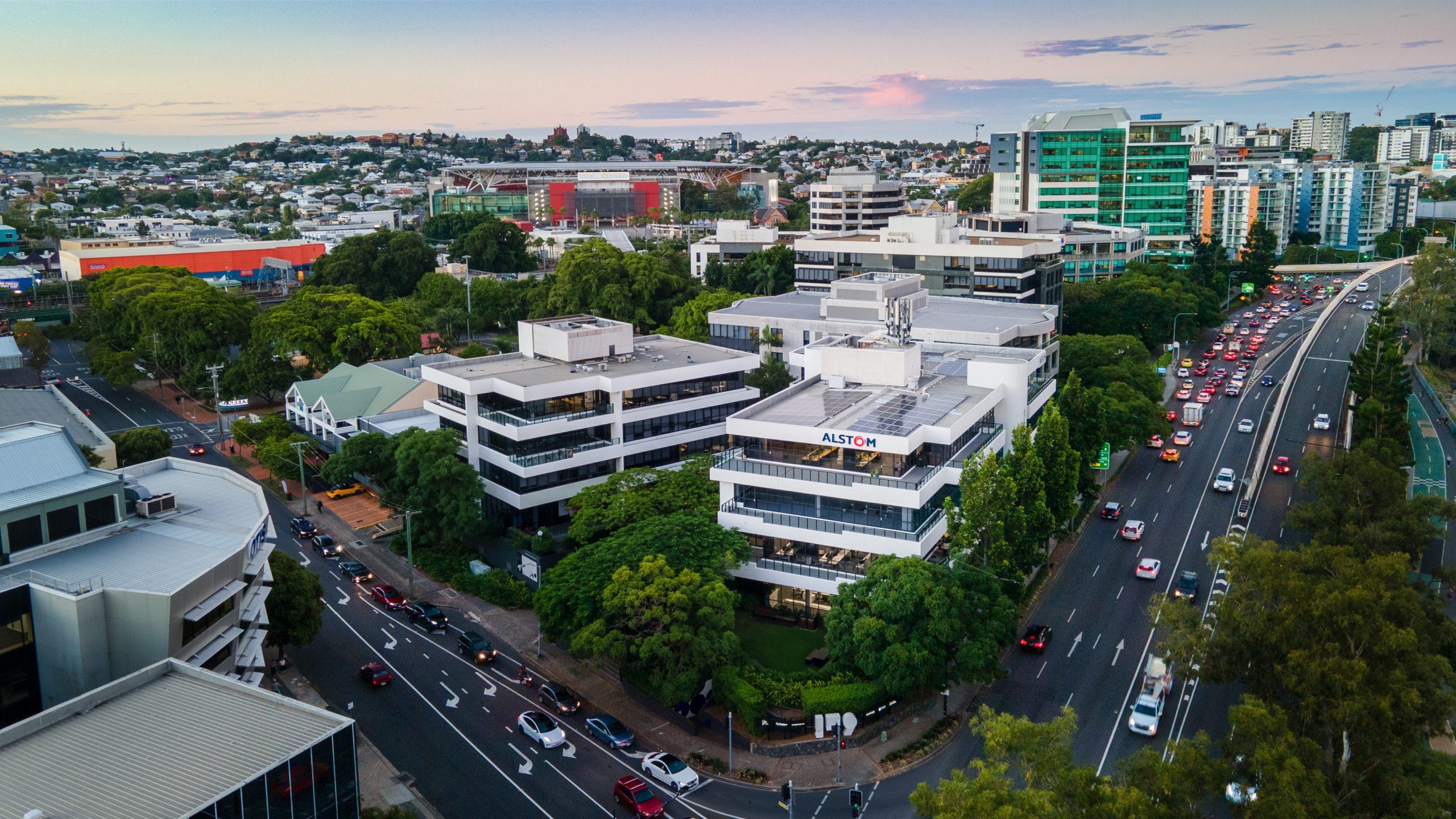 A Brisbane-based private investor has purchased two premium buildings in Brisbane's inner city suburb of Milton for $46.6 million.
Located in a highly connected near city office precinct, investors were drawn to the secure investment credentials of 159 Coronation Drive and 5 Cribb Street, underpinned by a 3,624sqm riverfront land holding.
The two buildings have recently been restored to an A Grade standard and have an occupancy rate of 100% made up of a mix of eight global, national, and local tenants, providing a WALE of over 4.5 years.
Having recently undergone an extensive capital expenditure program, the purchase provides investors with a diversified cashflow and a net income of $2.85million.
CBRE agents Jack Morrison and Adelaide O'Brien brokered the deal for vendor Wallum Partners who purchased the property for $26 million in 2019.
This sale is the third major middle markets office transaction in Brisbane to be sold to a private investor in the past month.
"This wave of activity in the first half of 2022 demonstrates that quality property in Brisbane is highly contested, particularly assets with stable income profiles and significant land holdings. Assets such as 159 Coronation Drive Milton will always be attractive to both the occupier and investor market in Brisbane," Mr Morrison said.
Ms O'Brien added, "In a market where the cost of construction materials has increased significantly, assets that have recently undergone extensive capital works programs provide a safeguard against additional cost outlays and are positioned to capitalise on future rental growth. The refurbishment Wallum Partners conducted on 159 Coronation Drive stands out as best in class, as is evident by the buildings' success in attracting top tier firms and a sophisticated Brisbane Private investor to purchase the asset."
The property also adjoins Milton Green, which was endorsed by Shayher following its $400 million acquisition earlier in 2022.
159 Coronation Drive is also within a 1km radius of major projects set to transform Brisbane including Cross River Rail, Queens Wharf and Brisbane Metro, all of which are due for completion prior to 2026 in preparation for the 2032 Olympics.