Primewest Raises Equity to fill Funds
28 January 2021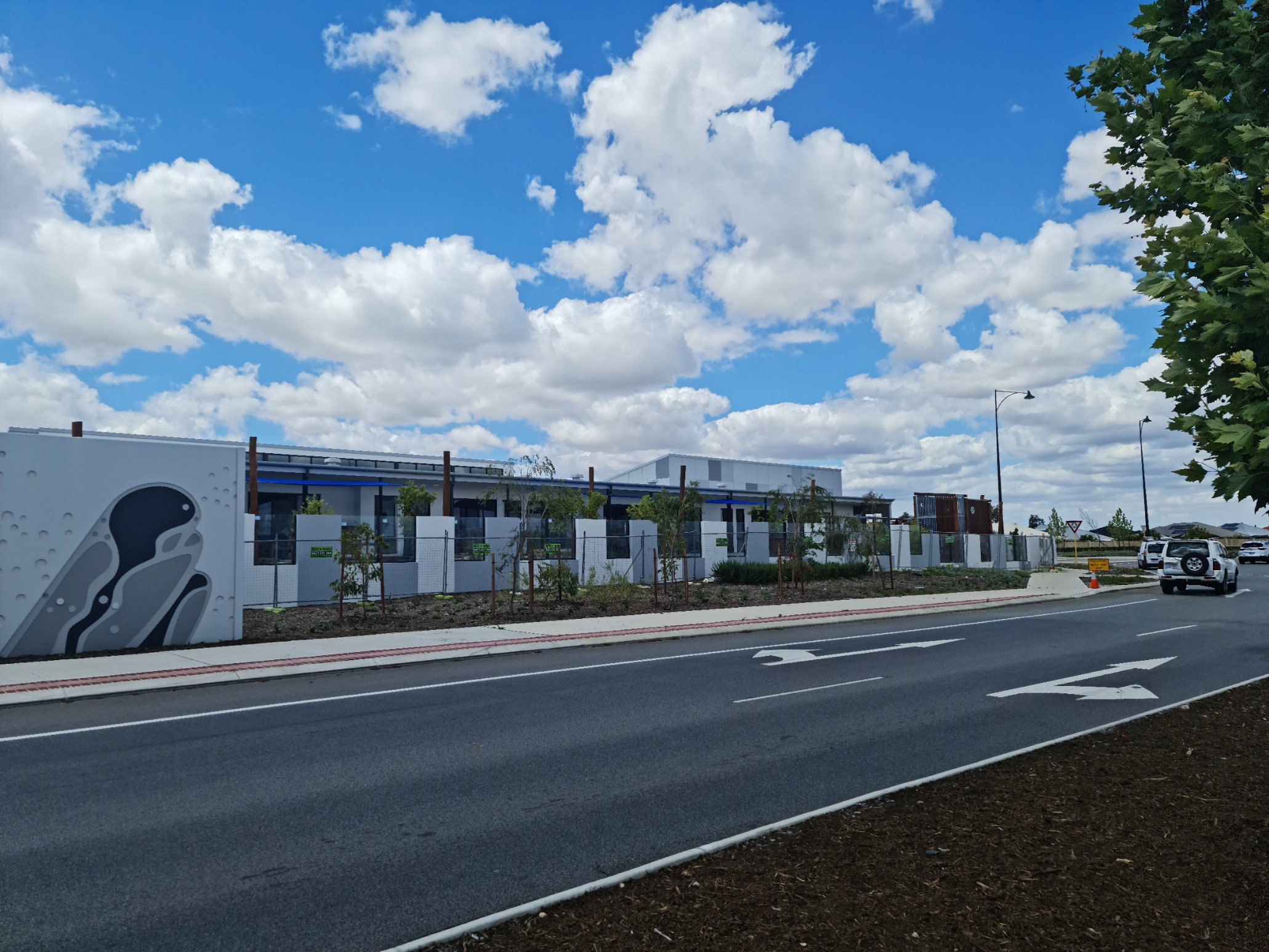 Primewest has announced a fully underwritten capital raising of $55m to become a cornerstone investor in its recently launched wholesale funds.
Primewest will also use some of the funds to replenish its balance sheet to provide underwriting capacity to support the growth of these funds and other initiatives in the next six months.
The recently launched the Primewest Property Income Fund ("PPIF") is an open ended investment trust with $30 million in assets under contract. Primewest is targeting to secure $150 million in assets in the next 12 months for this fund.
Primewest will also expand the mandate of its existing Primewest Agricultural Trust No.1 ("PAF"). Previously PAF had a target asset size of $100 million. Having regard to the opportunities available in the market, the target fund size for PAF has been increased to $350 million. Primewest will also explore the potential to list this fund on the ASX in due
course.
David Schwartz, Managing Director of Primewest, said "We have been exploring the launch of an open ended investment fund for some time. The launch of Primewest Property Income Fund will provide our investors with the benefits of the Primewest investment process whilst having access to liquidity over time."
"Further, since launching the Primewest Agricultural Fund in April 2020, we have sought to expand this fund through high quality acquisitions. We are now in active discussions with a number of vendors in a wider range of agricultural classes including almonds, tomatoes and vineyards. PAF will seek to acquire these assets in the coming months should they satisfy
our due diligence protocols."
"We are confident that these funds will be attractive to our existing investors and will also provide an opportunity to attract a broader investor universe over time."
The new securities will be offered at an issue price of $1.27 per security, representing:
• 5.9% discount to the last close price of $1.35 per security on 27 January 2021; and
• 8.6% discount to the 5 day VWAP of $1.39 per security on 27 January 2021.
John Bond, Chairman of Primewest, said "Primewest has continued to deliver on its strategy over 1H21, with consistent growth in assets under management ("AUM") following a period of high transaction activity. In particular, we achieved a number of milestones during the past six months including the expansion of our institutional daily needs mandate to over $930 million and launch of Primewest Bespoke which currently manages $170 million in assets."