PGIM Commits to EG's Australian Core Enhanced Fund
7 April 2021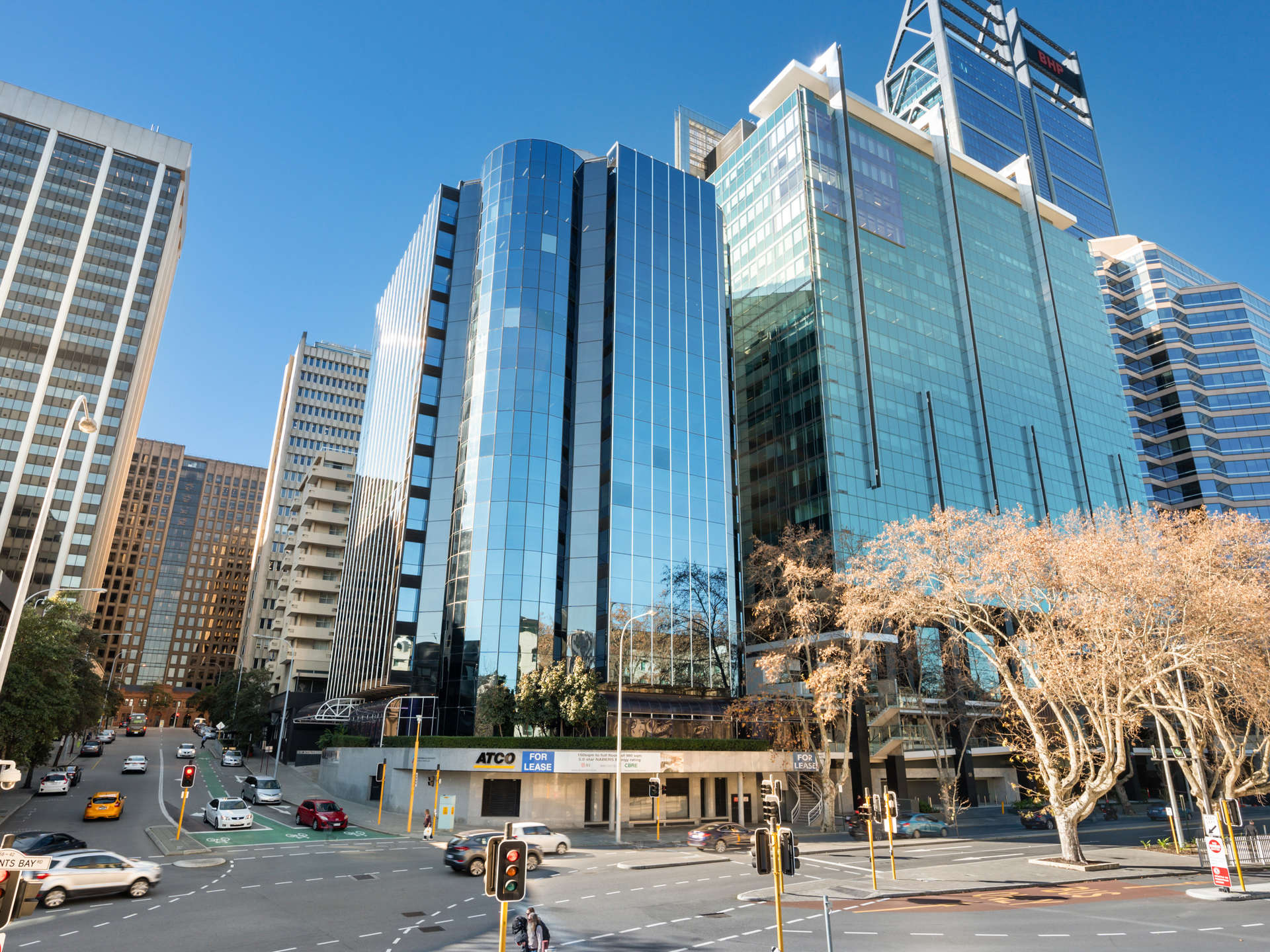 EG is pleased to announce that leading Dutch investor, PGGM, has made an equity commitment to the EG Australian Core Enhanced Fund (ACE) joining four existing Australian investors.
One of the largest pension funds in the Netherlands, PGGM manages pension assets worth over AUD $400 billion for 3 million participants. PGGM's commitment to the Fund was circa $350m, increasing the Funds investment capacity to over $1.25 billion.
EG ACE is an open-ended, diversified real estate fund. The Fund has already acquired five assets totalling $234 million, including light industrial facilities at Mansfield, Ingleburn, and Kurnell, the Bunnings site at Rockdale and an office building in Mill Street, Perth.
"The initial investment strategy has been to target light industrial and logistics assets in Sydney and Brisbane, with a counter cyclical investment in the Perth office market," said ACE Fund Manager, Michael Noblet. "Moving forward, we will focus on inner urban industrial assets, resilient well-located office buildings and non-discretionary retail assets".
The ACE Fund expects to deliver returns for its investors in line with its predecessor fund, the EG Core Plus Fund No. 1, which achieved an equity IRR of 21.4%.
"We are delighted to receive the support of PGGM to the ACE Fund," said EG Executive Director, Roger Parker. "We have fielded significant interest in the strategy from many domestic and offshore investors".
Senior Director of PGGM, Ronald Bausch said, "We are pleased to invest with EG and the current EG ACE investors. We see the Australian markets resetting and offering good risk-adjusted returns".
EG is currently considering a number of additional properties for acquisition that satisfy the investment criteria for EG ACE. The Fund strategy seeks to reposition assets to core and deliver superior risk-adjusted returns.
Our Views
EG have built a strong capability and a track record that appeals to institutional capital such as PGGM. The strategy for the Australian Core Enhanced Fund seeks to use the in house capability to secure and add value to established assets.
The focus on inner urban industrial assets, resilient well-located office buildings and non-discretionary retail assets makes sense post COVID, however we would be surprised if they are able to repeat the performance of the predecessor fund given acquisitions prices are high and the expectation of cap rate compression is much lower than over the past 5 years. EG will no doubt seek to identify assets which can be re-positioned with minimal capital expenditure and or through planning outcomes.
Disclaimer: The information contained on this web site is general in nature and does not take into account your personal situation. You should consider whether the information is appropriate to your needs, and where appropriate, seek professional advice from a financial adviser.