Peet Concentrates Queensland Holdings
11 January 2022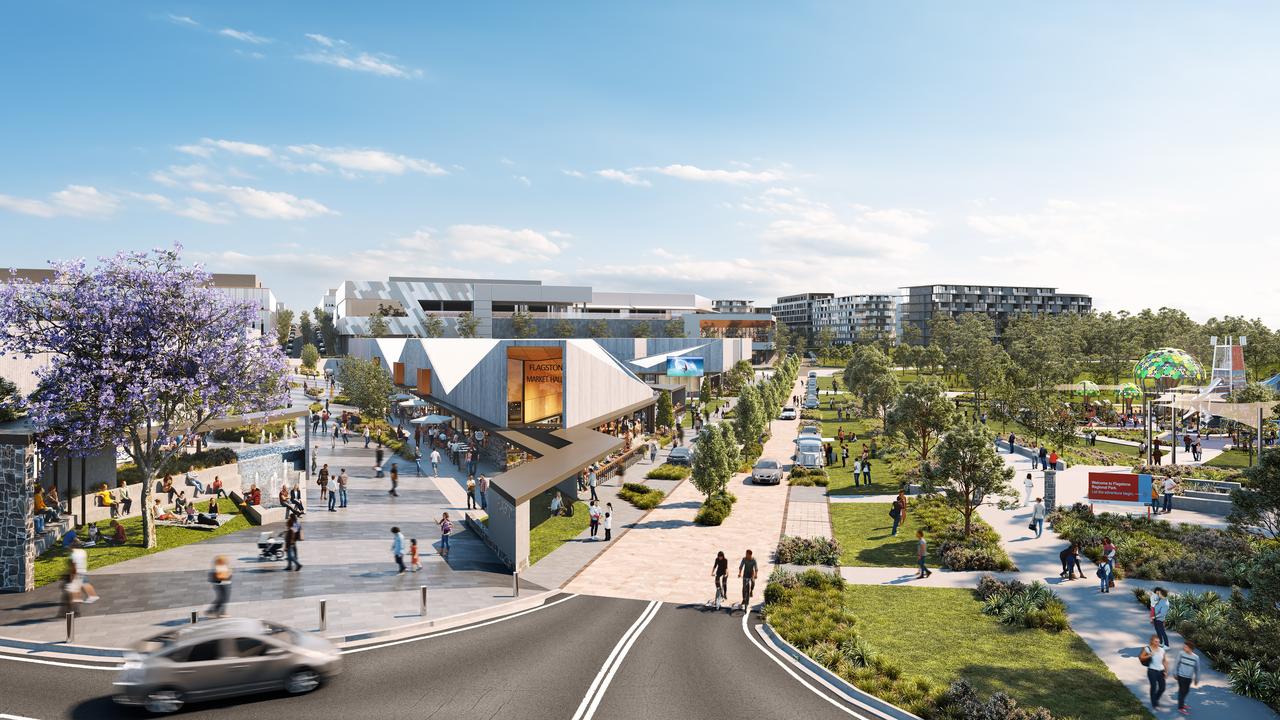 Peet has sold approximately 250 hectares of broadacre land in New Beith, Queensland to Frasers Property for circa $80 million and will use the proceeds to increase their exposure in Flagstone.
The sale is unconditional, with settlement scheduled to occur in the first half of FY23.
Peet Managing Director and Chief Executive Officer, Brendan Gore, said the sale highlighted the Company's ongoing focus on appropriately managing its significant landbank.
"We seek to manage our landbank in a manner that optimises the return on the capital employed and this sale follows our recent announcement of the acquisition of the balance of the Flagstone City project.
"The Property was not on the Company's short to medium term development program and has been sold at a price which is an 83% premium (net of transaction costs) to book value, providing strong market evidence of embedded value in Peet's national landbank," said Mr Gore.
The West Australian-based company also announced that it will acquire its joint-venture partner Spirit Super's 50% interesting in one of Australia's largest masterplanned satellite cities, Flagstone City for $46.15m.
Within 40 or 50 years, the population of Greater Flagstone is predicted to top 120,000 bringing with it 50,000 new homes and 30,000 jobs.
Brendan Gore said, "This acquisition will give Peet 100% ownership of the more than 10,500 remaining lots with a GDV of circa $3.4 billion in Flagstone, in Brisbane's south east growth corridor."
The acquisition is being funded from existing cash and debt facilities.
The Group's gearing on its interest-bearing debt is expected to be in the range of 30% to 40% during the next 18 months. The Group's gearing including Flagstone and University of Canberra land vendor liabilities for the same period is expected to be in the range of 35% to 45% which is within the Group's existing banking covenant. The Group's interest cover ratio is expected to be a strong 4 to 8 times during this period.
The Group's liquidity is expected to remain strong with cash and available debt facilities forecast to average approximately $93 million over the next 18 months.