Out with Hamptons in with Palm Springs
31 October 2023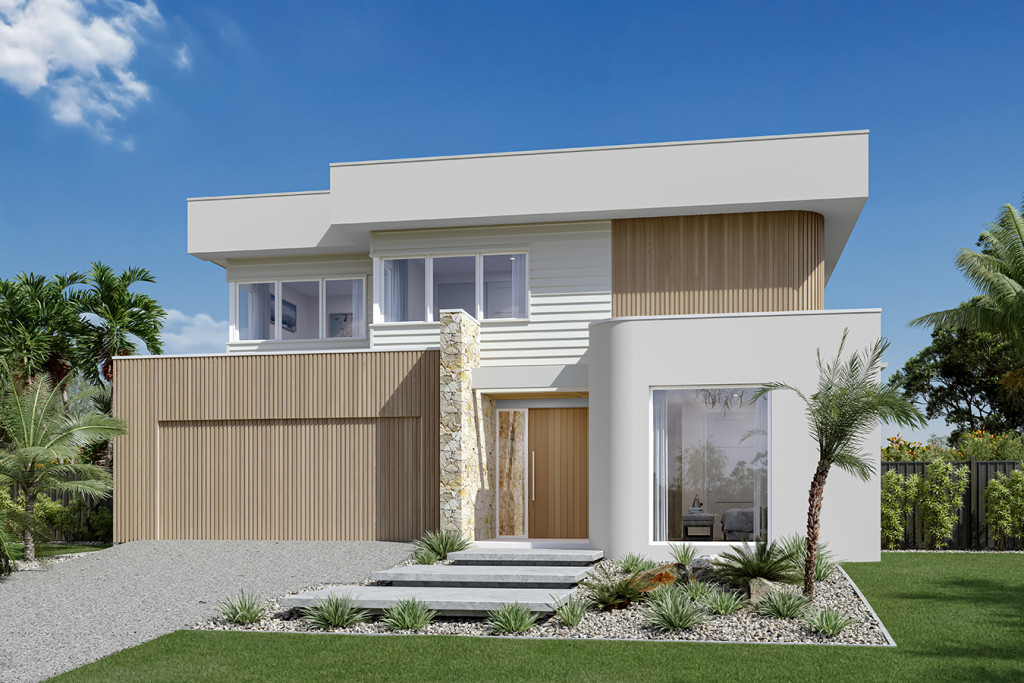 Palm Springs, known for its iconic mid-century modern architecture, is once again cementing its way to the top of design innovation with leading national builder G.J. Gardner Homes unveiling its latest masterpiece – a Palm Springs inspired façade display home located on the Gold Coast in Skyridge Estate, due to open at the start of 2024.
Palm Springs inspired designs have had a resurgence in popularity amongst Australians, with Houzz Australia recording a 56 per cent increase in searches on its website at the end of 2022.1
As builders try to keep pace with architectural trends and influences, the re-emergence of the modernised Palm Spring style influenced G.J. Gardner Homes to launch a display home which perfectly blends in with the coastal weather and glamourous lifestyle the Gold Coast has to offer.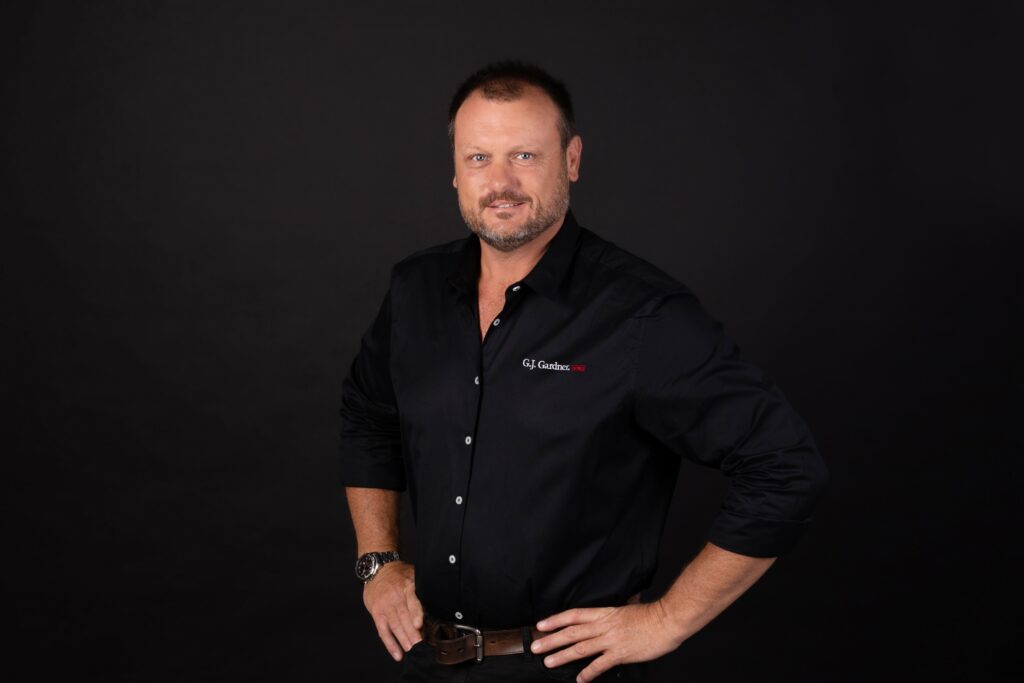 G.J. Gardner Homes Regional Manager Queensland Werner Reiterer said the behavioural shift in buyer needs and preferences encourages builders to update and be more creative with designs.
"As the building landscape continues to evolve, its important builders are receptive and remain in tune with what's trending in order to have a competitive edge in the market," Mr Reiterer said.
"We have seen Palm Springs become a huge contender to replace the popular Hamptons style home as more and more people become interested in its sleek, modern look and association with the glamour and sophistication of mid-century Hollywood.
"What's great is customers can choose from a select range of house designs, all with different Palm Springs façade options.
"The Palm Springs façade compliments each of these select house designs, in particular the Castaway, a design boasting indoor-outdoor living, allowing copious amounts of natural light throughout – the ideal layout to resonate with Palm Springs hot desert environment and laidback lifestyle."
Signature hallmarks of the Palm Spring façade include soft curves, light colour pallets with pops of colour, simple roof lines and doors made from natural materials such as timber.
"Adding to the façade, is the option for customers to invest in a textual, architectural Palm Springs landscape, featuring iconic palm trees, cacti line plants, low-lying succulents and stones, all which require minimal maintenance – a huge selling point for customers," Mr Reiterer said.
"Australians are time poor so having a home with a garden or yard that requires minimal watering and little care, allows homeowners to spend their free time doing the things they love and enjoy."
Mr Reiterer said the new façade is not only a testament to staying ahead of industry trends, but ensures customers build a home suited to their lifestyle and can be proud of.
"We are excited to open the doors to our brand new Gold Coast display home next year and reach a new market of prospect buyers keen to explore the retro nostalgia of Palm Springs," he said.
"Our team has worked hard to deliver this new range of façades and display home as part of our commitment to quality and innovation – it's fantastic to see it finally come to fruition."
The new display home boasts a double storey, open plan living home with private spaces – including a butler's pantry, outdoor alfresco, lounge room with sliding doors to a private courtyard and five bedrooms include a generous guest room and powder room– offering a variety of opportunities to relax and entertain.
To find out more about the Palm Springs inspired facades, visit: Castaway 471 | G.J. Gardner Homes (gjgardner.com.au)
References:
1: Houzz Australia Emerging Home Design Trends Report – Houzz Research