O'Herns Industrial Estate reached 100% occupancy just after practical completion
10 November 2023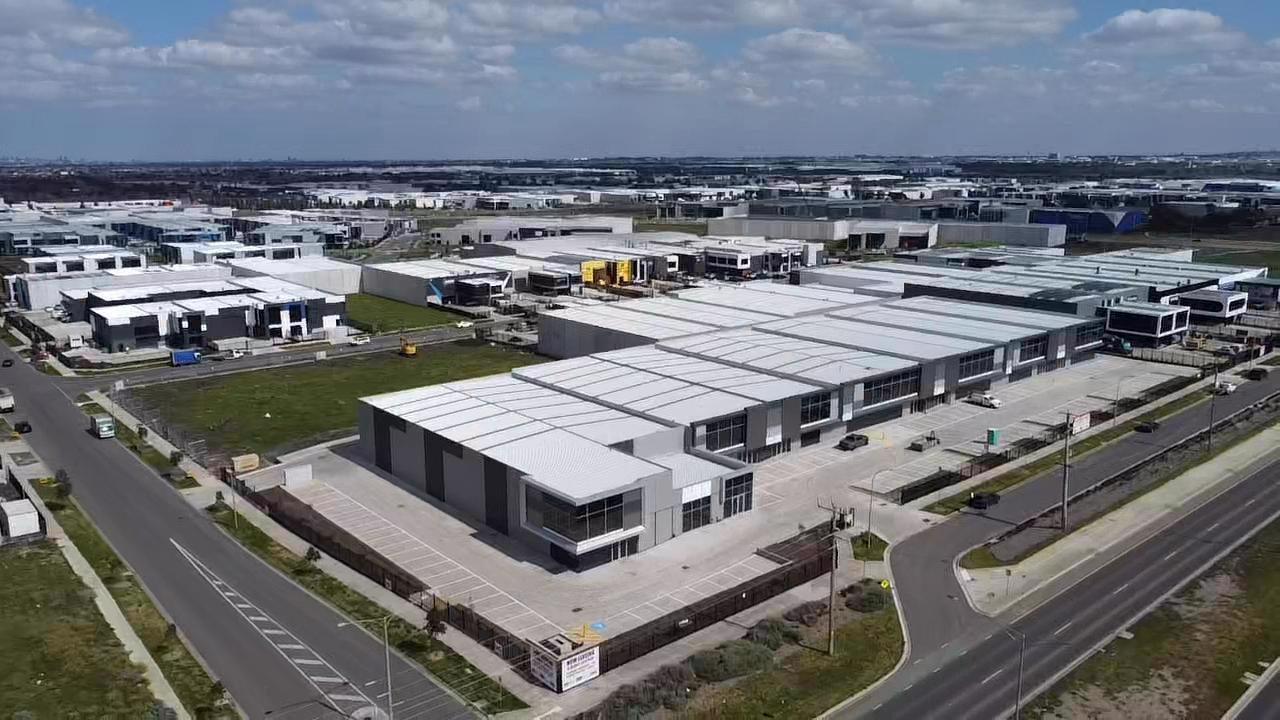 Colliers' Mitch Purcell and Corey Vraca have, together with National's Jake Messina and Domenic Vardaro, secured full occupancy at O'Herns Business Park in Melbourne's Epping just after practical completion.
Developed by Melbourne Industrial Builders, the business park comprises seven tenancies across 6,821sqm* of building area, with agents achieving a strong average building rate of $172/sqm.
Mitch Purcell, Colliers' Industrial Associate Director, said, "We ran the campaign during construction of the warehouses, and given the scarce supply of brand-new offerings in Melbourne's northern industrial market, we received strong interest throughout with the majority of spaces leased prior to practical completion."
"Most tenants are relocating from other industrial estates in Melbourne's north as they are either expanding or want to upgrade premises, taking advantage of the prominent location with access to key arterial roads."
The complex is located within the heart of Epping's booming industrial precinct and is prominently located on O'Herns Road, presenting an opportunity to create enormous exposure to occupying businesses to the 25,000 daily vehicles passing by.
Colliers' Industrial Associate Director Corey Vraca said, "Melbourne's northern industrial market has been a major benefactor of the structural changes that have occurred in the industrial sector since 2020."
"The influx of retailers and transport and logistics groups looking to expand their footprint to cater for the rapid growth of e-commerce has been a key driver behind the strong interest in the strategic location, being close to Melbourne Airport and main roads."