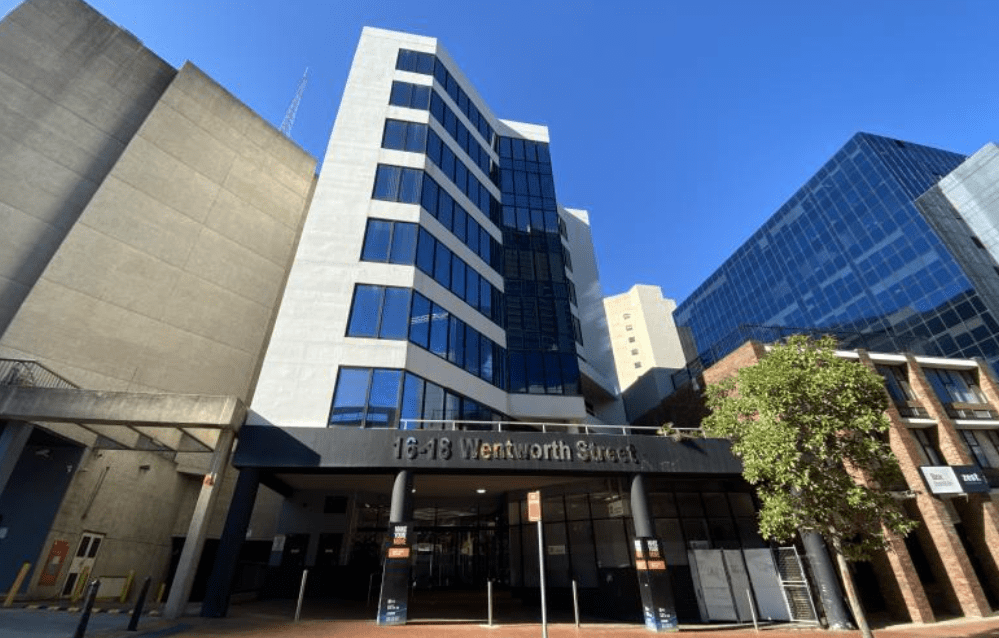 With sales volumes in 2022/23 trending 37.6 per cent behind 2021/22 results, we have seen some changes in the way in which investors look towards commercial property investment. When considering location, we have seen a movement back to traditional east coast markets after the lure of affordable and higher yielding opportunities in smaller markets has dissipated, along with inexperienced buyers. Moreso, the uncertainty surrounding financing has caused both vendors and prospective purchasers to be more considered with their next steps causing this decline in activity and reducing listing levels across the country.
When looking at asset types, we have seen office regain its number one position as the most transacted commercial asset in the country. Accounting for 27.7 per cent of all sales these last 12 months, office assets have seen some improvement on last year's result of a quarter of all sales, despite the uncertainty surrounding the property type. Working from home has seen a strong reduction in occupancy levels and vacancy rates continue to show upward momentum in most markets, notably CBDs. Private buyers have looked towards suburban offerings, which have been showing improving occupancy results, while offshore buyers and institutional players have had a quiet year in this space.
The proportion of industrial investment is down to 23.5 per cent this year, from 27.7 per cent in 2021/22. This market continues to see some of the best returning assets at the moment given the mismatch in demand and supply. Occupier demand has remained strong, notably for larger distribution/logistic users however limited new supply and land constraints have kept vacancies limited and rental growth positive. Despite the growing cost of finance, demand for these properties continues to grow, however with yield movement upward, owners are slow to bring assets to market.
One of the biggest movers this year has been in the alternative space. While volumes peaked for assets such as service stations in 2020, continued demand by a range of buyers across a variety of uses has grown. Childcare continues to break new ground given the fundamentals of population growth and government subsidies aiding in keeping occupancy elevated. Also rising in popularity has been the healthcare/medical space, which has seen offerings change from medical suites and centres, through to private hospitals and integrated facilities providing a "one stop shop" for all medical needs. This year this combined asset class represented 12.8 per cent of all sales after recording just 6.8 per cent last year.
Also moving over this last year has been retail, falling from 22.6 per cent to 17.1 per cent. These results were heavily influenced by a number of larger regional transactions occurring last year. We have, however, seen continued demand over the last 12 months for smaller neighbourhood or convenience-based retailing from a range of buyers, while investment into strips has slowed. Development site activity has grown this last year, after a number of quiet years due to lockdowns, disruption to building sites, and the excessive increases in construction costs, resulting in investment into developments of all types falling. This year we have seen some movement in particular for sites where vacancy levels continue to be low, such as residential and industrial, however, the difficulty with planning and cost of construction remains an influencing factor.