Moggill Village sold for 4.95%
12 January 2022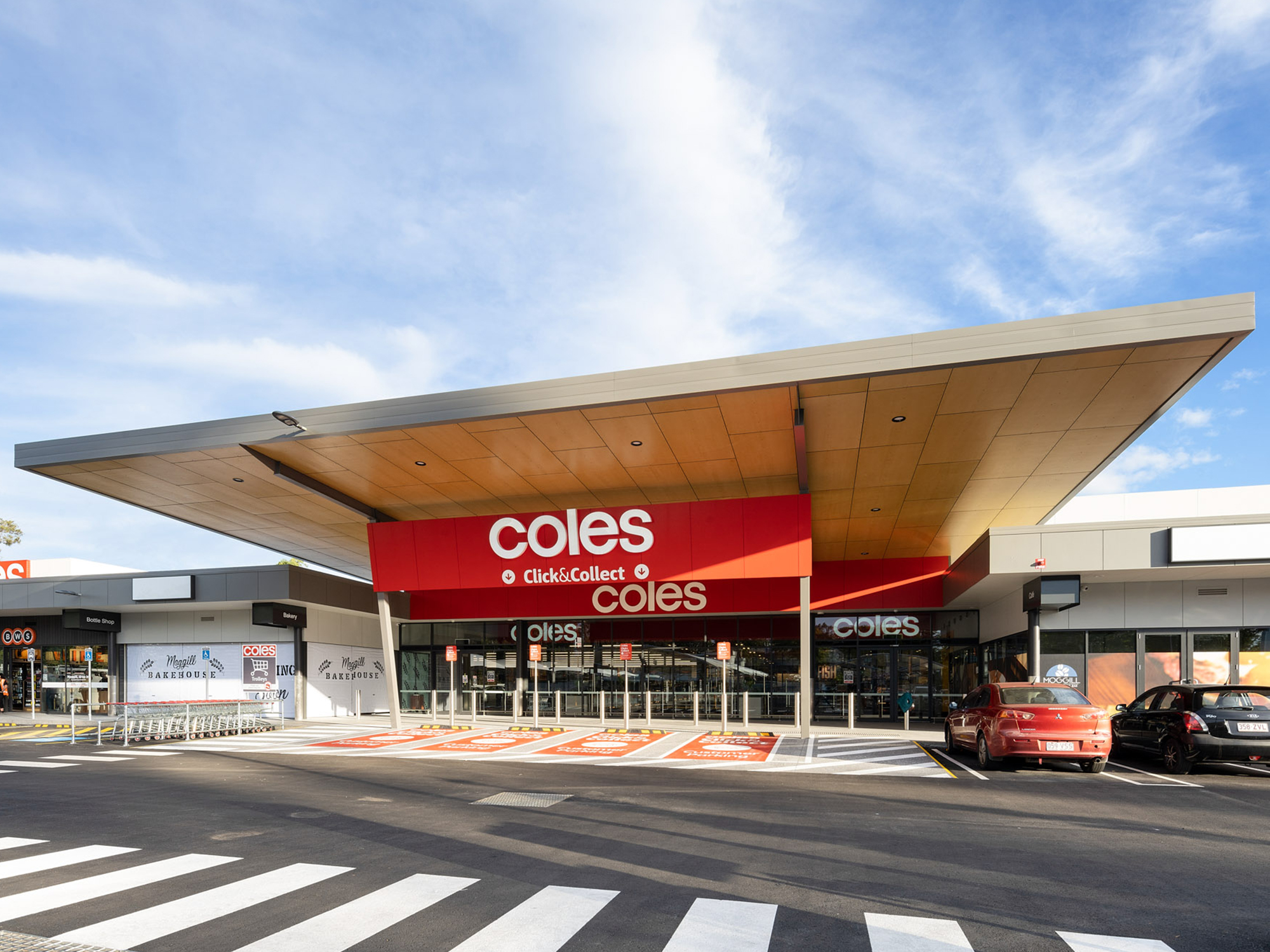 Consolidated Properties have confirmed the sale of Coles Moggil Village to SCA Property Group for $54.5m.
The Centre sits on 2.22 hectares at 3366 Moggill Rd, about 17kms south west of the Brisbane CBD, and contains 6,183 sqm of retail space, with 17 specialty stores and a 3,565 sqm Coles.
The property was developed by Consolidated Properties Group for about $45 million with finance from Newground Capital.
Opened in June 2021, the asset provided a strong 9.6-year WALE with Coles paying percentage rent from year one.
The deal with Consolidated Properties reflects a 4.95% fully let yield.
JLL's Sam Hatcher and Nick Willis represented Consolidated Properties Group.
Kieran Cox, Head of Retail for CPG, said "the transaction reflected a sub 5% yield and settled just prior to Christmas. The property was offered on an off-market basis to a select group of buyers, with many competitive bids received. The process and the result reflects the significant investor appetite for Neighbourhood Shopping Centres in Australia. They are a fortified asset class and continue to trade strongly through any market conditions."
The sale continues to demonstrate strong support for Neighbourhood Shopping Centre. In the late 2021, 3 other Queensland Centres were sold including Coolum Park Shopping Centre for $32.5m (4.6%), Stockland Townsville for $47.25m (5.5%) and Fernvale Village $35m (5.25%). In December SCA also concluded a sell down of a $284m portfolio of 7 Neighbourhood Centres to GIC / SCA JV Fund, also reflecting a 4.75% yield.