Mirvac reports loss of $165 million
16 August 2023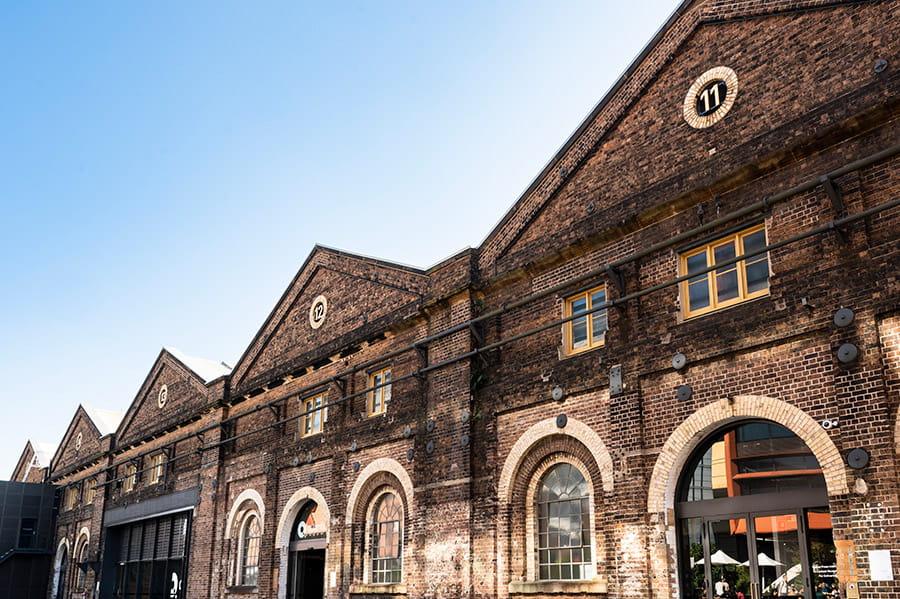 Mirvac Group (ASX: MGR) released full-year results with its statutory results of $165 million, a decrease of 118% on the previous year due to pressures on property valuations.
Operating earnings of $580 million, with distributions of 10.5 cents per security were reported for FY23. The group manages an asset portfolio of circa $26 billion, which has an occupancy rate of 96.9%. The group developed 13 new investment assets, and managed a development pipeline of approximately $29 billion.
Mirvac's Group CEO & Managing Director, Campbell Hanan, said: "We delivered on our key strategic priorities, despite a challenging economic backdrop. We established new build-to-rent and industrial ventures with aligned partners, increased our third-party capital under management to $17.1bn, and maintained a healthy balance sheet, underpinned by non-core asset sales and a disciplined focus on capital allocation.
"Our diversified, integrated model remains a critical point of difference and continues to drive value for our security holders. We achieved positive leasing success within our investment portfolio, now 97 per cent leased, and made good progress on our development pipeline, which included the completion of LIV Munro in Melbourne and partial completion at Switchyard Industrial Estate in Sydney.
"We also delivered slightly above our revised residential lot settlement guidance and continued to see good sales momentum as the medium-term outlook improves, particularly for our apartments projects as they reach final stages of completion. Our focus on growing our relationships with aligned capital partners and selectively deploying capital across our development pipeline will ensure we remain resilient into the future."
Mirvac expects to achieve operating earnings of 14c-14.3c per security in FY24, and distributions of 10.5c.