Melbourne-based investor secures prime Geelong CBD asset for $2,525,000 million under the hammer
23 October 2023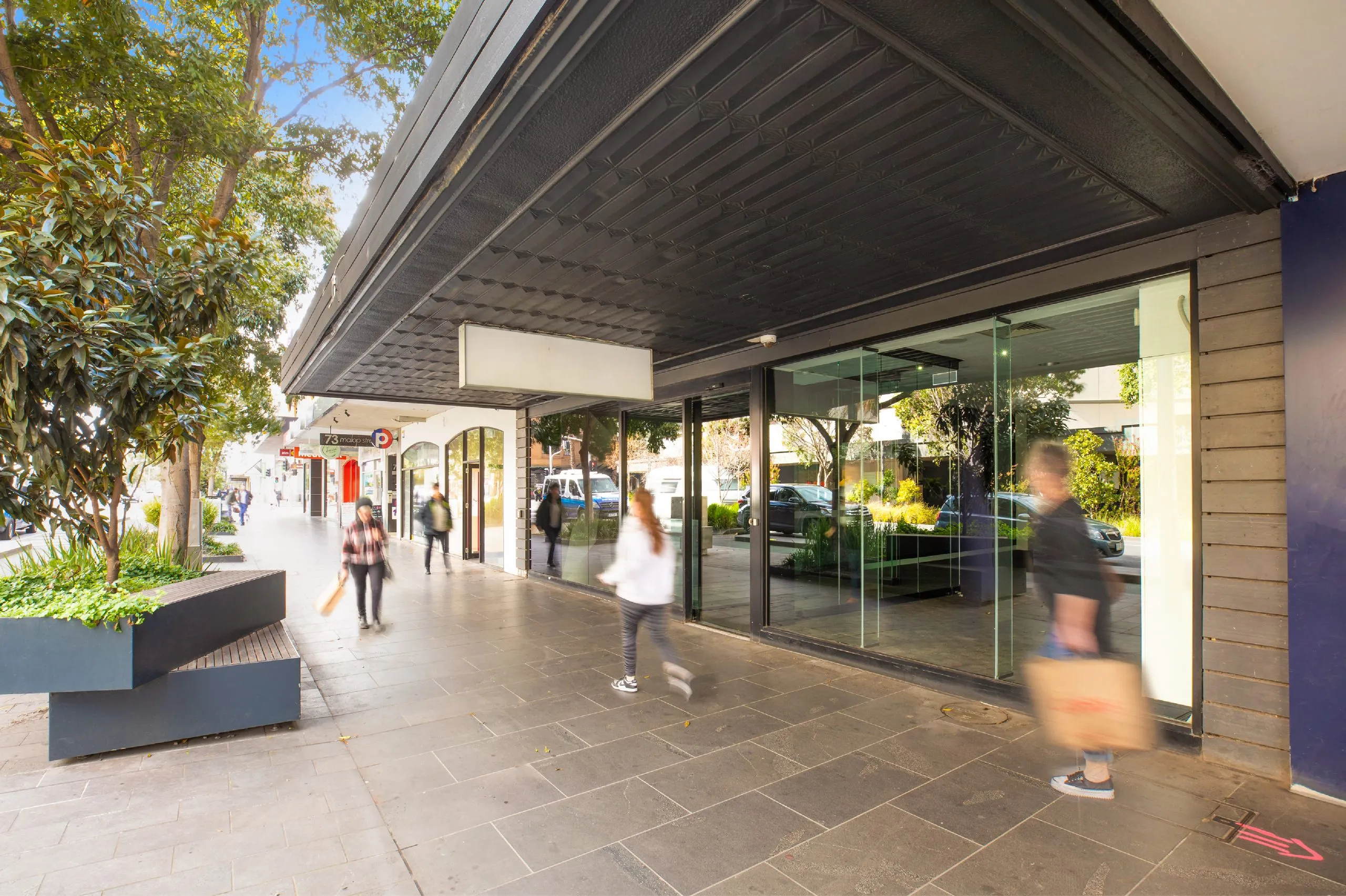 A vacant retail investment, primely located on 79-81 Malop Street in the heart of Geelong's CBD, just metres from Westfield Shopping, has sold under the hammer to a Melbourne-based investor for $2,525,000.
Colliers' Ben Young and Chris Nanni negotiated the sale with Fitzroy's Chris Kombi and Lewis Waddell and received over 50 enquiries from local and Melbourne investors and owner occupiers, high-profile retailers and developers throughout the campaign.
Colliers' Senior Executive Ben Young said, "We anticipated that the asset would attract lots of interest, as it is not often a property nestled within Geelong's Retail Core Precinct come up for sale."
With over 50 people in the crowd, the bidding started at $2,000,000 with multiple parties bidding spiritly. The property was sold under the hammer to a Melbourne-based investor for $2,525,000.
"The sale reinforces great confidence in Geelong CBD and well-located properties even if they are vacant," Mr Young added.
The 320sqm property was purchased with vacant possession and sits on a favourable 498sqm Activity Centre zoned land parcel, presenting a rare opportunity for future value-add and development (STCA) under the new Geelong Framework Plan.
Geelong's Retail Core Precinct currently comprises many retail, service and hospitality venues in a high-quality environment that prioritises pedestrian amenities and activity.
"As part of the city's transformation, Geelong CBD's traditional, fine-grain shop fronts are expected to be complemented by shopping centres that transform into externally focused, accessible, mixeduse environments," commented Chris Nanni, Colliers Senior Executive.
"Geelong 's potential as a vibrant and thriving city is undeniable, with Central Geelong at its heart providing a centralised hub for services, transportation, and commerce which will further support more tourism and enhance lifestyle opportunities."