Lendlease Reset Strategies to avoid past mistakes
31 August 2021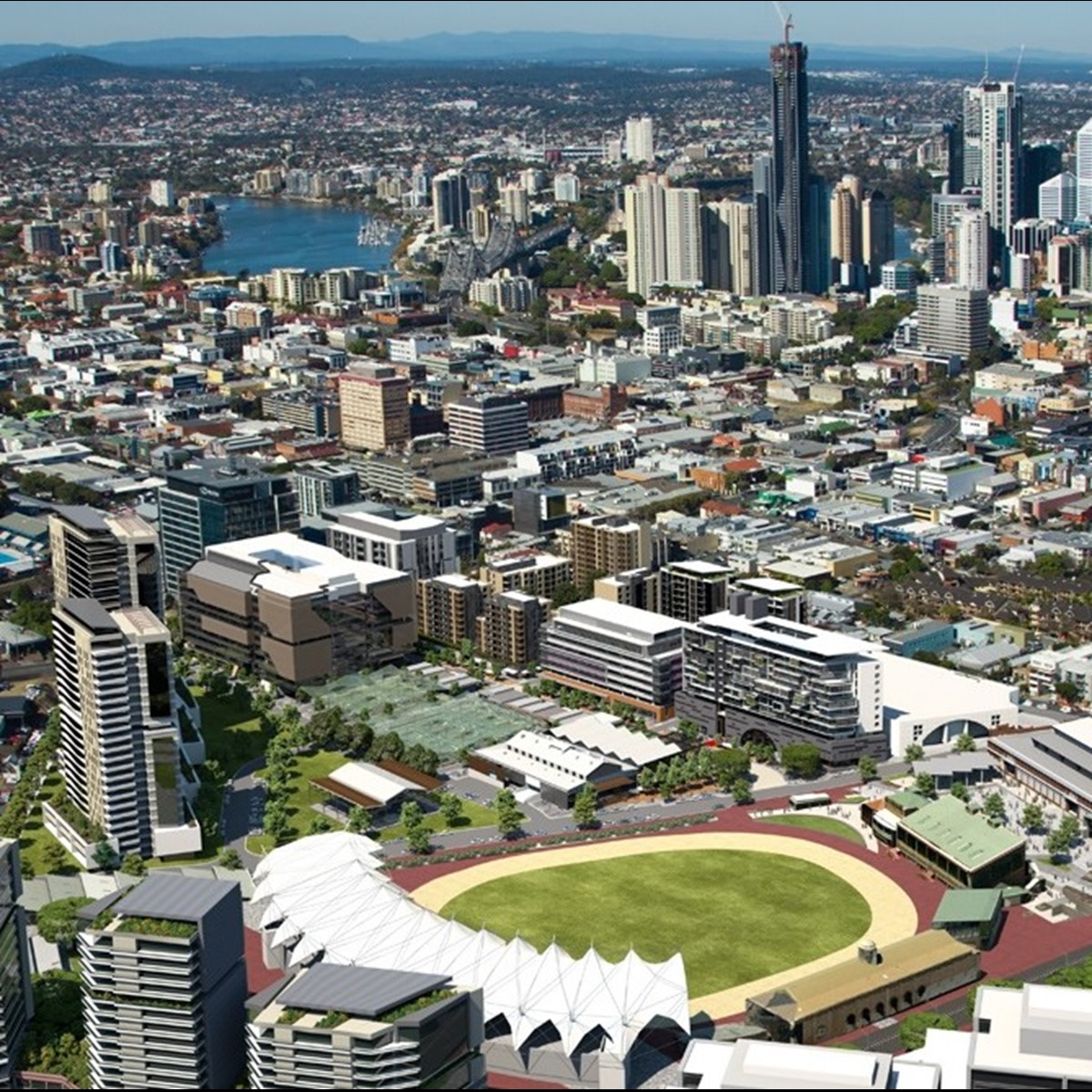 Lendlease is hoping that resetting its organisational focus will help to deliver better returns and push the business to $70bn of funds under management by 2026 under plans released today by the Group.
Lendlease says its' focus must be on maximising the returns from its $114bn of development opportunities and will advance $4bn of capital into the sector in FY22, ramping up to $8bn by FY24. Key projects include; Barangaroo South Residences One and Two, Melbourne Quarter Tower Leasing, Elephant Park London, Southbank Chicago, and The Exchange TRX Kuala Lumpur.
The Group are seeking to achieve a return on Development projects of 10%-13% Return on Invested Capital by FY24 compared to the 7.2% result for FY21 and the 4.7% in the year prior.
To help shift the focus, Lendlease have elected to sell off non performing projects to enable $500m of capital to be redeployed to new ventures. The projects to be sold off include the remaining capacity at Brisbane Showgrounds; Deptford Landings; and Waterbank.
The plans will also see Lendlease find savings of $160m per annum from downsizing its staff and footprint, consolidating its Australian business and back office functions. Savings occupancy costs are expected to account for $32m (20%), however the vast majority of savings will stem from saying farewell to 4,000 FTE people (in part due to the sale of the Engineering division).
The company will also change the way it values profit in joint ventures, to a more conservative approach which records the higher value only after a project is sold or becomes risk-free.
Lendlease will also look to sell down its retirement business, having already sold off 50% to APG in 2017 and 25% to Aware Super in 2021. It's US military housing portfolio is also on the table for "optimisation".
Lendlease expect the focus on its Development pipeline will help to push its Funds Under Management to $70bn by 2024 with growth also supported by investment in Built to Rent Apartments, Data Centres, Life Sciences and Office Re-positioning projects.
Further Information
Disclaimer: The information contained on this web site is general in nature and does not take into account your personal situation. You should consider whether the information is appropriate to your needs, and where appropriate, seek professional advice from a financial adviser.