ISPT Adds More Neighbourhood Malls to Fund
22 December 2021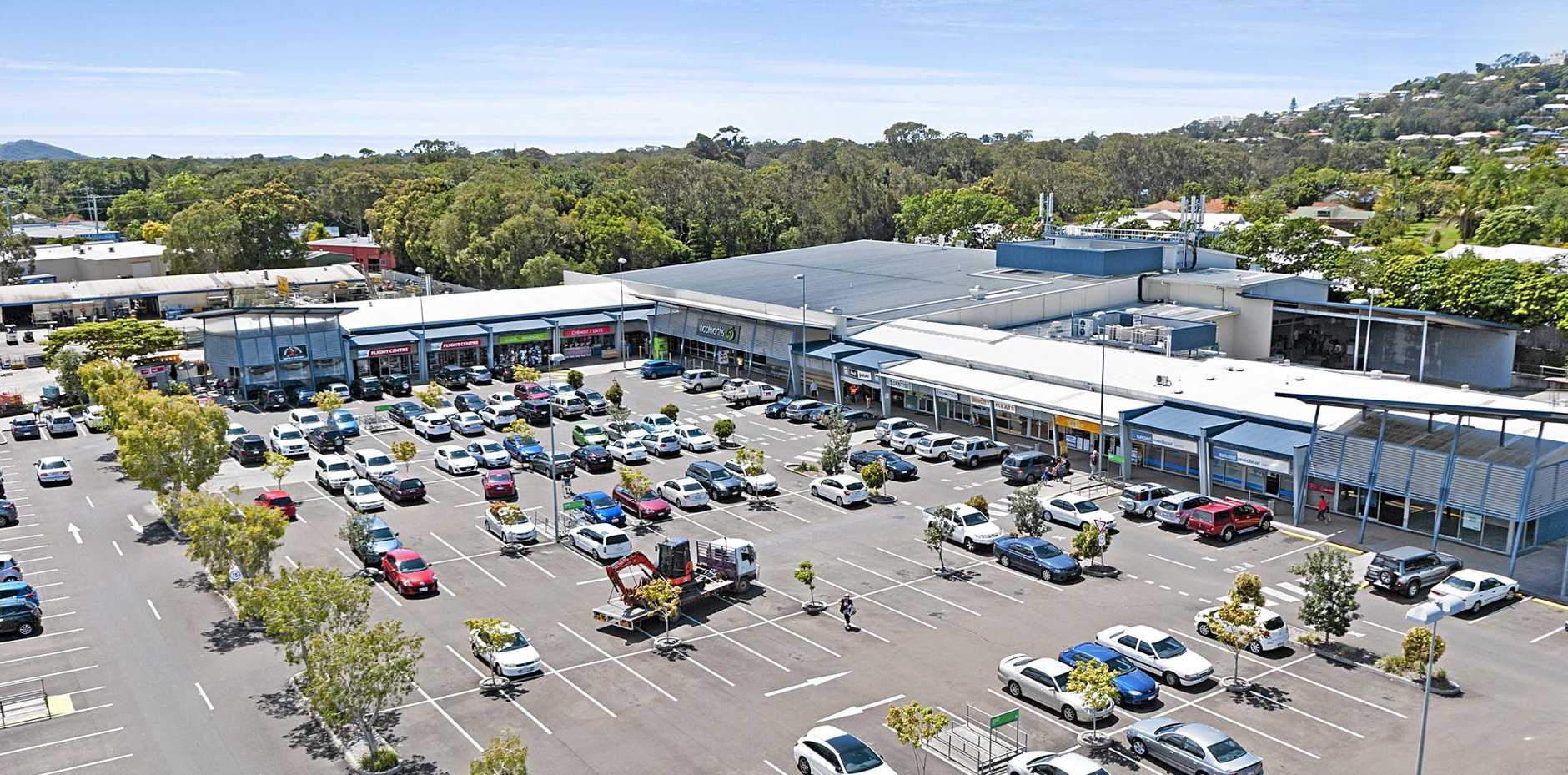 ISPT appears to have changed its investment strategy on Neighbourhood Shopping Centres spending $360m in the sector in the last few weeks of the year.
The move by ISPT is a surprise given their sell down of Neighbourhood Centres over the past few years including the Coles based neighbourhood centre in Greenacre NSW for $26.5m and the Woolworths based Kiama Village for $49m.
As part of the new Investment Strategy, ISPT will take a stake of up to $330 million in a convenience shopping centre fund run by listed wealth manager E&P Financial.
The Fund owns 12 neighbourhood-style small malls across Queensland, NSW, Victoria and South Australia. As part of the transaction, ISPT also acquired a 75% interest in the Fund's manager, through a $12 million side deal. The deal also puts ISPT in the box seat to acquire the remaining interests in the assets as investors elect to withdraw.
This week, ISPT also secured a second Neighbourhood Centre on the Sunshine Coast, just 2km from the existing Coolum Village Centre. Title records show the sale of Coolum Park Shopping Centre from Will Chain Investments to ISPT for $32.5m.
The Centre sits in a high profile location adjacent to the Sunshine Coast Motorway approx. 20kms south of Noosa Heads. Comprising a 2,830sqm Woolworths and 11 specialities the Centre has a total NLA of 4,044sqm.
The Vendors acquired the Centre in 2016 for $19.75m reflecting a cap rate of 6%. The recent off market transaction with ISPT is likely to reflect a cap rate of 4.6%.
Supported by significant capital from leading industry funds, the ISPT Retail Property Trust holds a further 30 Neighbourhood Centres around Australia including Coolum Village Centre (2km away) which comprises a Coles Supermarket with 18 specialty retailers and a medical practice. ISPT acquired that Centre in 2013.