Investors increase allocation to private debt in the hunt for yield
3 November 2021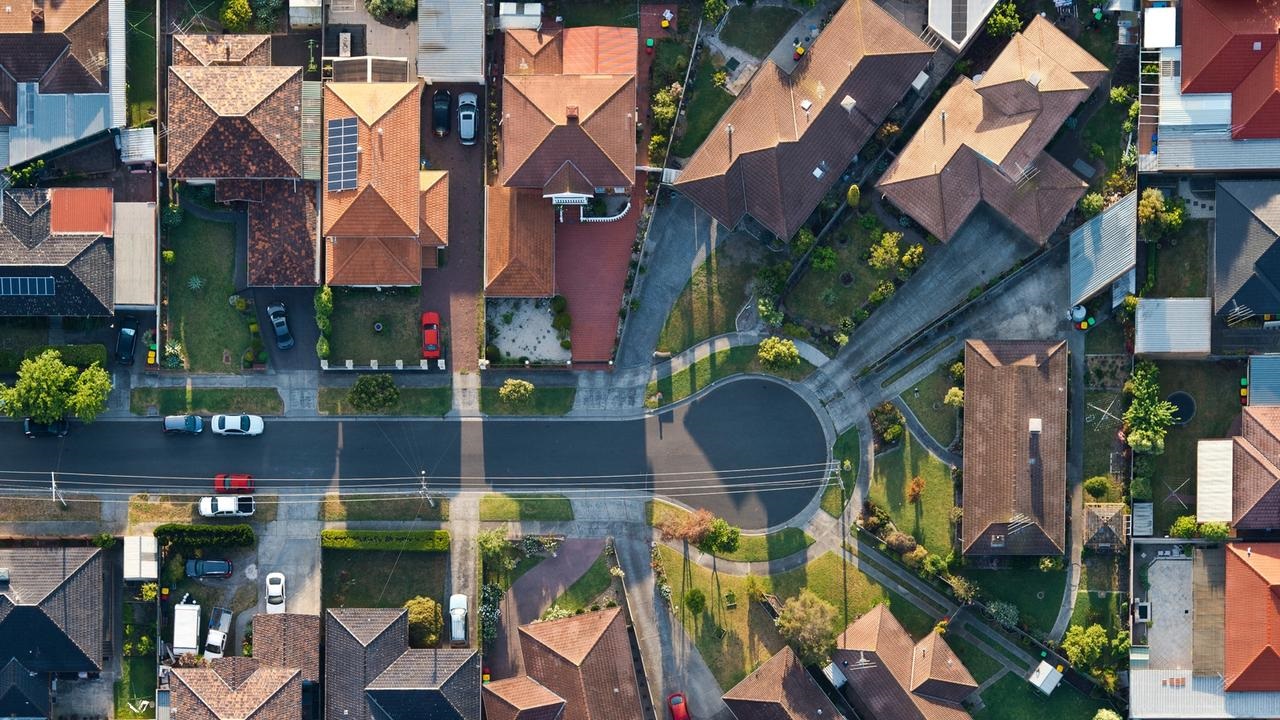 Alceon Group's Debt Income Fund, has passed $50m of funds under management since its launch in July as SMSFs and financial advisers look for alternatives in today's low Interest rate environment.
The fund targets high, risk-adjusted returns to provide investors with a total return of between 5% and 7% a year, after fees.
It holds a portfolio of loans primarily secured by registered first ranking mortgages held over Australian property. The loans finance a mix of real estate development, construction and ownership. The fund only invests in secured senior and second ranking loans with a maximum loan-to-valuation ratio (LVR) of 65 per cent.
Over the 12 months to September 2021, the fund returned 8.40% and has produced an annualised return of 8.49% since inception in October 2019.
Omar Khan, Alceon Group Director and Head of Wholesale Capital said the response from the market has been pleasing.
"The hunt for yield is a constant point of discussion. Private debt provides the dual benefit of yield and downside protection."
Khan adds: "The fund's performance, conservative positioning and Alceon's track-record have combined to create an impact with advisers and investors seeking a better monthly income outcome.
"On the deployment of capital side, given the increase in residential approvals and construction, Alceon continues to experience higher new originations. The large domestic banks continue to be restricted in amounts they can lend, particularly to construction, and bank approval timeframes continue to be prohibitive for many borrowers.
"Whilst Alceon is generally optimistic about the residential market outlook and other sectors that the fund is exposed to, it is important to note that the conservative positioning of the fund means the fund well positioned even in an unlikely negative residential market scenario.
SQM Research rates the Fund 'Superior', citing 'significant due diligence' on investments, a relatively conservative management approach and returns in excess of expectations.
It also holds a 'Commended" rating by investment research house Evergreen Ratings.