Industrial rents on the march in 2022
14 April 2022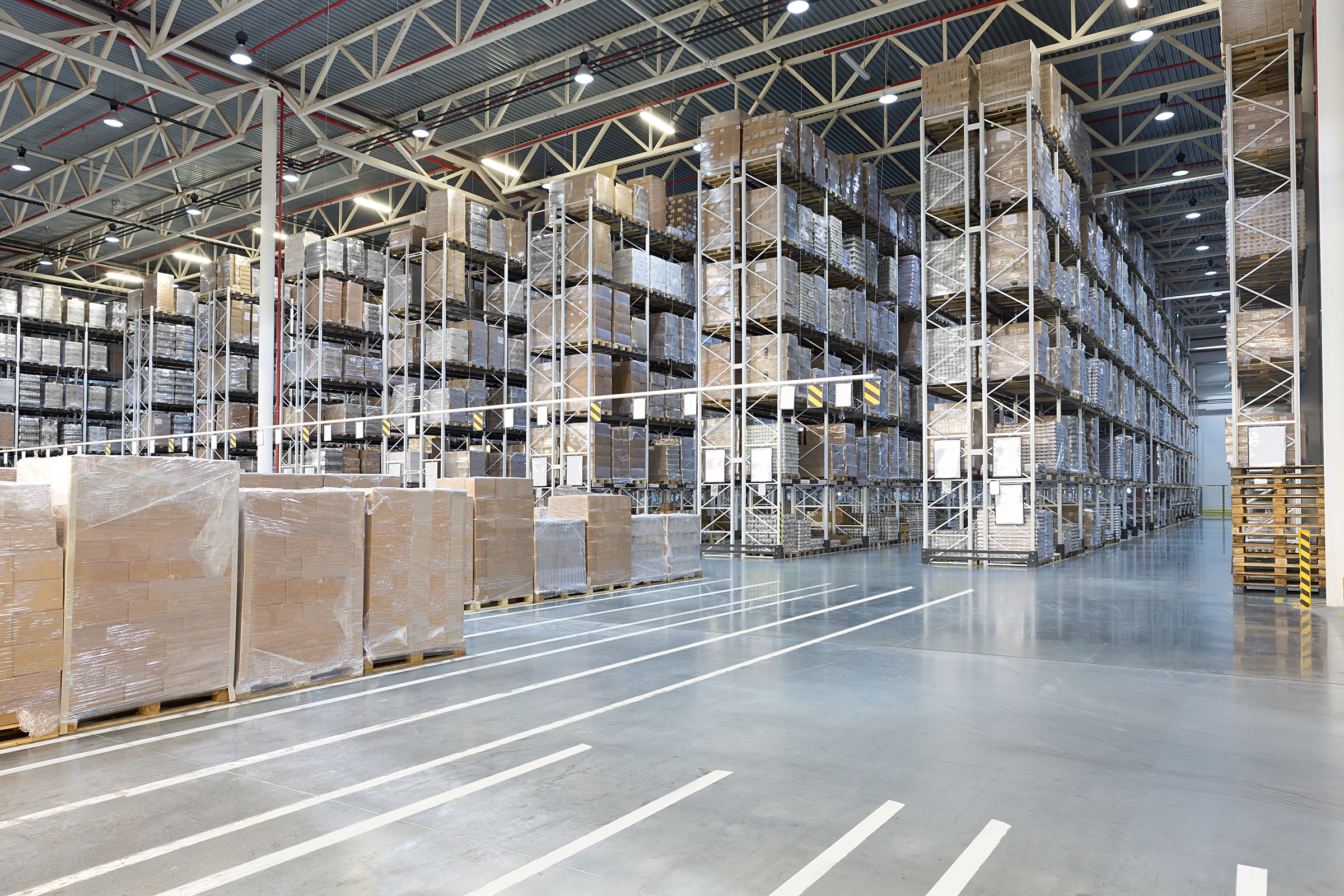 Face rents for super-prime Industrial & Logistics assets in Australia's five major cities rose by an average of 6.6% year-on-year through a record first quarter of 2022, including by 11.9% in Sydney.
With demand continuing to outstrip supply across Sydney, Melbourne, Brisbane, Perth and Adelaide, and vacancy sitting at an all-time Australian low of 1.3%, rental growth is accelerating in each city according to CBRE Research data.
On the back of the largest ever national rental rise in a single quarter, rents are forecast to grow by 11% this year, well up on the existing benchmark of 5% set in 2021.
Sydney is leading the way, recording 11.9% year-on-year growth to the end of Q1 and a 7.3% quarter-on-quarter increase from Q4 2021.
Perth also reached double-figure percentage year-on-year growth with 11.1%, followed by Melbourne on 8.0%, Adelaide on 3.2% and Brisbane on 1.7%.
"Sydney recording the greatest growth is not surprising given the city has the lowest I&L vacancy rate in the country at 0.4%," Sass J-Baleh, CBRE's Head of Industrial & Logistics Research Australia, said.
"The current 2022 development supply pipeline in Sydney is already 73% pre-committed and there is significant pent-up occupier demand in the market, as available space is essentially non-existent.
"In Sydney, we expect to see even stronger rent growth in infill markets, likely closer to 15% per annum between 2022 and 2025."
With Sydney having already received an average year's worth of rainfall in 2022, CBRE's Cameron Grier notes the east coast's wet summer will only place further upward pressure on rents.
"Demand is certainly outstripping supply in most of our major markets, pushing rents skywards," Mr Grier, Regional Director Industrial & Logistics, said.
"In some of the tightest-held markets, like Western Sydney, we are seeing rents go up by $5/sqm every month.
"Bringing new supply online has been challenging, with the rain on the east coast delaying many developments by four-to-six months, with labour shortages and the inability to source materials exacerbating these issues.
"Industrial construction costs also continue to rise, which is challenging for owners and occupiers looking to lock in deals for 2023 and 2024."
Australia's e-commerce penetration rate has reached a national high of 14.6% (according to NAB) and, having only hit double figures in 2020, is forecast to reach 20% by 2025.
Ms J-Baleh believes the national market can take cues from e-commerce's impact on rental growth in other countries.
"Australia is beginning to mirror the market trends seen in the UK, USA and Canada," Ms J-Baleh added.
"These countries have experienced rent growth above 10% when vacancy rates were below 2% and e-commerce penetration rates were in double-digits. In the USA, rents have grown on average by around 30% year-on-year over the past two years.
"As e-commerce penetration continues to rise in Australia, a lot of the growth in the next couple of years is expected to come from major markets that have historically had relatively low rental levels, such as Melbourne and Perth."
Ms J-Baleh noted rising rents won't be uncharted territory for every occupier, and that location will still be key for many.
"Multi-national logistic occupiers won't be surprised by the significant rent rises expected over the next couple of years in Australia, as they have experienced this type of growth in other mature economies," Ms J-Baleh said.
"Given rent makes-up around 5% of total supply chain costs, there will be a lot of major occupiers that will pay premium to be in a location that optimises their transport costs, which make up 50%."