HomeCo Continues Progression to Alternatives
23 February 2023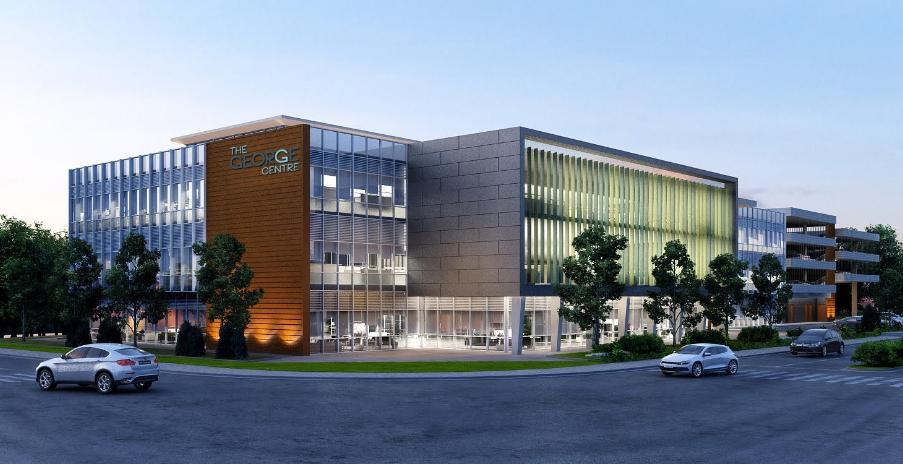 HomeCo released their half year 2023 earnings revealing operating EPS of 31.0 cps pre-tax (+126%), including 10.4 cents of transactional income and 9.5 cents of trading profits from the sale of investment properties.
HMC Managing Director and CEO, David Di Pilla, said "Our evolution into a more sophisticated and diversified alternative asset manager will allow us to take advantage of compelling opportunities which are emerging in an increasingly challenging operating and funding environment. Over the past 12 months, we have significantly invested in our platform and new product development initiatives which will drive our next phase of growth.
"Our two REITs are exposed to high quality real estate in sectors such as healthcare and daily needs retail which are benefitting from strong operating fundamentals and rental growth.
"Our first unlisted private equity fund – HMC Capital Partners – is actively building high conviction strategic stakes in listed entities where we have identified significant value which can be unlocked through portfolio and capital management initiatives. This strategy provides HMC Capital with materially greater earnings upside potential via performance fees.
"Our proposed Last Mile Logistics unlisted fund is on-track to be established over the coming months. This will be HMC's first unlisted institutional focused fund. The target first close equity raising of $500m will provide up to $1bn of acquisition funding capacity. We believe this will be the first of a series of unlisted funds which will leverage our proven track record in repositioning strategic last mile real estate infrastructure."
"And finally, we are progressing our next unlisted institutional fund which will focus on large-scale healthcare and life sciences development precincts in partnership with our Healthcare REIT", Mr Di Pilla said.
HMC Capital did not provide operating EPS guidance for FY23 given the uncertain nature of the timing of future transactional income. We noted that the FY22 pre-tax operating EPS of 31.0 cps was repeatable.
This statement reflects HMC's track record of executing significant transaction volumes including large-scale acquisitions with material transaction fees
The volume of capital deployment activity across HMC's platform has materially slowed in H1 FY23 which has been a deliberate move by HMC to protect capital and preserve funding capacity during a period of significant change in the macroeconomic landscape
HMC believes the investment environment is becoming more conducive. HMC is well placed to take advantage of opportunities which are now emerging across its growing and more diversified platform
HMC reaffirms FY23 DPS guidance of 12.0 cents which is in-line with FY22 and supports HMC's high return on equity growth strategy.
Financial highlights
H1 FY23 operating earnings of $24.9m or 8.3 cents per share
6.0 cents fully franked dividend, in-line with FY23 guidance
Funds management revenues of $28.4m, up 54% versus $18.5m in H1 FY22
Strong capital position with 9.5% gearing and over $200m of liquidity1
Operational highlights
Total assets under management (AUM) of $6.2bn, up 129% on H1 FY22

~$500m of gross transactions in H1 FY23

Established first private equity fund (HMC Capital Partners Fund I)

Achieved successful first close fund raising of ~$300m in Aug-22

On-track to launch significant new Last Mile Logistics (LML) real estate fund series

First $1bn fund on track for establishment in H2 FY23 with $500m first close equity raising

Indicative commitment received from major institutional investor

New $1bn+ healthcare and life sciences unlisted institutional fund in development
On-track to achieve net zero emissions by 2028 through smart energy management program and solar roll-out across platform
Trading Chart
Disclaimer: The information contained on this web site is general in nature and does not take into account your personal situation. You should consider whether the information is appropriate to your needs, and where appropriate, seek professional advice from a financial adviser.